LG sues TCL over 4G patents, it went after Wiko last year and BLU in 2017
Peter, 12 November 2019
LG has filed a suit against TCL (known for Alcatel-branded phones) in Germany, alleging infringement on three of its 4G patents relating to uplink transmission – one helps reduce packet loss, the other reduces interference, the third describes a timer to synchronize the uplink.
The company says it tried to contact TCL to resolve the dispute, but eventually had to resort to courts. LG has been pretty active in defending its 4G patents, suing Wiko last year and BLU in 2017. It seems that Wiko violated the same three patents as TCL while BLU infringed on a total of five patents (which it now licenses from LG).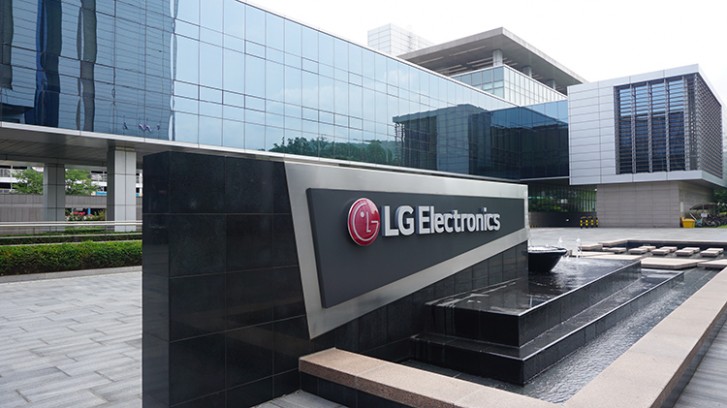 According to TechIPm, LG filed the most 4G-related patents from 2012 to 2016. Looking forward, LG owns 11% of all 5G patents issued to date (says IPLytics).
By the way, last week LG filed a suit against TV maker Hisense for four TV-related patents, ranging from LCD manufacture, through image sharpening to connectivity features.
Related
china nothing but leeches & thieves. all they do is steal & copy. then steal & copy some more. then suck the life out of you. that's all they do.
Bullcrap patents injected into standards. If they wanted to have their patents then keep them out of international standards.
Could be that, unless another persons phone gets signal/better signal that is...
Popular articles
Popular devices