LG V30 to sport OLED panel, no secondary screen
Vlad, 29 June 2017
LG must have taken a long look at what Samsung's been doing design-wise with its S and Note lines of smartphones, and thought it should emulate that strategy somewhat. First off, we heard that the upcoming LG V30 would come with a glass back, just like the G6. And now a new report claims that the signature feature of the V line isn't going to be found on the V30.
We're talking, of course, about the secondary 'ticker' display housed above the primary touchscreen in both the V10 and the V20. For better or worse, this feature that was dismissed by some as a gimmick, and but it made the V series instantly recognizable. But it shall be no more, apparently. And with that space freed up, the prospect of the V30 using a display with 18:9 aspect ratio (again, just like the G6) becomes even more plausible.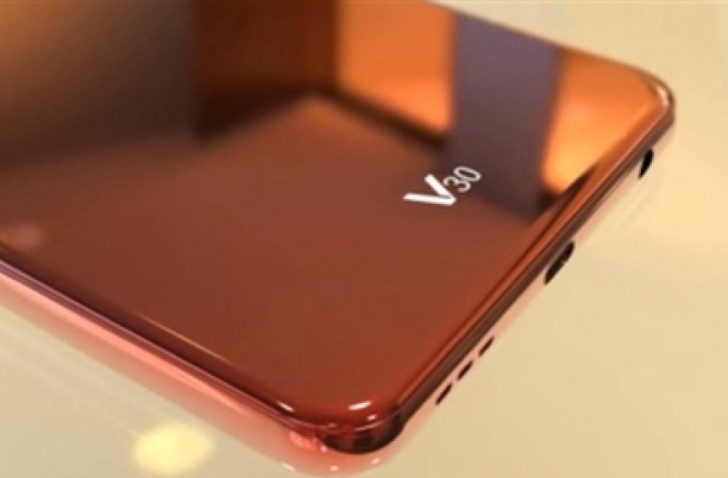 The V30 is also said to come with an OLED panel, a first for any LG flagship smartphone. It's definitely a must in 2017 when even Apple is launching an iPhone with OLED technology.
Finally, the same source that brought you all of the above info says the V30 will be powered by the Snapdragon 835 SoC aided by 4GB of RAM and 64GB of expandable storage. The device can basically be thought of as a larger version of the G6, something more and more rumors are starting to agree on.
Related
I don't mind loosing the second screen if I have 18:9 aspect ratio and OLED. All the same functionality can be delivered. An OLED screen can be always on. An 18:9 screen can have a row of icons (or whatever) and still have room for 16:9 content. ...
What will differentiate the v line from g series then samsung has spen to set apart note and s series what will LG do I just hope the secondary display lives with rumor of glass back already killing my interest I hope LG pulls something unique and in...
Popular articles
Popular devices