Long-rumored HTC 'Halfbeak' smartwatch leaks, launch date still unclear
Himanshu, 10 October 2016
As you might already know, HTC is rumored to be developing a smartwatch (dubbed Halfbeak) since 2013, and last we heard, the wearable's launch was pushed back yet again.
For those waiting for the device, there's some good news. No, there's still no clarity on the launch time-frame, but the watch - which, according to HTC CEO Cher Wang, "will turn the industry on its head" - has leaked in some live images, at-least giving an idea how it looks like.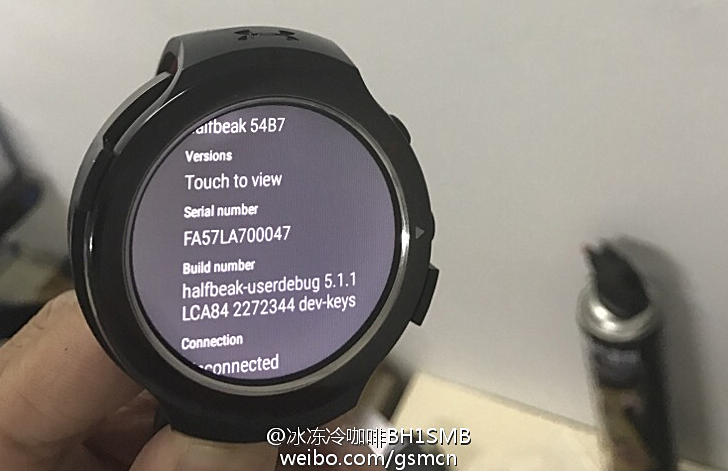 Following are some more leaked photos: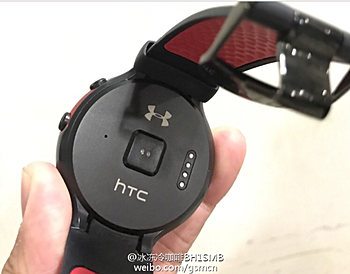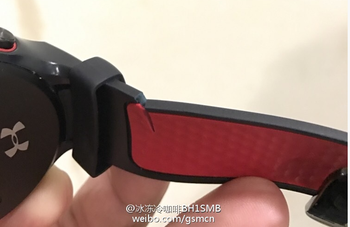 The Under Armour logo on the back confirms that the wearable device will feature integration with the US-based company's fitness service. The watch features a heart rate sensor as well.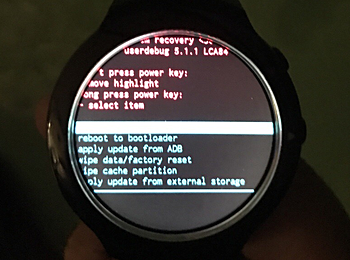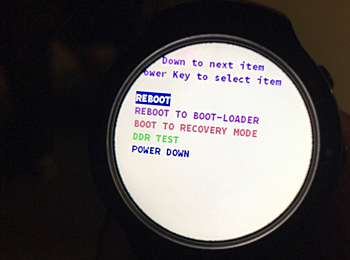 Specs-wise, from what we've heard so far, the Halfbeak is an Android Wear-powered device with 360x360px display.
Related
Who does all that your talking about ? You can't say Samsung
HTC don't even make and design their own SoC, glass, battery or OS. How head turning can it be.
Think a watch has a lot more innovation than cellphones to come now. And that's what HTC do well. And HTC Sense always done well. They could easy bring new things to the table.