Lumia 950 currently going for just £289 in UK
Himanshu, 08 August, 2016
The Microsoft Lumia 950 is now available for under £300 in the UK, where Mobile Phones Direct is selling SIM-free model for just £289. A quick look at the device's official listing in the country reveals a £320 price tag, meaning purchasing the Windows 10 handset from MPD will save you over £30.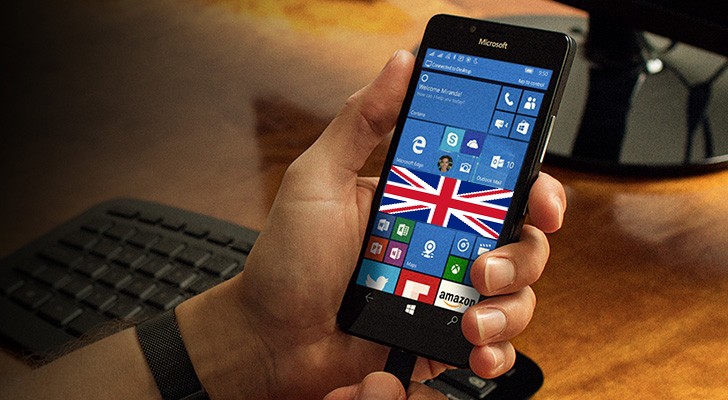 This comes just over a couple of months after the Redmond, Washington-based company slashed the prices of both Lumia 950 and 950 XL by 17% in the UK - the latter is currently being officially sold for £400, although MPD is selling it for £368 and Carphone Warehouse has it listed for just £360.
For those who missed, both devices recently received official price cuts in the US as well.
Related
Still waaaay too much for it. Microsoft never learns. I really hope Nokia will come back with a huge splash, and show those brain deads how it's done. Go away WP, the world will be a better place without you.
Yep dead and win 10 is a huge eye sore, $50 ill buy one just to play with lol.
290$ here in Egypt... Too late.should be that price from the launch
Popular articles
Popular devices