Marshmallow update rolling out for Canadian Moto X Play
Ricky, 23 December, 2015
The Moto X Play, one of Motorola's current gen devices, will be receiving the Marshmallow update over the next few days in Canada. Users over on Android Central have started posting about an incoming update weighing in around 570 MB, bringing with it the Marshmallow update along with security patches, optimizations and other features that come with Android 6.0
The update will also remove some of Motorola's added features that have already become a part of Android as to not have double features and confuse users. For example, in Marshmallow, Motorola will no longer include Moto Assist, Moto Migrate, nor Motorola Connect via the Chrome extension.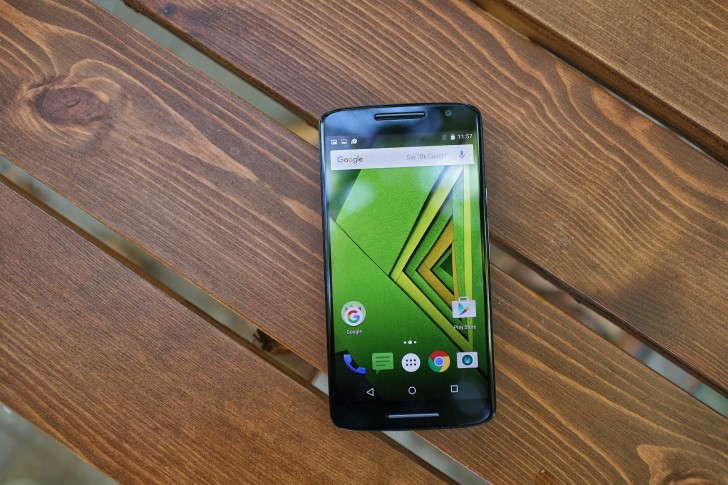 Motorola promised back in October to cut back on these added features that have since become integrated into stock Android. The company stated that it simply would like to compliment Android, not compete against it.
As with any update. The OTA process will be unpredictable and released in batches of phones as to not overwhelm the servers. Has anyone received the Marshmallow update on their Motorola device yet?
Related
moto x play update in Marshmallow very hanging
Can any one tell what's the prblm on moto x play due to WiFi consuming much charge from battery.same prblm now I'm facing if anyone know means pls suggest ur comments thank u.....
Now u solved ur battery draining prblm on moto x play.?
Popular articles
Popular devices