Meizu MX3 review: Eastern connection
Eastern connection
Marian Petrov, 2 November 2013.
Final words
Meizu has delivered a solid smartphone and an interesting alternative to the mainstream Android flagships. The MX3 is more than capable of meeting even advanced users' needs, while the way of interacting with the device is simple and in large parts very innovative. This is Android like you've rarely seen it before and, if you don't mind experimenting, the Meizu MX3 is one of few phones that dare do things differently without making a mess.
The Exynos 5 Octa isn't the benchmarking champion we all thought it would be but it's by no means a letdown and has no trouble keeping up with the Jelly Bean / Flyme combo. The compact size that enables comfortable one-handed usage rounds off an overall quite credible package.
A certain level of prejudice cannot be helped against the Made in China tag but we can safely say the Meizu MX3 doesn't warrant this kind of attitude. Other Chinese makers too are keen to prove a point to the Android establishment, with the likes of Huawei and Xiaomi having the most likely rivals of the Meizu MX3.
The Xiaomi MI-3 runs a heavily-customized Android Jelly Bean, sporting a 1080p five-incher and a 13MP snapper, all powered by either the potent Snapdragon 800 or the Tegra 4. There's a bigger battery in that polycarb body that takes heavily after the Lumias, much like the Meizu MX3 and its fixation on the iPhone and there's still no word on the availability of the Snapdragon 800-powered one.
The Huawei Ascend D2 is another strong challenger with a 5" FullHD IPS display, 13MP stills, more robust battery and 32 gigs of inbuilt storage. There's a home-brewed Huawei K3V2 chip with four 1.5 GHz cores doing the math. The Ascend D2 has been available for a while and costs a little less than the Meizu MX3.
The Oppo Find 5 was also released nearly a year ago and had us duly impressed with an outstanding 5" display, capable quad-core processor and a 13MP still camera.
Of course, what goes on its home turf is of primary concern but if the MX3 is to ever hope for a global breakthrough, Meizu certainly has a wary eye on the established players too. They are still more expensive but also readily available, which makes them so hard to compete against.
The LG G2 has just about the same dimensions as the Meizu MX3 but with a better chipset and an optically-stabilized 13MP camera. One of the Galaxy S4 versions shares the same Exynos chipset, and even though the processing power may vary, every Galaxy S4 package will offer a great 13MP still camera and a laundry list of advanced features. The likes of the Sony Xperia Z and the HTC One are no less powerful and feature-rich phones, and they have the kind of premium looks too that the Meizu MX3 cannot really match.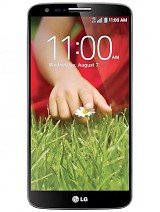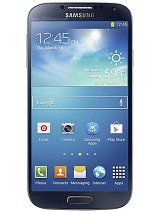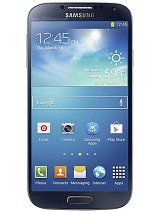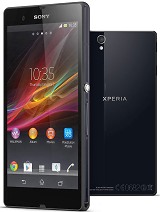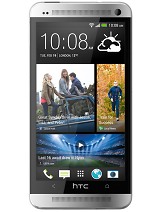 LG G2 • Samsung I9505 Galaxy S4 • Samsung I9500 Galaxy S4 • Sony Xperia Z • HTC One
Well, it sure looks like the Meizu MX3 is punching above its weight but it's not the courage of desperation that's driving it. No, it looks certain that we're going to see more of the Chinese maker. Right now, there are a lot of things to consider before going for a phone like the Meizu MX3: costs for shipping cross-continent, limited international warranty, software upgrades and customer support. The retail price too - the phone costs a $100 less in China than it does in Europe - if you're lucky enough to find a retailer in the first place.
The smartphone package in itself though is surprisingly solid - and this has nothing to do with luck.
Meizu is getting better and better now. Maybe next year it will set retail stores in USA. I know its products are selling well in Russia.
Mx3 is all about appearance than the performance . Design - 5star Performance - 3 Camera - 2 ( very slow focus ) Battery -3 Price - 2 Advertisement - 5 ( i wish there is english version of Meizu's MX3 Beijing Water Cube conference bec...