Meizu Pro 6 Plus review: imPROved
imPROved
GSMArena team, 18 January 2017.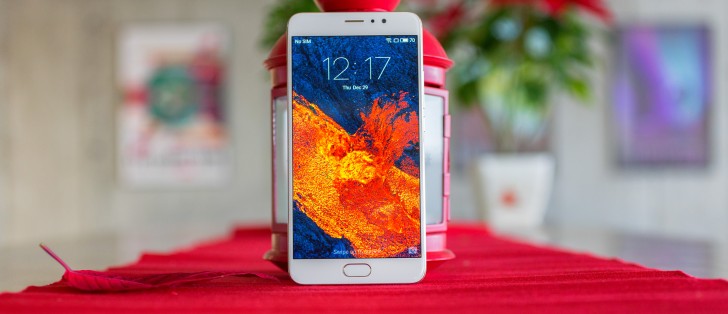 A 12MP camera with 4-axis OIS and much more
The Meizu Pro 6 Plus uses the same 12MP Sony IMX386 sensor as the Meizu MX6 though the similarities pretty much end there. The sensor specs sound rather nice on paper - 12MP resolution, 1/2.9" size, and 1.25µm pixels. Meizu has paired it with a f/2.0 lens and enhanced it with 4-axis optical stabilization. The autofocus system is a hybrid one with phase-detection and laser assistance. Finally, there is the innovative 10-LED dual-tone round ring flash.
While the 10-ring LED flash sounds great on paper - its best function is to look pretty. It doesn't offer more light than the competition and hence there is no real advantage.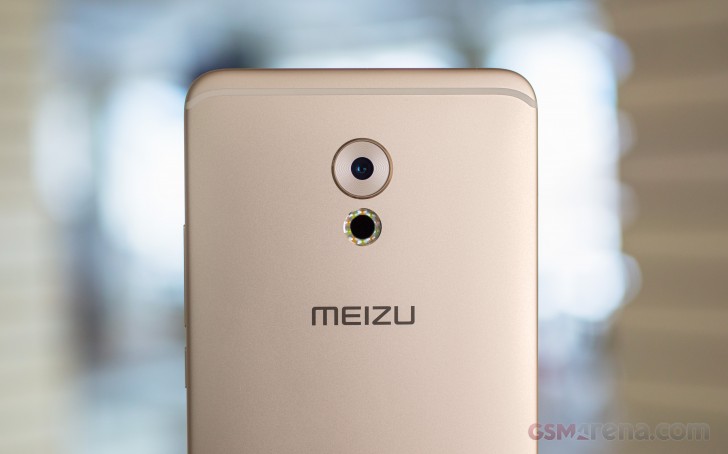 While the megapixel count is clearly a downgrade from the Meizu Pro 6 and Pro 5, we expected the bigger sensor and the new technology on the back end to make it an excellent shooter.
The camera interface by default launches into Auto mode where the camera determines the shooting parameters. You have the option (in Settings) to turn on HDR (but no automatic HDR), gridlines for the viewfinder and a level gauge so that your horizon is leveled.
Available shooting modes include Auto, Macro, Manual, Beauty, Panorama, GIF, Light field, Scan, and Slowmotion. The Manual mode allows you to set the shutter speed down to as low as 20sec, and it allows you to fiddle with ISO, exposure compensation and even the focus - from macro to infinity.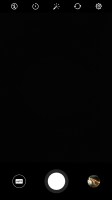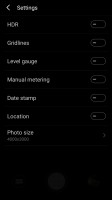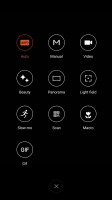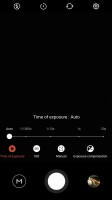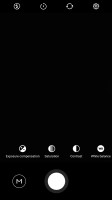 Camera UI • Settings • Models • Manual mode • Manual mode
The camera samples we took have excellent dynamic range and very good level of detail. Contrast, white balance, and colors are also well handled, though sometimes the colors are warmer than they should be. There is a fair amount of noise, and its reduction sometimes smears fine detail.
We also noticed softness and blur evident mostly at landscape samples, but we are not sure if it's a focus, lens, or a post-processing issue. It's not a major issue, but the pixel peepers will notice it right away, and it may eventually turn them down.
Other than that, we are happy with the samples and the Sony IMX386 sensor captures really good images. The optical image stabilization allows the shutter to drop down to 1/4s at handheld mode, which helps a lot at low-light scenes.
While there is no Auto HDR mode, the great dynamic range more than made up for it and we resorted to the HDR option rarely.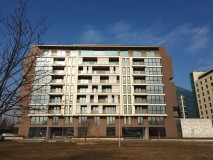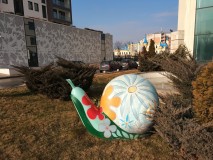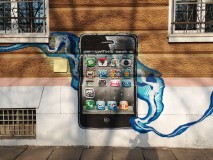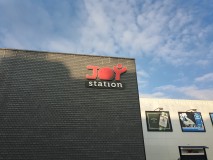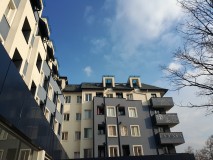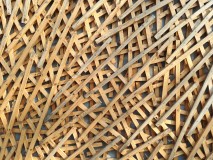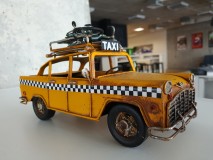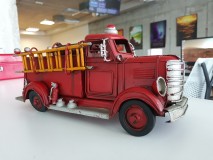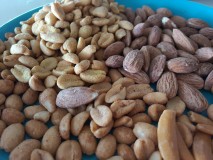 Meizu Pro 6 Plus 12MP camera samples
The HDR mode is meant to get an even wider exposure of a scene - bringing back detail in both the highlights and the shadows. The Meizu Pro 6 Plus does a very good job of bringing back detail in tricky scenes, but if there is enough light, it will turn out a rather unrealistic looking overexposed picture. The camera sensor seems to have a great native dynamic range, so we'd suggest turning the HDR on only if you are unsatisfied by the auto mode.
The resolved detail is not as much as on the regular samples, though.
Panoramas are OK, but not that impressive on the Meizu Pro 6 Plus. There is plenty of resolution (as in the number of pixels), but not plenty resolved detail to go with that. At least colors and exposure are nicely handled.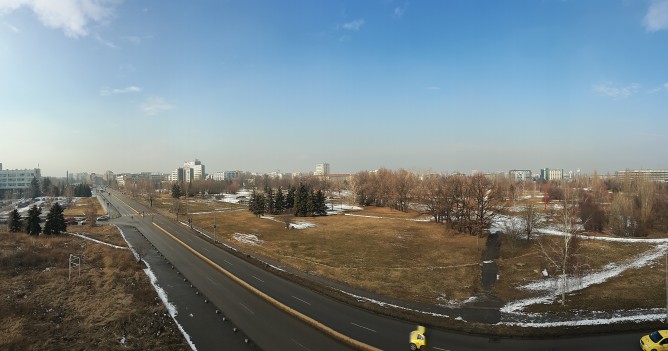 Meizu Pro 6 Plus panorama sample
When shooting at night, the OIS really pays out as the camera can easily drop the shutter speed down to 1/6s and still produce a great picture. The Meizu MX6 had the same sensor but it lacked OIS, and the pictures were really disappointing. The Pro 6 Plus is a complete turnaround and all night scenes were in focus and blur-free.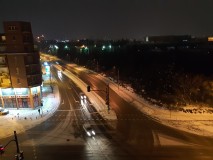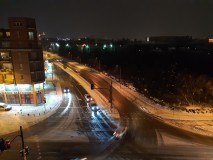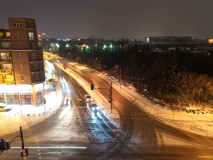 Handheld night sample • a tripod sample • a tripod sample with 3s shutter speed
Finally, you can check out the 5MP images taken with the front-facing camera of the device. The images offer enough detail for a selfie camera, the colors are okay as is the contrast and will do perfectly for sharing on social networks.
We've uploaded full resolution (12MP) photos to our photo quality comparison database to compare against other high-resolution smartphones. You can clearly see the superiority of the Pro 6 Plus camera over the MX6 snapper (bottom left).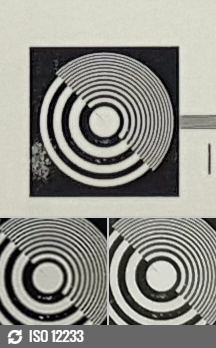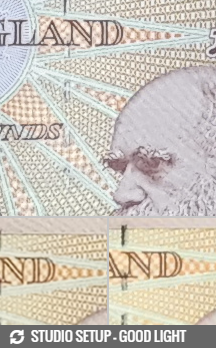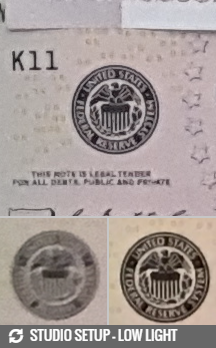 Meizu Pro 6 Plus vs. Meizu MX6 vs. Apple iPhone 7 Plus in our Photo quality comparison tool
2160p video recording at 30 fps
The Meizu Pro 6 Plus shoots videos up to 4K resolution (3840 x 2160px) at 30fps and 1080p videos at 30fps. There's no 60fps smooth motion option.
The UHD videos of the Meizu Pro 6 Plus are recorded in the HEVC format, also known as H.265, a recent codec that's supposed to offer the same quality as the widely popular H.264 in lower bitrate and smaller filesizes. While this advancement makes sense because it helps you reduce the storage requirements, we're not quite sure if it's worth the inconveniences and it comes with a whole bunch of those.
First off, H.265 means that most of your computer media players will need an additional codec to play the videos you shot with the Meizu Pro 6 Plus.
Secondly, uploading the files to YouTube doesn't work as the service doesn't support H.265 and our research led us to believe there are no plans for adding support in the immediate future. The smartphone itself has no issues with playing the videos, but sharing them is a major PITA.
And even bigger issue is the mono audio capturing for video recording. The older MX6 and many other Meizus record stereo audio, so we are left wondering what really happened here.
There are some good news, though. The 4K videos produced by the Meizu Pro 6 Plus, although being average in detail, offer wide dynamic range, good contrast, accurate colors and artefact-free image.
Framerate stays firmly at 30fps, and we got almost no dropped frames.
The resolved detail in the 1080p videos is below average, the noise often gets in the way and makes the samples a bit grainy. The contrast and colors are good, though. Here is a sample we've uploaded on YouTube. The 1080p videos are encoded in H.264, so there is no problem with that unlike the 4K ones.
You can also download a short 4K video (9s, 40MB) and another tiny 1080p sample (9s, 15MB) taken with the Meizu Pro 6 Plus.
The Pro 6 Plus video recording benefits from a 4-axis optical stabilization and we were eager to test it.
Walking is one way to demonstrate how good video stabilization is, and we shot a couple of samples for you to enjoy. Sure, those aren't perfect, but the vibrations are small, and we are happy with what we got.
Head to our Video quality comparison tool for a comparative look at the Pro 6 Plus video recording capabilities. Quite expectedly, the phone did great at the 2160p charts when compared to the Meizu Pro 6 and iPhone 7 Plus.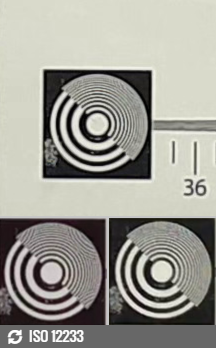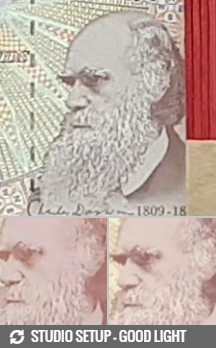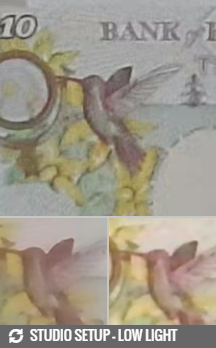 Meizu Pro 6 Plus vs. Meizu MX6 vs. Apple iPhone 7 Plus in our 2160p Video quality comparison tool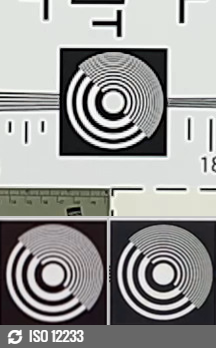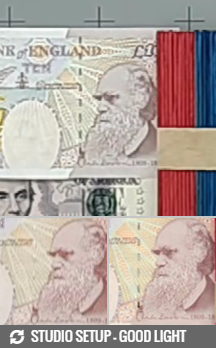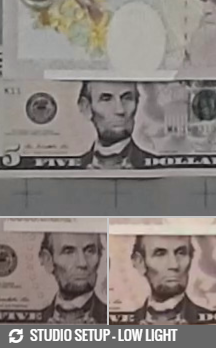 Meizu Pro 6 Plus vs. Meizu MX6 vs. Apple iPhone 7 Plus in our 1080p Video quality comparison tool
Do you know if it will work on 4g of Tmobile in the US?
We are still waiting for your Helio X30 to blow everything out of the water
Don't have laptop, i use 32' widescreen bprderless screen on my PC.