Meizu will continue using chipsets from Qualcomm, Samsung and MediaTek
Peter, 29 August 2017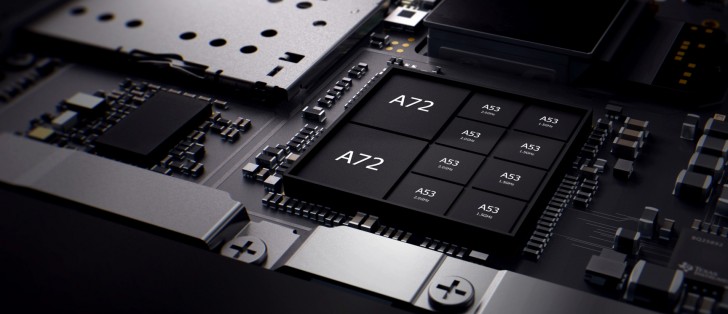 Meizu used a high-end Exynos chipset for the Meizu Pro 6 Plus, but the Pro 6s (which launched around the same time) used a MediaTek Helio instead. And recently, the company introduced its first Snapdragon-powered phone, the Meizu M6 Note. So what's going on? Here's what a company representative had to say:
"We will use all three major SoC OEMs for our future devices; Samsung Exynos, Qualcomm Snapdragon, and MediaTek. Each one offers a unique advantage, and will complement our products differently."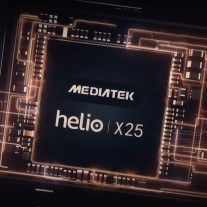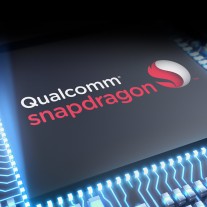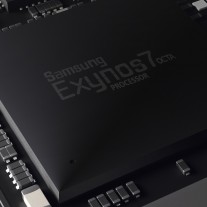 Meizu will continue to source chipset from three manufacturers
That approach has its advantages, especially if a chipset proves to be in short supply because a competitor bought it up. Or if we have a repeat of the Snapdragon 810 situation. Do you have any preferences about the chipset or do you think the level of performance is more important than how it was achieved?
While you think, check out the manufacturing process of Meizu phones, complete with Terminator-like pool of molten aluminum.











Turning blocks of aluminum into Meizu phones
Also, a peek at how the camera is tested.
Related
Anonymous
06 Sep 2017
dWg
Samsung could happilly sell his SoCs to all of his competitors just like it does with displays (Samsung is behind almost every AMOLED panel in the mobile realm), but guess what? Guess , who's against? Quallcomm with its patents. https://www...
I quite like Meizu's Skin, the FlymeOS. It's a bit more tasteful than MIUI, and extends the skin further so it feels more consistent. I can't vouch for their optimisation of MTK, as its hard to know how well MTK chips perform since the SoC is ...
Samsung ditched idea to supply top of the end exynos to comoetition, so obviously Meizu had to turn to other providers, Qualcomm and MT, no surprises here
Popular articles
Popular devices
Electric Vehicles