Micron restarts chip shipments to Huawei
Yordan, 26 June 2019
US-based chip manufacturer Micron has resumed shipments to Huawei. The company determined that a subset of its products could still be shipped to Shenzhen since they are not subject to export administration regulations, Micron Chief Executive Sanjay Mehrotra said in a briefing with investors.
He clarified due to the uncertainty of the whole trade situation, volumes or time periods are unable to be predicted.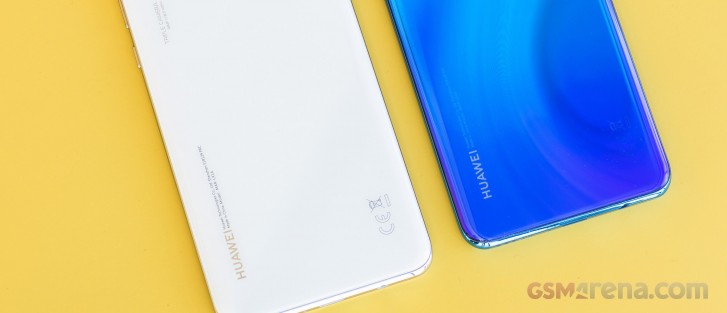 Micron, based just outside the city of Boise, Idaho, suspended shipments to Huawei on May 15 when the US government added Huawei to a list of companies banned from trading with US companies. Huawei was Micron's top customer and the ban cost the company around $200 million in missed sales.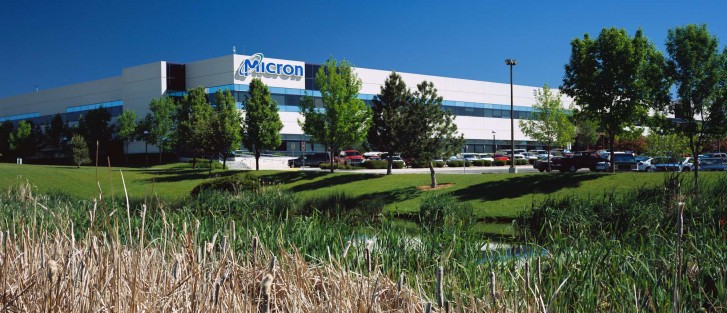 However, with the help of its own lawyers and external attorneys, the chip maker found a way to go around the embargo. Micron did not work with other chipmakers or the US government - it simply found a way how to alleviate the sanctions that apply to goods that have 25% or more of US-originated technology or materials.
Related
Anonymous
28 Jun 2019
v3B
Easy. They will just design their own chips and get it made outside of US. Lol what you actually think american companies are untouchable? All companies can be replaced. All.
Sadly, mankind has some basic requirements in life. Freedom is great, but freedom alone cannot support one's life. I respect the decision of many companies who decided continuing trading with China. No matter what, the decision of related to hundreds...
Anonymous
27 Jun 2019
kX@
The chips are designed in the USA! without the design, how they could be manufactured outside of USA?
Popular articles
Popular devices
Electric Vehicles