Microsoft Lumia 950 currently going for under £280 in UK
Himanshu, 06 December 2016
If you are in the UK and are looking to purchase a Microsoft Lumia 950, you might want to purchase the handset from Expansys as the retailer is offering the phone for under £280 - £279.99 to be precise.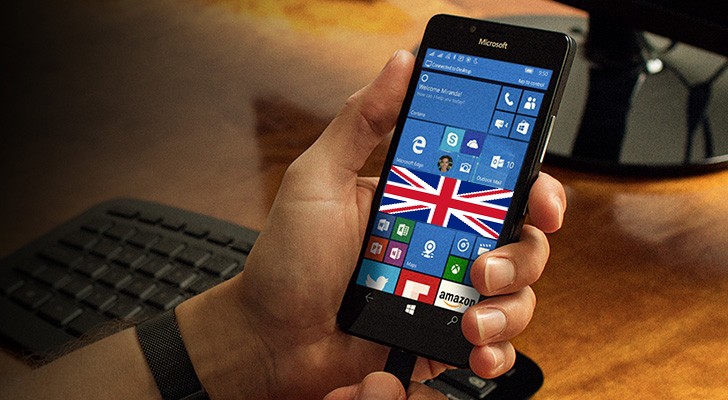 Agreed, that's more than what Microsoft is officially selling the device for, but the Redmond, Washington-based company's online UK store doesn't have the phone in stock. Meanwhile other retailers, like Amazon and Carphone Warehouse, are selling the Lumia 950 at comparatively higher rates.
Keep in mind that the Expansys' listing is for the EU model, and the retailer currently does not have the phone in stock, but will be available in next 4 days or so.
Related
I agree. BrainCells are exclusively for Android!
They never had any original and good looking designs. Most of them are cheap knock-offs of other manufacturers' designs., and the ones that they didn't copy are so bad, they look like they were "designed" by amateurs.
They were selling for cheaper last few months in the UK. At this price if you want a future proof phone, this isn't isn't it. Granted it has great specs, and if te current Windows mobile OS is fine for you then this is still a good purchase
Popular articles
Popular devices