Microsoft Lumia 950's price drops to all time low of £249 in the UK
Vlad, 02 September 2016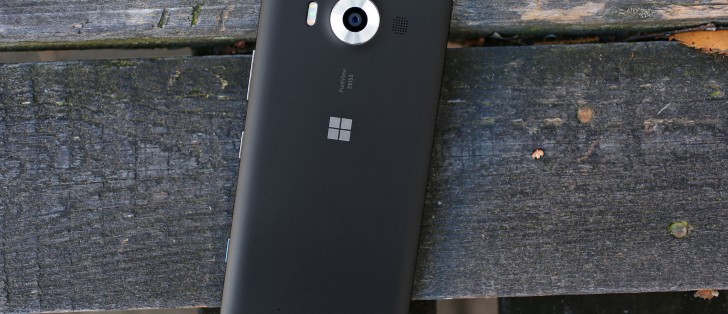 With every month that passes, Microsoft's premier smartphones get even cheaper in the UK. Back in August we saw the Lumia 950 being offered for a mere £289, for example. But what if even that felt too expensive for you?
Well, in that case congratulations for waiting another month. See, right now you can purchase the Lumia 950 straight from Microsoft's own online store for just £249. Yes, SIM-free. This is the lowest price we've ever seen for this particular device, but come October we assume it will go even lower.
This doesn't seem to be a limited-time offer, at least not one of those that makes the price go back up once it's expired. So while you don't need to act on this as soon as possible, after all you could - especially if you like Windows 10 Mobile, which should receive the Anniversary Update either immediately after you turn the Lumia 950 on, or shortly after that.
Related
as always with windows phones recently. Gorgeous operating system let down badly by lack of apps. Until that changes windows mobile phones will go extinct.
Obviously, there where no people with decent camera phones. Iphone 6s is better, galaxy S6, S7 too, even Huawei P9 and a lot other phones.... Stop laying us. Noone cares about this plastic crap with beta OS. And when i speak about the OS and came...
Popular articles
Popular devices