Microsoft Lumia 950 now £410 at Amazon UK, 950 XL is £450
Peter, 12 January, 2016
The Microsoft Lumia 950 price in the UK slipped a little lower, now resting at £410 (the previous cheapest price point was £420). The big Lumia 950 XL actually went up a bit to £450 (up from £440).
That's on Amazon UK and it is way lower than the official price listed on the Microsoft Store Ė there prices start at £450 and it's £530 for the XL model. Note that white 950 XL isnít available (stock for that has been problematic recently).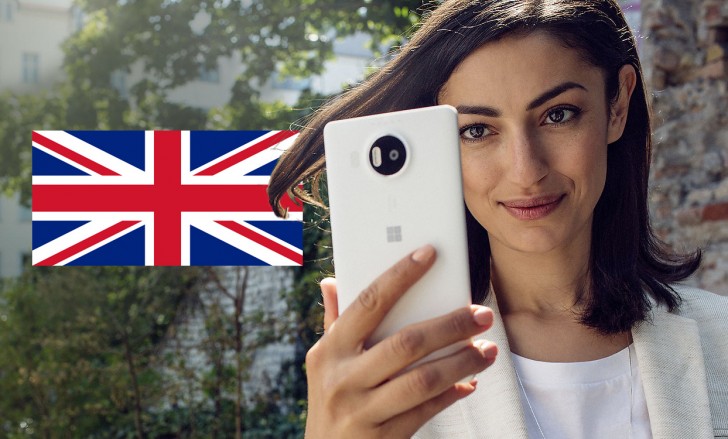 Carphone Warehouse has the Lumia 950 in stock for £420, while the Lumia 950 XL is on pre-order for £470. Those are the SIM-free prices, With both CW and Amazon you can get a contract with a small upfront cost and £30-&Pound;35 a month, depending on the plan and model.
Related
Your 930 isn't supposed to be running windows 10 yet so whatever dodgy source you got it from should have told you it was running beta software. My 930 is running 8.1 buttery smooth.
Business phone? Are you kidding me? It doesn't have any banking apps I can use, it doesn't have any taxi service I can use, I was looking for printer on the go, but none of them support windows 10. Also I had to buy fitness tracker based whether it's...