Microsoft: Xbox Series X will be in short supply at least until June
Ro, 02 February 2021
In an interview for The New York Times, Microsoft's head of investor relations, Mike Spencer, says that the company expects to continue to struggle with the supply for Xbox Series X at least until June this year.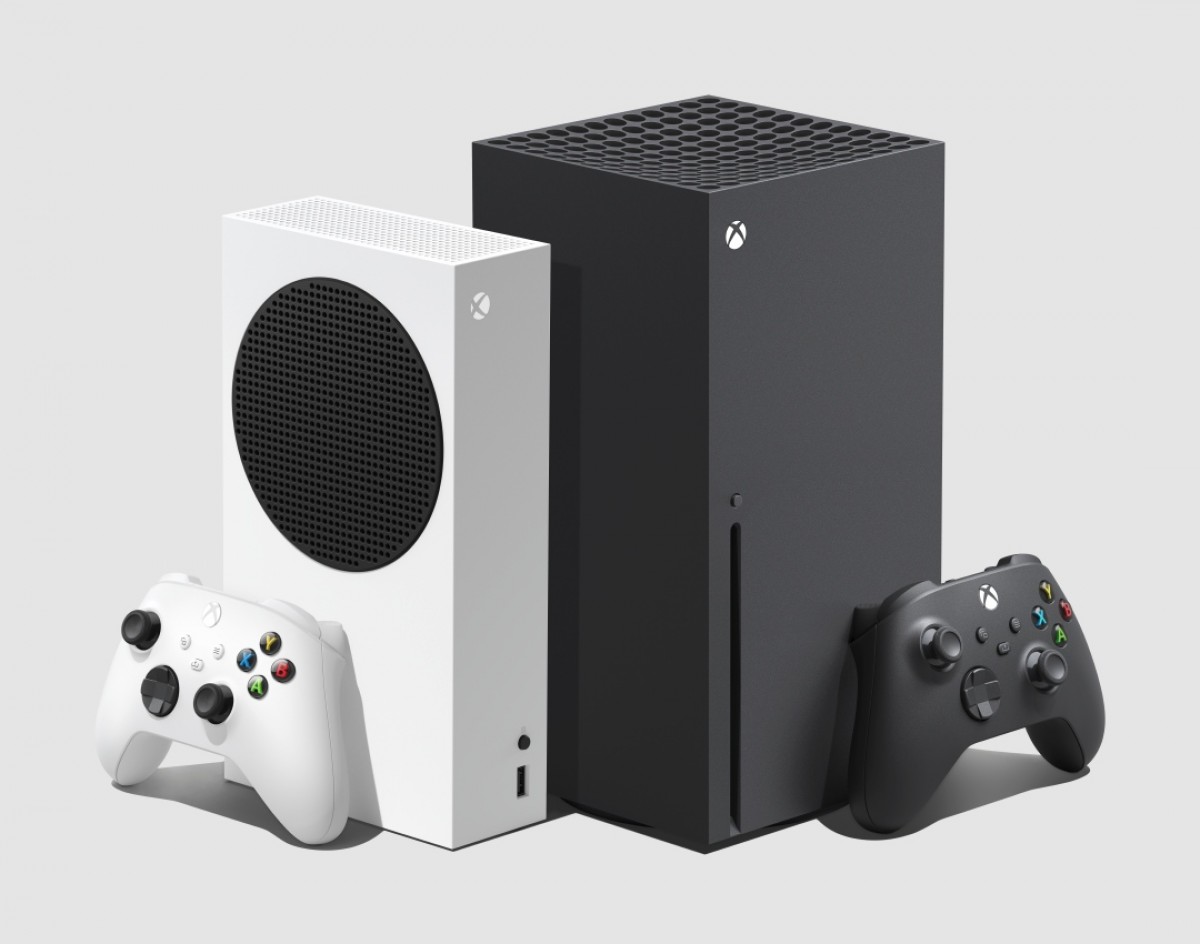 Earlier reports said that the shortage issues will continue until April but it's now clear that the situation won't improve in the first half of this year. In addition to the COVID-19 outbreak last year, scalpers majorly contribute to the problem too. Retailers and consumers can't get their hands on GPUs and current-gen consoles driving the prices insanely high.
Industry analysts and even Lisa Su, CEO of AMD, say that this will be the norm throughout most of 2021. So you will either have to wait to upgrade your PC or console, or you will have to dig deep into your pockets and get what you need way above MSRP.
Related
Scalping only works because demand outstrips supply. You want to be angry with someone? Either (1) your fellow consumers who all want what you want or (2) the manufacturers for not being able to keep up with demand. The only time scalping is uneth...
There's an exception for every rule. That exception actually stutters in places where the PS5 doesn't (that flower field), but I understand that after the showing XSX is doing since launch you really need that win. Congrats, you found one g...
Popular articles
Popular devices