Ming-Chi Kuo: Apple set to sell 80-85M iPhones with 5G
Peter, 13 January 2020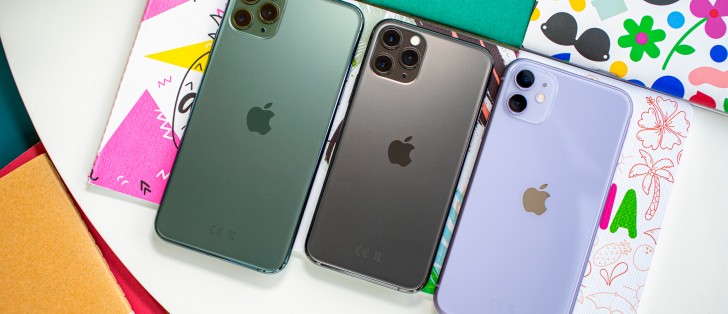 Reliable Apple analyst Ming-Chi Kuo has published a note in which he predicts that Apple will release four 5G-connected iPhone models and sell plenty of them. Previously there were speculations that Cupertino will launch sub-6GHz models first and delay the mmWave phones for early 2021.
Kuo refutes these claims, saying that the two versions will launch simultaneously in September this year. Five markets, the US, Canada, the UK, Japan and Korea, will receive phones that support both the sub-6GHz and mmWave flavors of 5G. These are more complicated, which was the reason given for the alleged delay.
Some carriers are getting phones that only support sub-6GHz, though (this standard is slower than mmWave, but has much better coverage). Also, it looks like the lower-end iPhones will lack a mmWave option.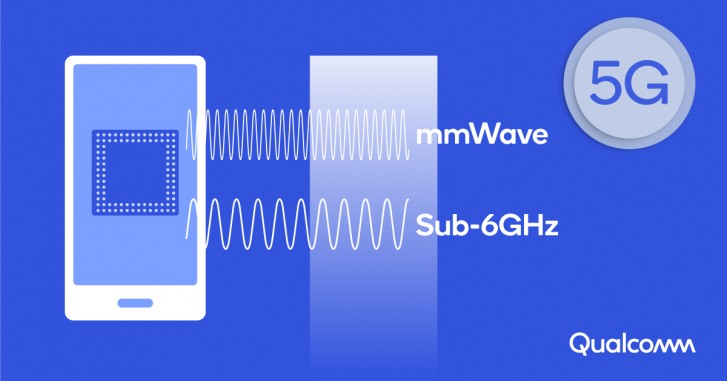 Countries with little to no 5G coverage will receive phones with 5G disabled to save on manufacturing costs, says Kuo. This suggests hardware omissions, so it won't be possible to enable 5G via a simple software toggle.
His predictions are that Apple will sell between 80 and 85 million iPhones based on the draw of 5G connectivity and a revamped design. That's on par with early predictions for the iPhone 11 family, though lower than the forecast of 100 million units that surfaced in November last year.
Related
The 5G versions will be like 400$ above the 4G versions of same phone. I bet that will become true :) But then, Apple ecosystem is priceless. Or is it.
lololololol hear you, hear youuu... :)))
I am only talking about the "leak" that never supposed to reach this place! No one going to sue Apple for making someone guessing arbitrary numbers! In any case Apple categorically not going to reveal the number off iPhones(category wise) sold!
Popular articles
Popular devices
Electric Vehicles