Motorola Defy+ gets officially announced
15 August, 2011

Today has surely been one busy day for the folks at Motorola Mobility. Shortly after their company's acquisition by Google became news, they found some extra time to announce their latest droid in their already colorful lineup - the Motorola Defy+.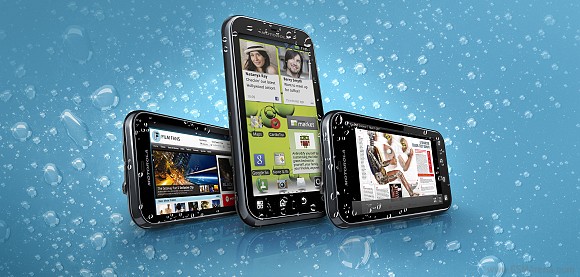 As the name of the device suggests, the Motorola Defy+ is closely related to the original Motorola Defy, which we came to know well. This time however, the device got a number of updated features, which are bound to keep it attractive throughout 2011.
The most notable changes in the Motorola Defy+ are the new 1GHz CPU, Android's latest Gingerbread 2.3 OS, and a larger 1700mAh battery. Interestingly enough, the Google OS is still dressed in MOTOBLUR.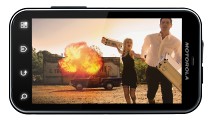 The device has gotten even tougher than its predecessor and can prove it by a certification for covering the IP67 water, dust, scratch, and drop resistance standards. In plain language, this means that the device will handle any normal daily use and abuse without breaking any sweat. How far it can go in this department, we are yet to see.
The Motorola Defy+ will launch in Germany first, with a retail price of €269 - not a bad price for a rugged droid with practically no alternatives at the moment. Hit the source link for the full PR and tell us how you like the new Moto in the comments section below.
Related