Motorola Edge+ review
GSMArena team, 20 May 2020.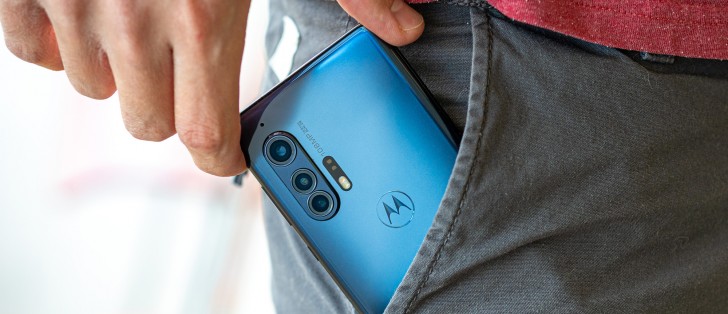 Competition
Motorola's return to flagship making with the Edge+ puts it up there with the very best on the market in terms of price. At $1000/€1200/INR75,000 it's somehow very differently positioned across the globe, but in any case its competitors remain similar, regardless of locale.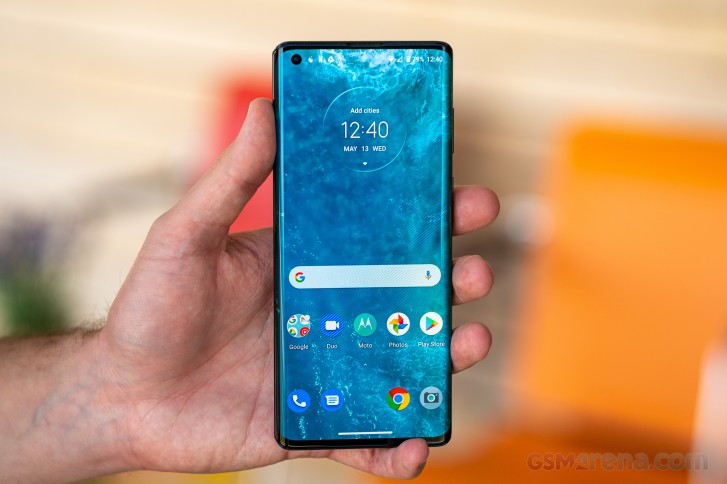 Starting off with some Galaxy S20s, in Europe you can get an Ultra for the same money and that's a superior package overall. It'll take nicer pictures with more zoom power than the Edge+, and its display is brighter, higher-res and higher refresh rate. On top of that, the Galaxy has niceties like an IP68 rating and a microSD slot. The Motorola does remain an exclusive option for those that insist on a headphone jack, and has longer battery life... and that's about all that it does better. In the US and India it's more of Galaxy S20+ that retails for Moto Edge+ money, and most of the above remains true in this bout as well.
OnePlus too will offer you a better deal with the 8 Pro the world over, even though we may have been less than ecstatic about the company's price hike this year. The areas where the Moto comes up short, the OP mostly does admirably and beats the Edge+ in terms of display, camera, and charging, and it's IP68-rated too. The Moto will win in an endurance race and will be the one you can hook up legacy headphones to but it will run you $100/€300/INR20K more.
It's a similar situation with the Mi 10 Pro, minus the global availability. The Mi 10 Pro stands out thanks to amazing speakers and two tele cameras, but it too misses out on an IP rating and a memory card slot like the Moto and two are also closely matched in terms of battery life and display hardware (though the Mi is a lot brighter). Xiaomi asks €1000 for it in our neck of the woods, and while that's arguably pretty steep for a Xiaomi, it's still 200 less than the Edge+.
The US doesn't get the P40 Pro and it isn't available in India for now. It runs for about €800 in Europe and that €400 difference may actually offset the fact that it doesn't have Google Mobile Services. It's got generally better cameras, kinda-sorta expandable storage (with close to proprietary NM cards), and an IP68 rating. The Moto edges ahead in battery life and will deliver a notably hassle-free Android experience, while the P40 Pro will need going through some hoops, and even then some apps won't work at all. But €400 cheaper. The projected Indian price of more than INR80K does make a better case for the Moto, however.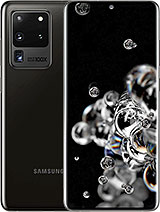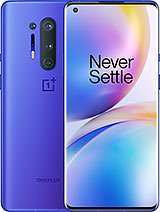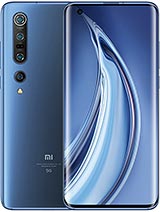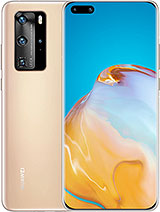 Samsung Galaxy S20 Ultra 5G • OnePlus 8 Pro • Xiaomi Mi 10 Pro 5G • Huawei P40 Pro
Verdict
Motorola's flagship game appears to have gotten rusty over these past three years of keeping to midrangers only. The Edge+ misses the mark in key areas - maybe not by much, but it adds up. Absent camera modes coupled with unremarkable low-light output, display that is okay, but not great, anachronistically slow charging, no proper dust and water resistance - it's just a whole bunch of things that we can't overlook on a phone that is priced at €1200. At INR75K, it's a tough sell against a similarly priced Galaxy S20+ in India too and even though the Mi 10 Pro and the Find X2s aren't available there (yet?), it's not like the consumers in the country are starved for choice.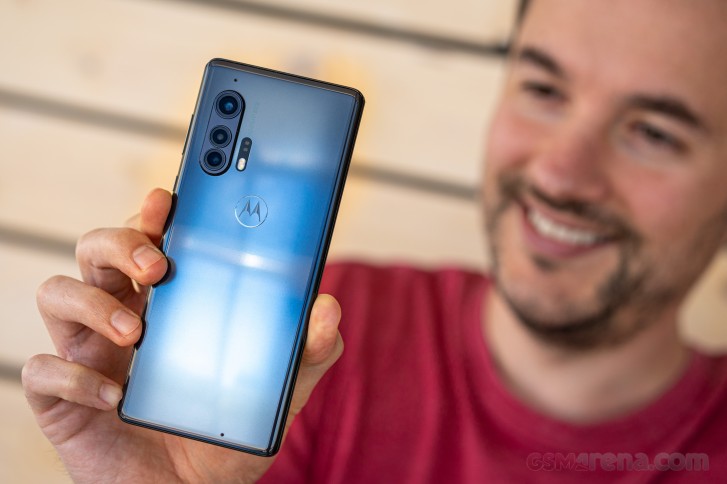 We'd be slightly more inclined to give it a pass in the US, where the Samsungs are somehow pricier than in Europe and the Oppo, Xiaomi and Huawei rivals are virtually non-existent.
So yes, pricing will be a make-or-break for the Moto edge+ future and it varies a lot depending on where you reside. The Moto Еdge+ is a wonderful phone - just not at any cost.
Pros
Striking design, curved displays will always look cool.
Class-leading battery life.
Flagship with a headphone jack, yeah!
Versatile camera system for daytime use, 6K video recording.
One of the better software packages - near stock looking Android with nice Moto features.
Cons
No official water and dust resistance.
Rather slow charging.
Underwhelming camera performance in low light, Night mode only works on the main cam, weird quirks in the app UI.
No 4K60 video recording, no 4K at all on the wide and tele cameras.
Current prices
Brother u can buy from Ali Express its available there and its cheap as compared to market also its very difficult to find accessories from the market
I'm from Pakistan I'm not able to find UV protector for edge plus.. can any body help me which others mobile UV protector is adjusted on this device? Thanks
Hi! How's the phone display holding up? How's the phone overall few months into use?