Motorola rolling out special update for some of its devices
06 May, 2015
Motorola is rolling out a special maintenance update that the company says fixes an issue that causes one-way audio following emergency dialling on some of its devices, including the first and second-gen Moto X, Nexus 6, Droid Turbo, Moto Maxx/Turbo, Droid Ultra, and Moto X Pro.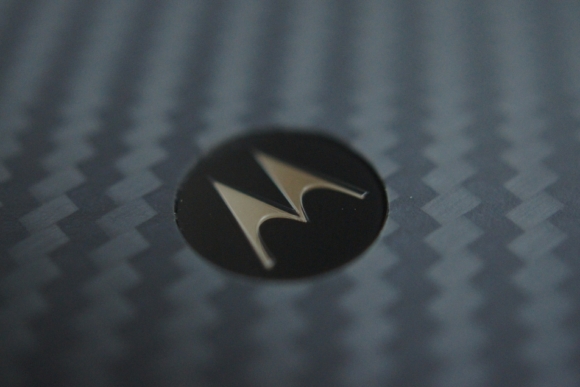 The company explains that the issue raises its ugly head when a user having an encrypted phone with "PIN to start" enabled tries to power on the device to place an emergency call using the emergency dial short-cut option that is presented before the boot PIN is entered.
"In this situation, the call will be connected, but with audio only in one direction," Motorola says. "The phone user will be able to hear the dispatcher, but the dispatcher will not be able to hear the phone user."
Meanwhile, those awaiting the update are being advised to either keep their phone powered on, or allow it to boot completely before placing the call.
Source
Related
Wondering how many died screaming into their phone trying to get the dispatcher to hear them only to be heard by the killer.
Hello? Can you hear me? HELP PLEASE....HELLOOOO???? Fek, should have bought a China phone instead of this Motocrap.
Oh BS!! Is Motorola the only company to have problems occasionally?
Popular articles
Popular devices