My Top 5 phones of 2020 - Yordan
Yordan, 28 December 2020
The past year has been unusual for everyone, but at least the smartphone world kept going. We saw devices get released left and right, the market battle remained as fierce as ever, and it became harder and harder to answer a simple question - "what phone should I get."
What follows are my Top 5 phones for 2020, and I - the ones I'd recommend to my friends in a heartbeat.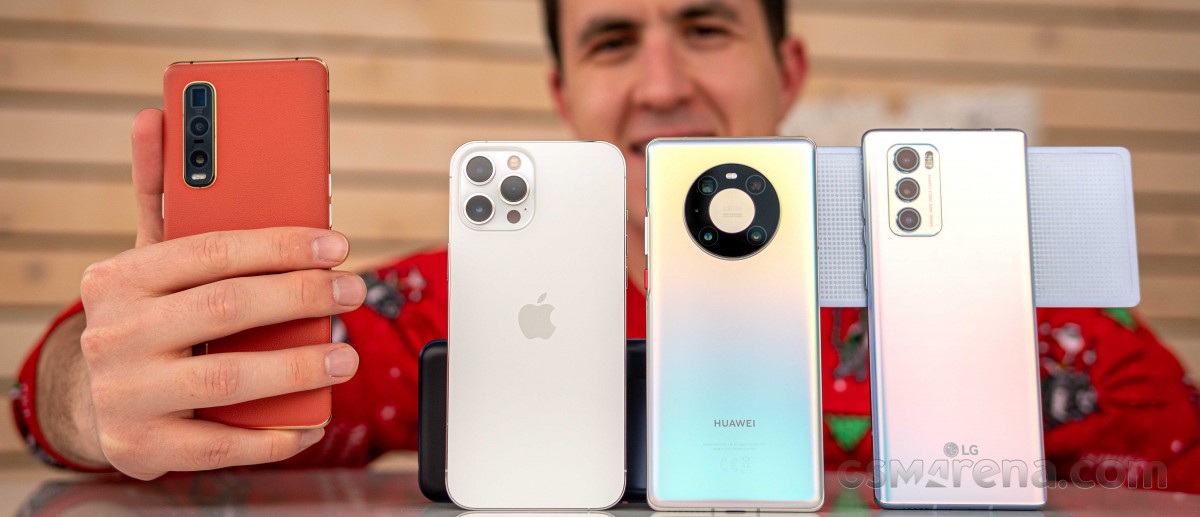 My selection is almost entirely based on the value for money proposition of each device.
Huawei Mate 40 Pro
The start of the year was turbulent for Huawei as I discovered life without Google services to be less than pleasurable. However the company made huge strides since and Huawei and HMS are in much more favorable position now.
Enter the Huawei Mate 40 Pro - this device has state-of-the-art camera setup that does a great job in all scenarios. It still lacks Google services and I don't see that changing anytime soon; however, the Huawei Mobile Services are a massive improvement, making the Mate 40 Pro an attractive flagship.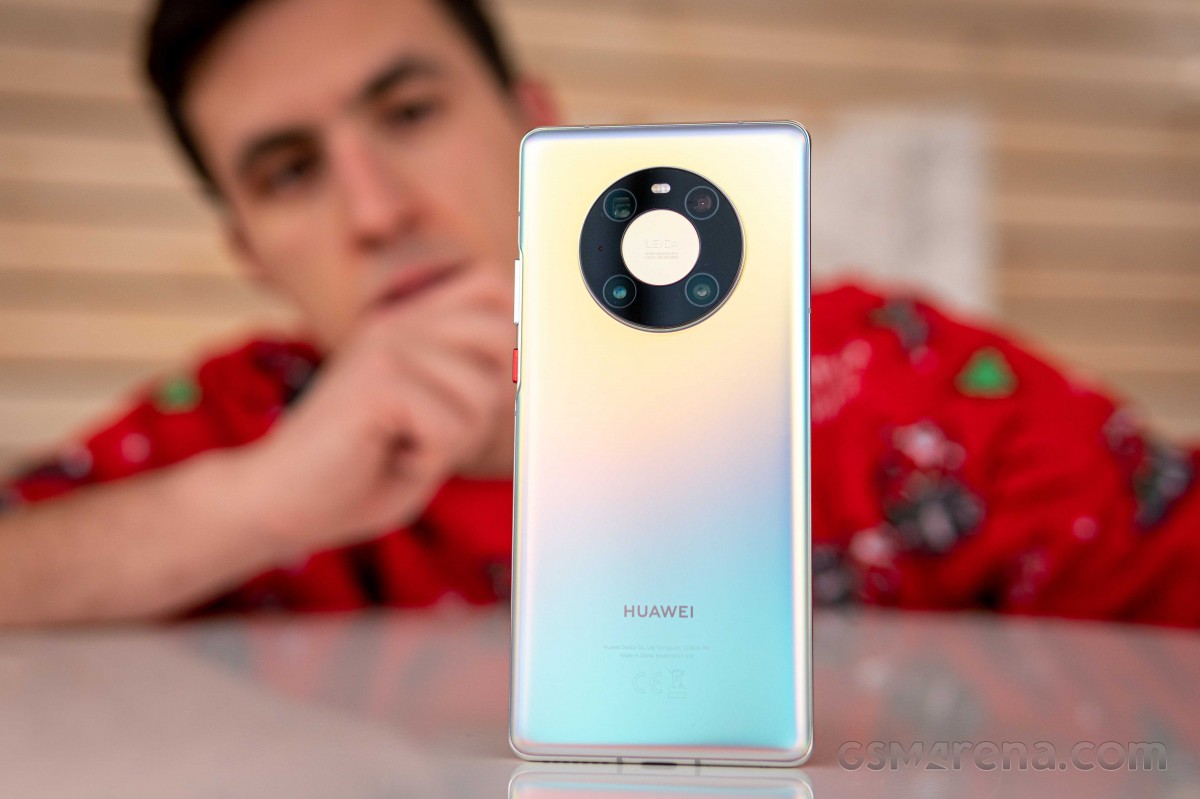 Petal Search is a great addition to the Huawei ecosystem, adapting pretty much every application to the HMS phones. The company went to great lengths to make the engine work and I'm confident they'll keep working and closing the distance to Google and its services that so many of us are taking for granted.
Oppo Find X2 Pro
The OnePlus 8 Pro and Oppo Find X2 Pro differences are few. While I love OnePlus phones, the Find X2 Pro is the most underrated flagship of 2020. The phone has everything you might want from a top device - a huge 120Hz AMOLED screen of QHD+ resolution, periscope camera with impressive zoom capabilities, even the selfie shooter does magic.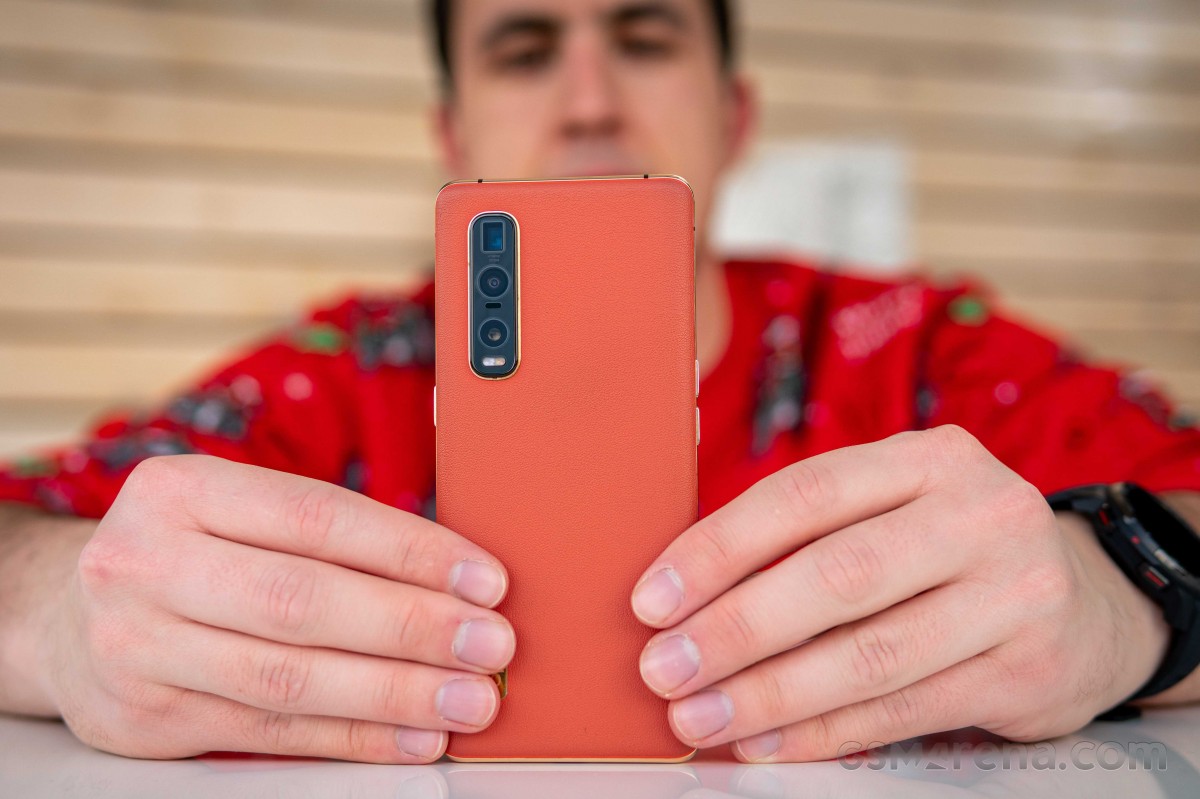 Yes, Oppo is not a popular brand in the Western world and unsurprisingly people prefer to go for the slightly better known OnePlus. Still, they are missing on a great clean ColorOS with just the right amount of modifications and extra features. This mindblowing 65W fast-charging compensates for the lack of wireless charging, and of course, that orange leather back is a pleasure to the senses.
LG Wing
During the wacky 2020, we saw a lot of weird, and the LG Wing still managed to surprise. I am putting this swiveling device in my Top 5 for a very simple reason - we need companies to reinvent the smartphone industry. Having a phone with a secondary screen below the primary is one way to implement more display without making the device bigger or foldable.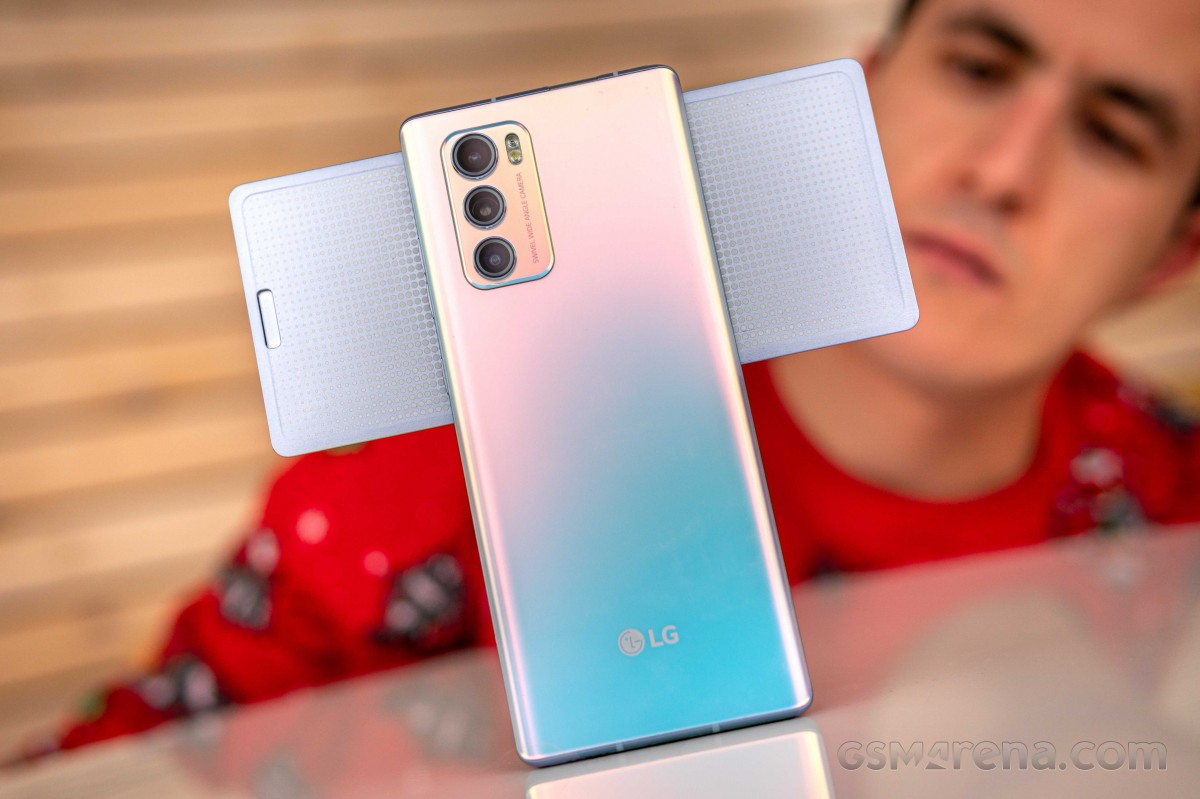 I have nothing against the Samsung Galaxy Z Fold2 5G (okay, maybe the name can get simplified), but futuristic phones cannot be fragile and cost $2,000 at the same time. That's why the LG Wing might be the way to go forward.
Also, with an improved sensor behind the wide-angle camera, in 2021 we might finally have a phone for all the Instagram influencers and YouTube vloggers who need that extra stabilization while doing their travel videos and tutorials.
Realme 7 5G
This one may raise a few eyebrows, but I have a very simple explanation - this is a must-have midranger, especially at its price of €299 (or better yet at its deal price of €229). For that cost, you get a future-proof phone with a 7nm chipset, all the internal storage you might need, a 48MP camera, a big display, and a big battery with fast charging.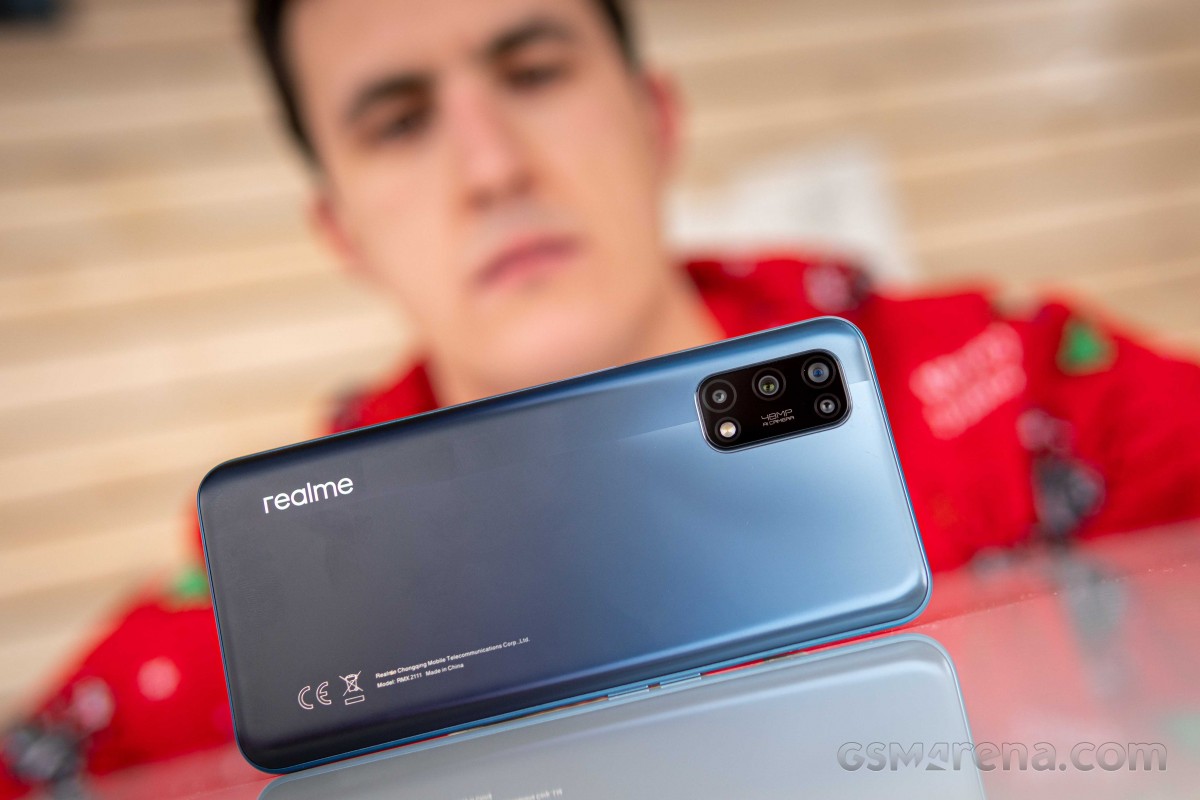 The Realme 7 5G looks nice, performs well, and is actually available in many markets and not only in China. The software is both clean and rich with features, hardware-wise has all the connectivity options, including a 3.5mm audio jack, NFC, and a microSD slot. The vast majority of people really don't need anything more.
Apple iPhone 12 Pro Max
When I get asked the question "what phone should I buy" I always say "the latest iPhone," and I mean it. Usually, people are taken aback by the price (between $1,099 and $1,399), but I think you get what you're paying for.
Apple's marketing campaign has always been straightforward without mentioning milliamp-hours, inches, gigabytes, and other terms that only hardcore fans look for. Most people want life with smartphones to be effortless and the company does exactly that - it provides an uncomplicated experience.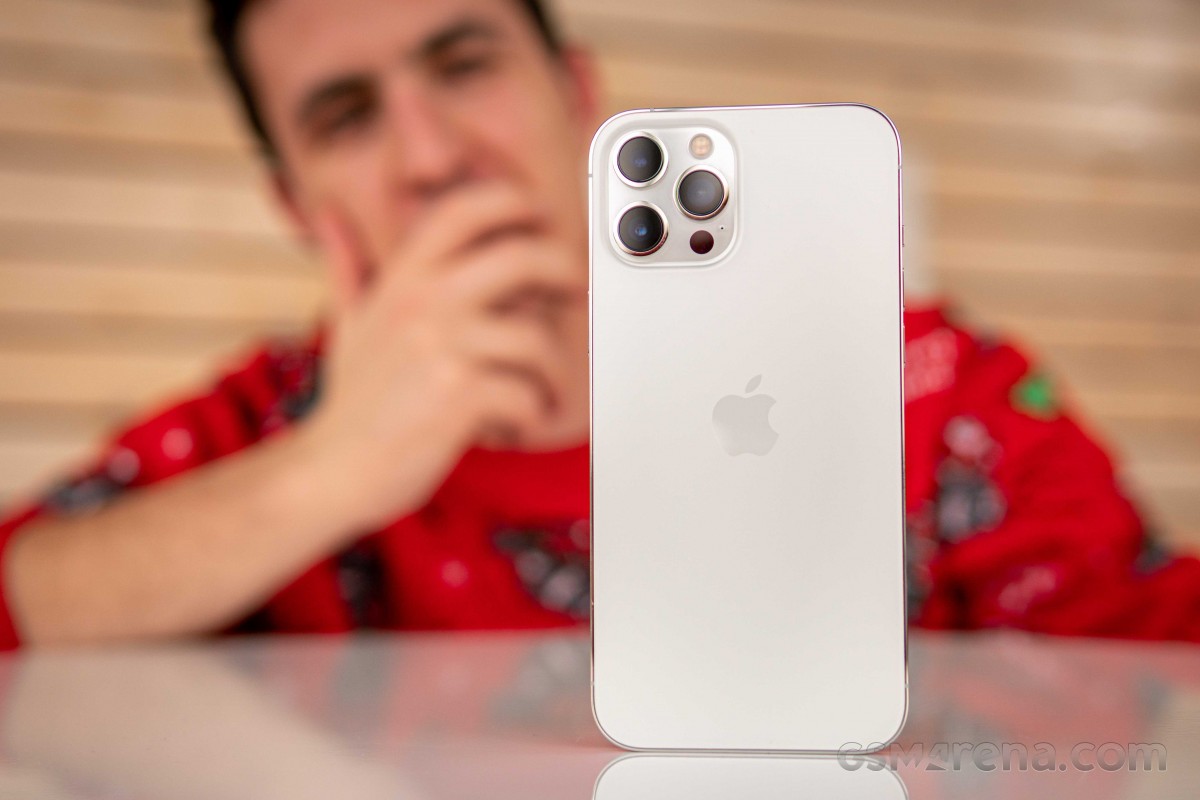 Yes, the iPhone 12 Pro Max does not have the most RAM or storage or the latest and greatest under-display fingerprint technology. But that doesn't matter - you can have a great phone that performs better than some Androids with double-digit gigabytes of RAM.
In my opinion, iPhones have always been a sour grape, but Apple handles that very professionally by simply ignoring the haters. Yes, the iPhone 12 Pro Max costs a lot, but if you have the money, that's hands down the only phone you need in 2020.
Related
Anonymous
10 Jan 2021
sy4
Yeah but when you compare the poco x3 and samsung galaxy A51, other than the screen difference, the poco x3 dominates in every regard. Secondly the MIUI of the poco x3 actually has a good way to adjust the screens brightness to accommodate the batt...
Popular articles
Popular devices
Electric Vehicles