New Moto Mods transform your phone into personal assistant or gaming console
Yordan, 26 February 2017
Motorola also launched plenty of gadgets at the Mobile World Congress in Barcelona. Along with the long-awaited midrangers Moto G5 and Moto G5 Plus, new Moto Mods were also revealed. The most impressive of them is an Amazon Alexa MotoMod.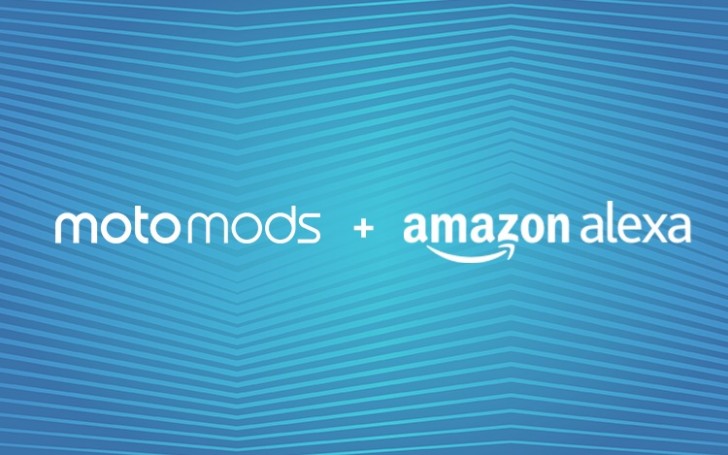 Moto is aiming to change the way you use your Moto Z and the latest addition to the Mod family is Amazon Alexa Moto Mod that easily does things for you on the go - setting the temperature at home when you leave work, requesting a Uber or writing a shopping list without actually having to open a text app like some kind of early-2016 caveman.
The MotoMods ecosystem will be getting several other additions including the Moto Power Pack. Motorola already launched an additional battery for the Moto Z but according to the company, this one does not add any bulk but gives your device 50% more battery life.
Another interesting gadget is the Gamepad Moto Mod that will transform your phone into a portable gaming console by adding physical controls. By the end of the year we should expect a Turbo Power Moto Mod because you can never have too much battery capacity. There is also a wireless charging MotoMod in the pipeline as well.
There is no official info on pricing or availability for all the Mods. There are details only for the Power Mod - it will be available in March for $49/€49.
Related
MotoMods are thriving! BTW the author is right: You can never have too much battery capacity.
People actually buy these mods? They seem too expensive...
Popular articles
Popular devices