New Reddit changes show users voting and commenting in real-time
Prasad, 02 December 2021
Reddit is introducing new features that add an element of real-time interactivity to the company's website and mobile apps. These include showing when new votes and comments come in and also when users are typing.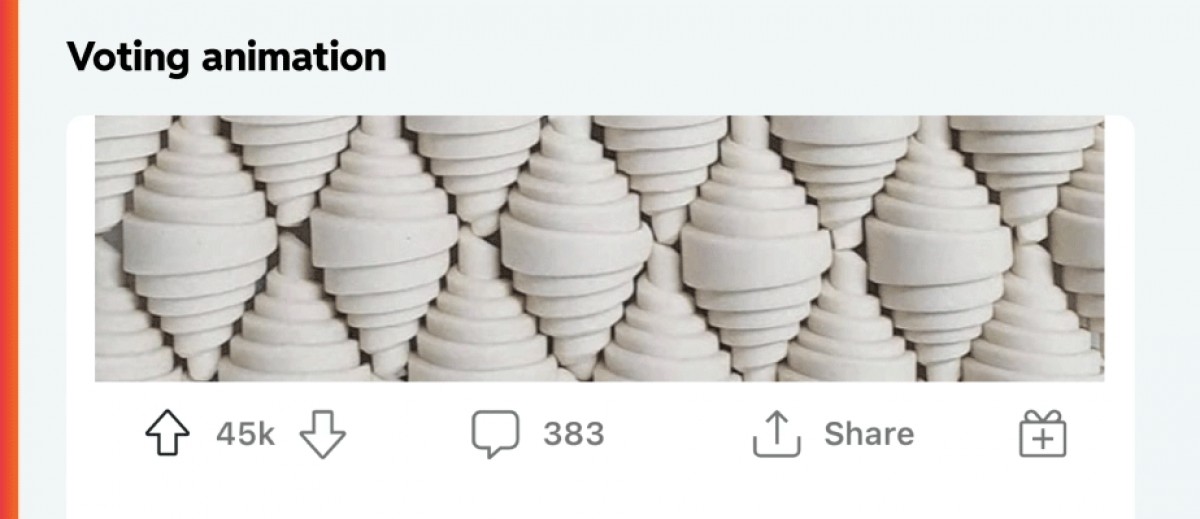 Among the new UI changes is a live counter for votes and comments on posts. The number of the votes and comments visible below a post will now change in real-time as the count changes. The voting buttons also have a new animation to them.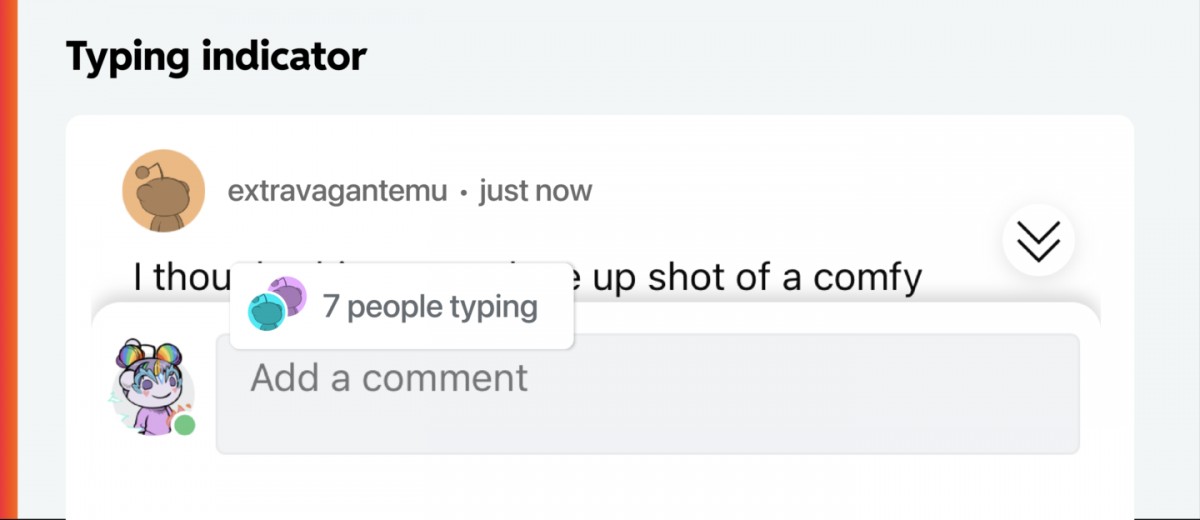 Another major change is that users will now be able to see other users typing when trying to submit a new comment. This is similar to how it appears on services like Discord or Slack, except on Reddit the users are kept anonymous and it's only after the comment is posted do you know who was typing. Until then you just see anonymized avatars for all the users typing.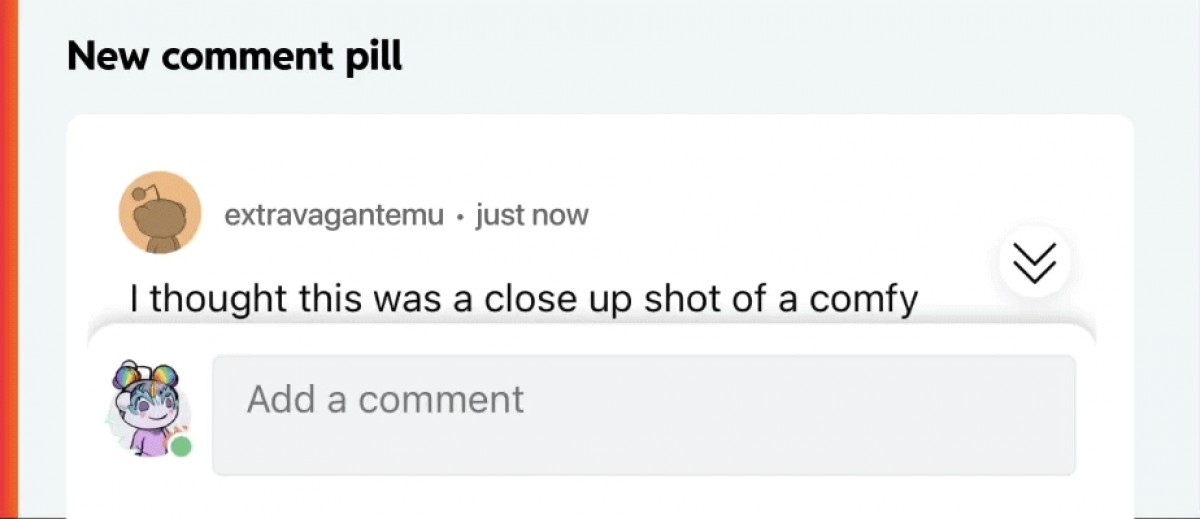 A new comment pill will appear once the users submit their comments and you can click on the pill to show the new comments will sort by new and highlight live comments in real-time.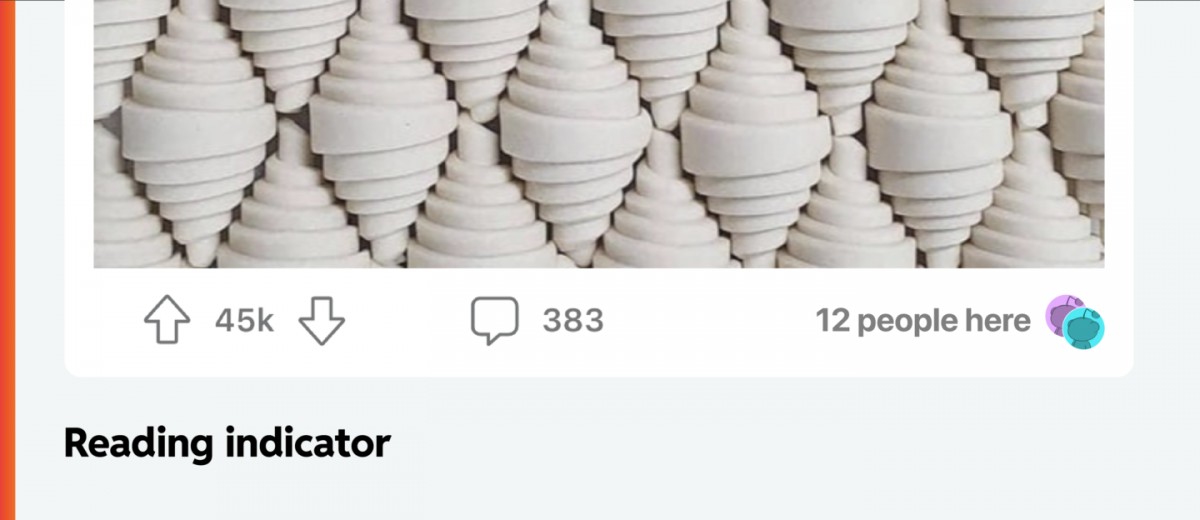 Similarly, the company has also added a reading indicator, which shows when five or more people are currently reading a post and as with the typing indicator these readers will have anonymized avatars.
Overall, it seems Reddit is trying to compete more with platforms like Discord, which have gained immense popularity over the past few years and are often preferred by many due to their insular nature. While Reddit still has a massive user base, it's clear the company is feeling the heat and trying to stay relevant to modern users.
Related
Adul Al Salami Kebab
06 Dec 2021
gx{
RIP my cellular data! :(
Anonymous
04 Dec 2021
vGV
They do hold 5%
Popular articles
Popular devices
Electric Vehicles