New report suggests Apple may replace iPad mini with larger iPhone
Enrique, 23 February 2021
Reports of Apple's folding iPhone keep making headlines and today's report puts it into perspective with the company's entry-level iPad. In a new report, MyDrivers suggests that Apple may eventually replace the iPad mini with a folding iPhone, such that will offer stylus input.
Last week's report brought about the possibility that Apple's folding iPhone may bring support for a stylus – though it isn't clear if it's the current Apple Pencil or something new. The display will be somewhere between 7.3 and 7.6-inches diagonally, but with a very tall aspect ratio. MyDrivers report points to a September 2022 release date for Apple's folding device – which will reportedly feature a clamshell form-factor – but last week's report from EqualOcean suggested it would be pushed back to 2023.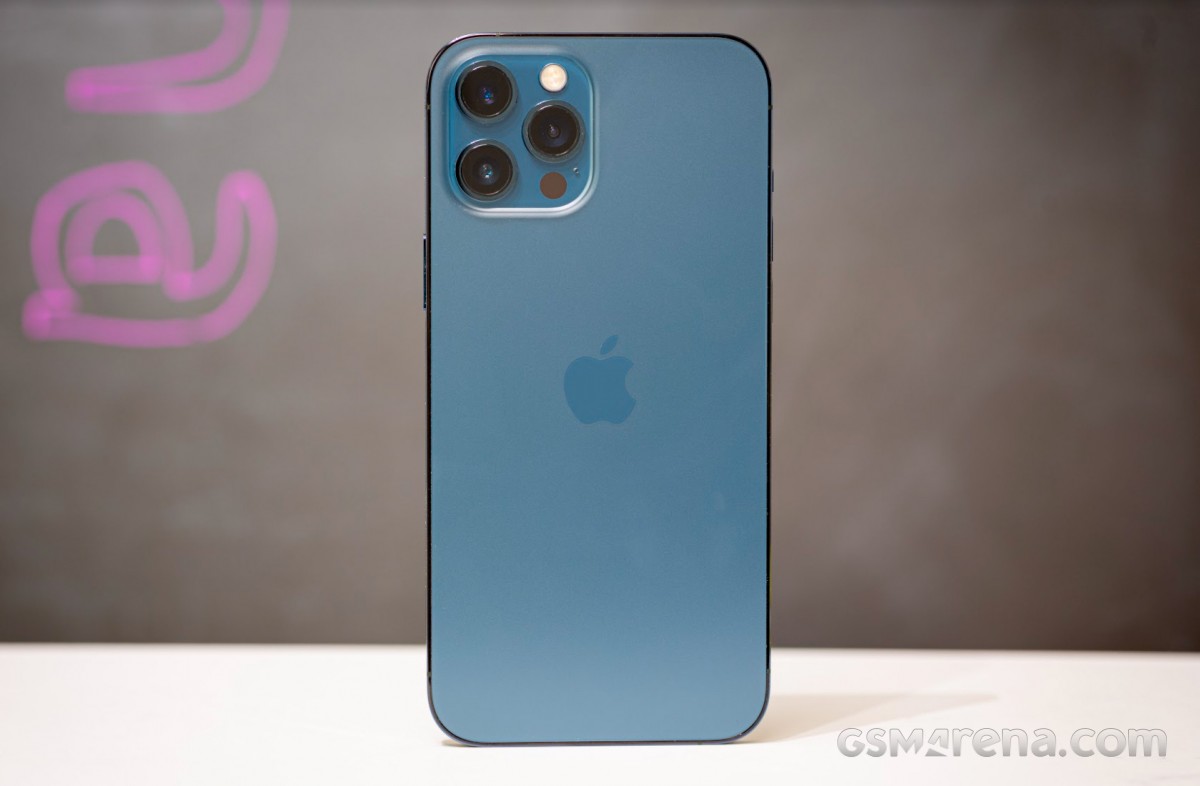 Apple iPhone 12 Pro Max
With such a high cost difference, I personally don't think Apple would replace the iPad mini with a folding iPhone. I do, however, believe that Apple may phase out the iPad Mini for some other reason – perhaps in a couple of years, all iPads will have smaller bezels and the larger iPad will have the same footprint as the current 5th generation iPad Mini. Who knows? – we're only speculating.
Rumors about Apple's development of a folding iPhone have swirled for years now. With the first Galaxy Fold, Samsung showed us how difficult it is to manufacture and market such a device. While the Galaxy Fold's first wave of customers revealed the product's flaws and drawbacks, Apple normally takes time to refine new technologies like this - the company historically watches and learns from other OEMs' mistakes before implementing the new technology into its products.
Source (Chinese)
Related
A battery replacement will be another 700 dollars lmao
And I remember that Android will entirely moved to 64 bit by august 2021.
Popular articles
Popular devices
Electric Vehicles