Nikkei: Apple is starting mass production of the M2 chips this month using TSMC's N5P process
Peter, 27 April 2021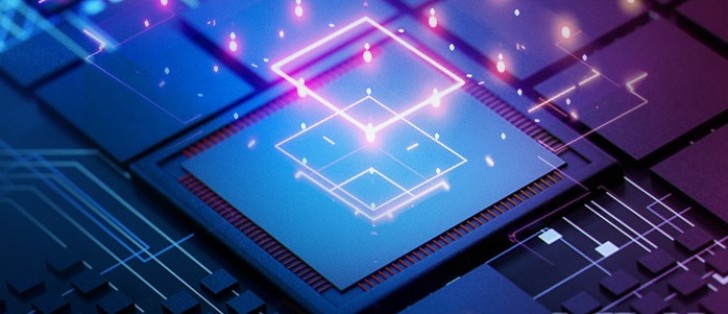 Last week at the Spring Loaded event Apple expanded its portfolio of M1-powered devices with the new iPad Pros and the new iMacs. The next major event is WWDC, which starts on June 7, and is expected to bring larger MacBook Pro models (14" and 16"). More important than their size will be their brains.
Nikkei reports that Apple and TSMC will start mass production of the Apple M2 chipset (or perhaps it will be called M1X). This means that the first devices could ship as early as July – about a month after WWDC.
Interestingly, the publication reports that the M2 will be fabbed using the new N5P process. The current M1 chips are based on the N5 process, which according to TSMC's official numbers offers a 15% speed improvement and a 30% reduction in power compared to the older N7 (7 nm) process. N5P improves that to 20% and 40%, respectively, compared to N7.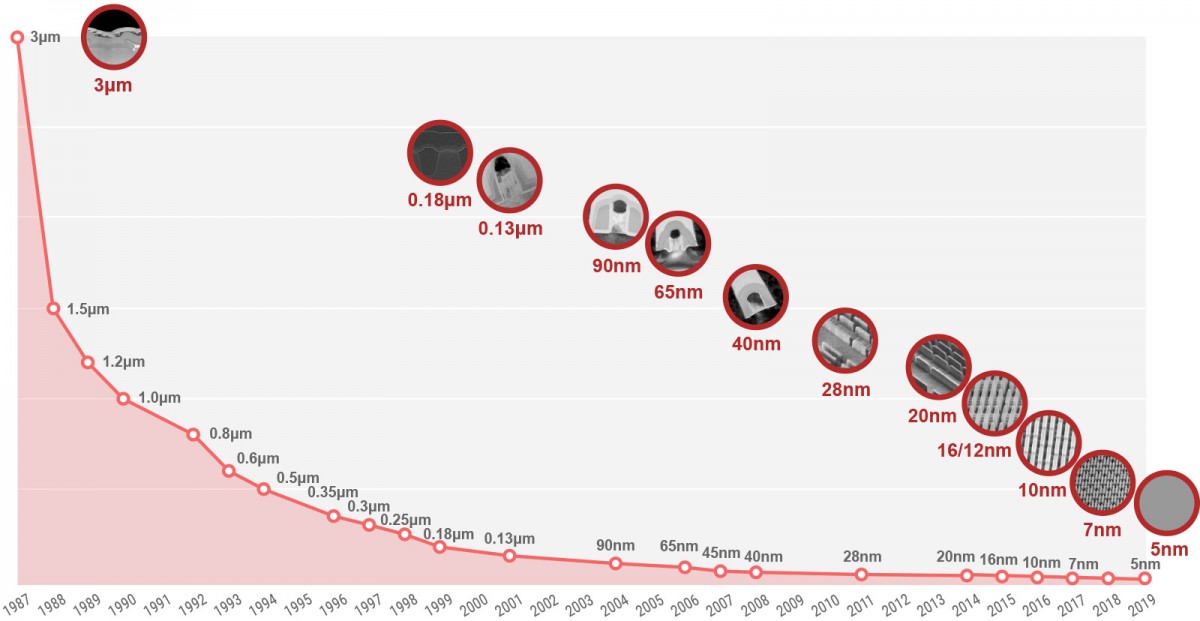 The M2 is expected to add more CPU and GPU cores, probably a few NPU cores as well. The current M1 chips have 4 large CPU cores (and 4 small ones) plus 7 or 8 GPU cores. The more efficient process will be a boon for the larger, more powerful chip.
The M1-powered computers have revitalized Apple's computer business. According to data from IDC, Apple shipped 6.69 million Macs in the January-March period, more than double what it managed in the same period last year. And 2020 was already a strong year with 23 million Macs shipped over the twelve months, up 29.1% compared to the previous year.
Related
Anonymous
02 Jul 2021
XP2
M1 even struggles to run mac x86 apps properly. Lol
Maths Guy
14 May 2021
nEr
Yet again, someone can't do maths. If N5 and N5P have a 15% and 20% speed improvement over N7, and N5 and N5P have a 30% and 40% power efficiency improvement over N7, then N5P has a 4% speed improvement over N5 and an 8% power efficiency im...
Maths Guy
14 May 2021
nEr
N5P has 4% and 8% improvement over N5, not 5% and 10%. 120%/115%=4% improvement 140%/130%=8% improvement
Popular articles
Popular devices
Electric Vehicles