Nintendo Switch launching on March 3 at $300
Yordan, 13 January 2017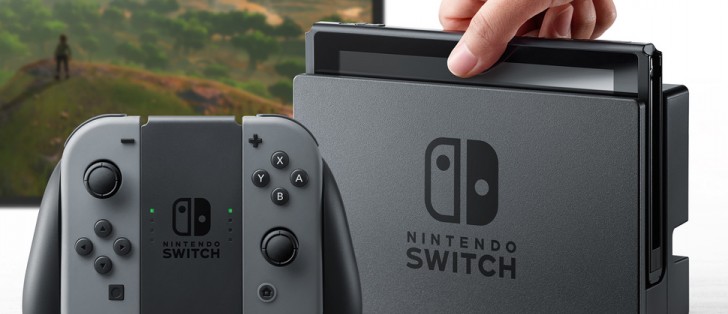 The gaming console Nintendo Switch was revealed today and is now available for pre-order in limited quantities. If you don't manage to preorder or you just want to wait, the date is March 3 - then the console will be available in 31 European countries including UK, France, Germany, Denmark, Portugal and Russia. South Africa and United States will also get the device on the same date.
The price is 280 GBP for UK, $300 in the United States and 29,980 yen in Japan which is about 40 dollars cheaper.
There will be two versions of the console - with a set of grey Joy-Con controllers and another version with neon blue and neon red controllers.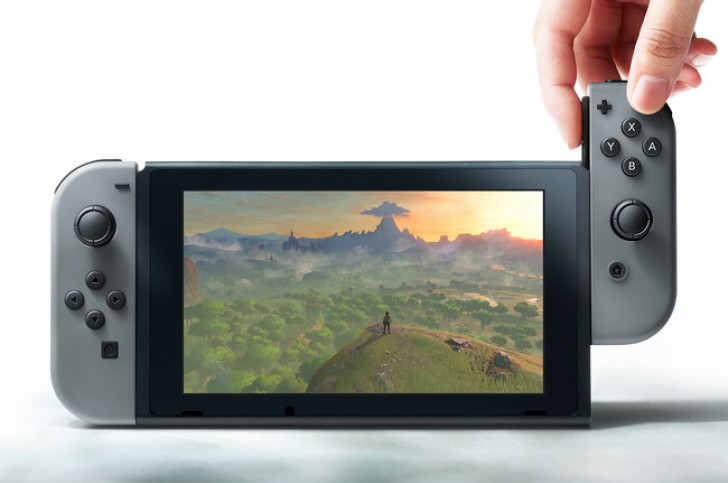 The main tablet that is docked when playing on-the-go or at home on a TV has a 6.2" screen and the battery is said to last up to six hours. Nintendo says The Legend of Zelda: Breath of the Wild can be played for three hours on one charge. If you want to keep it charged, you have to connect the charger to the UCB-C connector.
The most interesting feature about the Joy-Con controllers is that they can be used as a single device or be split between two people with tiny hands for multiplayer gaming.
Both parts support HD Rumble which is said by Nintendo to deliver subtle vibrations that are "much more realistic than before".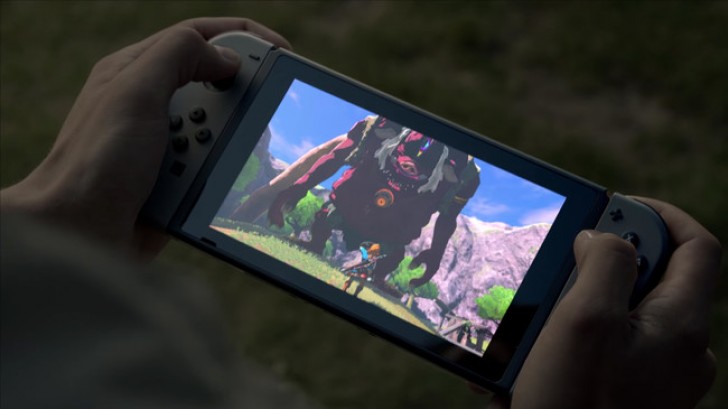 Nintendo announced seven games for the Switch (eight, if we count The Legend of Zelda which comes with the device). Most of them though will launch in April or later so we suggest you not to rush to the online store too soon.
Related
Anonymous
17 Jan 2017
3x8
The Switch is an incredible device. It is more than likely to take away PS4 and Xbox marketshare.
AnonD-425519
17 Jan 2017
Y7B
I was talking about Fallout. Same gameplay over and over with a different story (it's still a fun game). Mario games are quite different. 2d, 3d, with a water gun, in space with various gameplay elements, 4 player 2d mario (super fun), with a hat h...
Gallardo-02.
17 Jan 2017
9LA
You have just said it, "Making the same thing over and over again with a different story doesn't mean it will be successful" it's exactly what's happening with Nintendo, they just won't stop making new Mario games every month, I'm so sick of it.
Popular articles
Popular devices
Electric Vehicles