No plans for 5G BlackBerry phone any time soon says TCL exec
Michail, 03 October 2019
Once at the forefront of the smartphone industry, Blackberry was on the verge of extinction before it was acquired by TCL several years go. With the absence of major exposure and new models in the past year, future BlackeBerry devices will likely remain as affordable midrange offerings.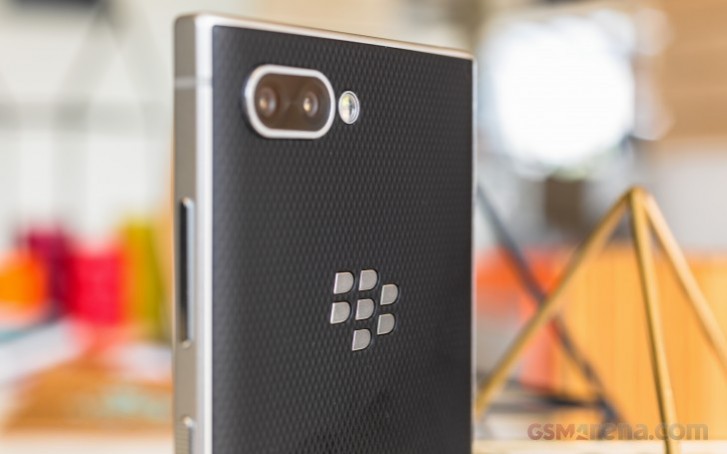 At a recently held CCS Insight Predictions event, TCL's marketing GM Stefan Streit said that the company doesn't have plans to introduce 5G BlackBerry phones any time soon.
It's not an entertainment device and you can already get your email really fast. We can have a lot of fun with 5G and where to apply it - maybe in an 8K TV or a fridge…just not a BlackBerry.
On the flipside, TCL will bring affordable 5G devices next year as part of its own brand of phones and the Alcatel lineup. The only details that were given here are that these phones will cost below $600 and will be launched in the second half of next year.
Related
No plans of purchasing a Blackberry phone any time soon says everyone
First Blackberry 10 OS i.e QNX is alive and well, it is the premier Operating System developed by BlackBerry in Driverless or autonomous vehicles, something Android can not be. Blackberry 10 App World closes on 12/31/2019 in under 2 months, so i...
Hy blackberry I am big fan of you... presently I am using BlackBerry key one. And feeling so good. I request you to please make phone with you own software ...... Actually I don't like android... Really like your own BlackBerry software vey much.