Nokia 8 long-term review
GSMArena team, 02 February 2018.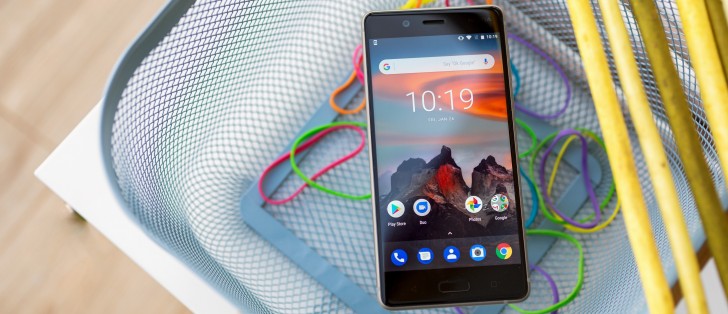 Introduction
It's been exactly a year since Nokia is back on the smartphone map. The Nokia 6 launched back in January 2017. Nine months later the first Android-powered Nokia flagship - the Nokia 8 - arrived in stores as the production capacity and sales network across the world had already been ramped up to levels worthy of its introduction.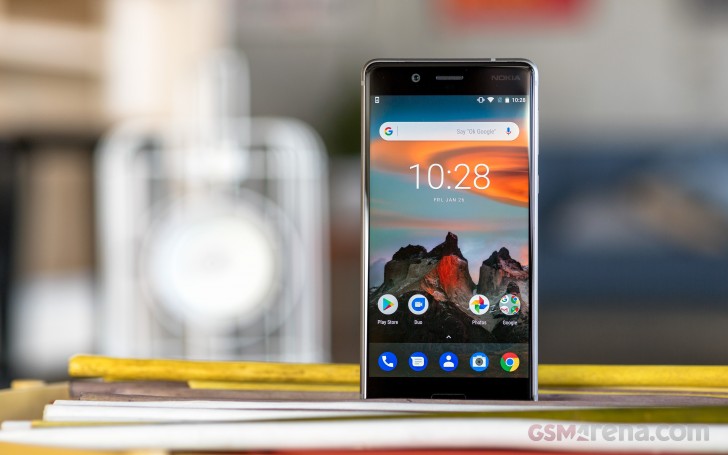 It came after years of anticipation from fans of the Finnish company's design prowess and camera expertise in the smartphone world. Those traits would theoretically have been put to much better use alongside the Android software package than they ever were back when Symbian was a thing, or when Microsoft was still investing in its Windows Phone experiment.
Nokia's gotten this reputation of creating awesome devices that up until this point have been held back by their software, so when the OS isn't the bottleneck anymore, what can the Finns actually accomplish?
Past the initial hype and a few months after our initial review full of benchmarks and tests, we're ready to tell you what the Nokia 8 feels like when used as a daily driver for a longer period of time. Hopefully, this would give you a fuller picture of the device is capable of.
On paper, the Nokia 8 has most of the specs you'd expect from a real contender for 'best smartphone of the moment' title, but it has managed to miss out on some significant recent trends - think 18:9 displays and small bezels, water resistance, or wireless charging. So can it hold its own against the competition? Or is this just an 'affordable flagship' model in disguise, with some downsides that make it less perfect than it could have been? Join us on the next few pages to find out.
It's been 4 years and still phone is super fast...It has been fallen. From hand n number of times still no issues ... So much satisfied .... Wish nokia to continue with their same series phones
Anonymous
27 Aug 2022
0Uk
Bought this phone in amazon for less than 300€ in amazon in summer 2018, still using it and very happy with it, after 4 years usage my only problem so far its that recently the usb charging port has some issues and i need to plugit several times befo...
Anonymous
15 Jul 2021
Dk0
Shake your phone it will we ok but Shake tightly