Nokia and Apple sign a patent license agreement, end all ongoing lawsuits
Yordan, 23 May 2017
Nokia and Apple are hitting each other with lawsuits since the dawn of smartphones. The latest dispute between the companies was closed on Tuesday after they signed a multi-year patent license deal.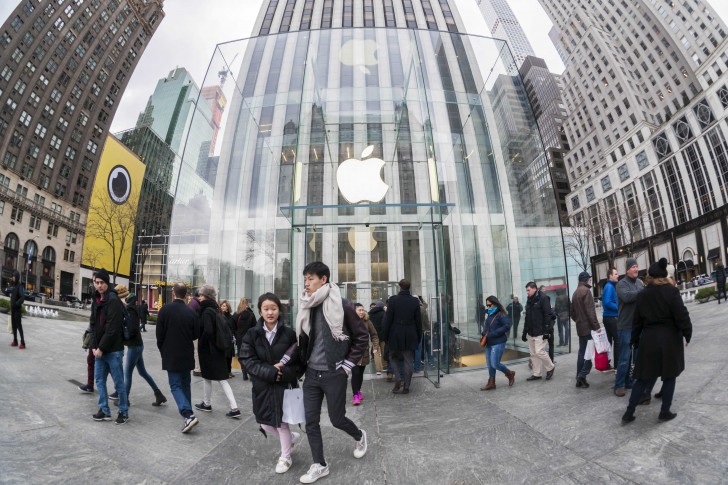 The two companies didn't reveal any details of the agreement. Nokia said it will receive an up-front cash payment along with additional revenues during the term of the agreement, but declined to disclose any amount whatsoever. Nokia expects the cash flow to brighten the income numbers at the end of the current quarter.
Instead of being adversaries, Apple and Nokia are now "business partners working for the benefit of the customers," CLO at Nokia said. The Finnish brand will provide network infrastructure products, and Apple will continue to sell Nokia's digital health products that were once under the Withings brand.
Apple took a modest position after the deal was published, with COO Jeff Williams stating that the company is "pleased with this resolution of the dispute."
Related
A good news to Apple is bad a news to Nokia & peoples
Good news : Nokia deservedly wins! Bad news : Nokia teams up with Apple! Bad news : More customers get ripped off! RIP Nokia!
Apple will have longer end of the stick
Popular articles
Popular devices
Electric Vehicles