Nokia and Xiaomi sign a collaboration agreement
05 July 2017
Nokia and Xiaomi announced they have signed a business cooperation and patent agreement. The two companies will license each other's cellular standard essential patents. Xiaomi also acquired patents assets as a part of the deal.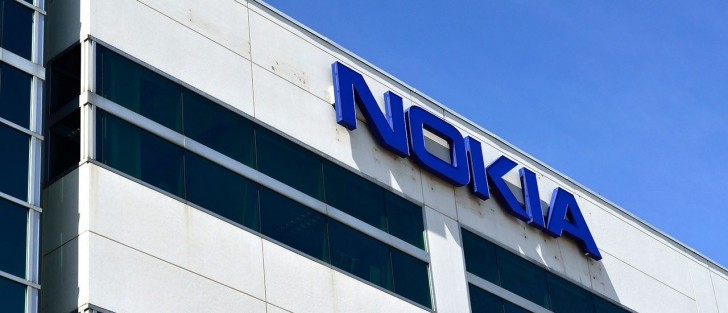 Under the agreement, Nokia will provide network infrastructure equipment to Xiaomi. It will improve the capacity and low-power performance of the Chinese manufacturer's smartphones. Both companies will also work together on data transport and connection solutions. They will eventually explore opportunities for cooperation in the area of Internet of Things.
Xiaomi could make great use of Nokia's rich patent portfolio if it to expand to western markets. It is currently present in over 30 countries and regions, but most of those are in the SEA region.
Nokia, on the other hand, could learn from Xiaomi's experience in Internet of Things. The Mi Ecosystem currently has 60 million connected devices, with 8 million of them active on a daily basis.
Related