Nokia Q2 profit misses analysts' predictions, pins its hopes on 5G
Peter, 26 July 2018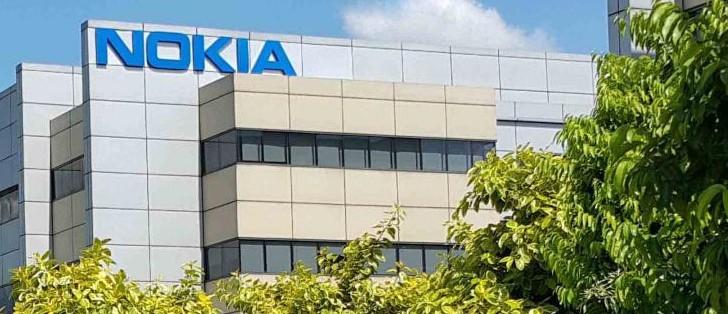 Nokia's operating profits for Q2 missed estimates – they were €334 million (42% down from Q2 last year) while analysts were predicting €373 million. The company is banking on money from 5G to improve the second half of 2018.
Nokia's largest business, Networks, brought in €4.7 billion in sales but only a tiny €69 million in operating profit. Most of the total profit came from Nokia Technologies, the patent licensing division, which made €292 operating profit on net sales of €361. That's a 27% year-on-year increase.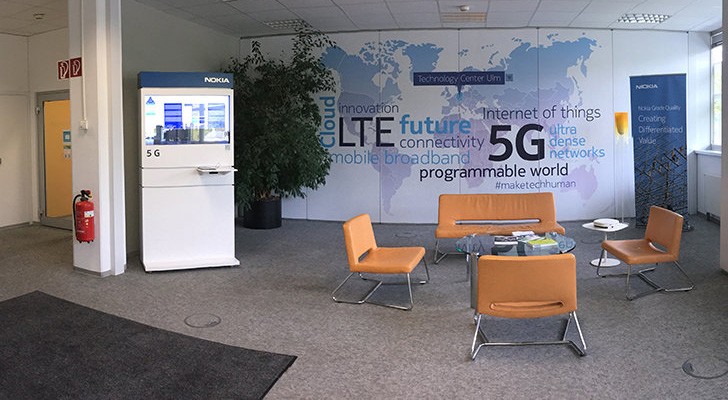 US carriers are preparing to launch their 5G networks and Nokia believes this will help improve its financials in Q4 this year. The company still believes it will reach its target of cutting €1.2 billion from its annual expenditure, which will also help profitability.
Related
People are still confused and uneducated. This is real Nokia which does not make phones anymore. Nokia phones you see in a market belongs to HMD, which only licence name from Nokia and it is subsidiary company of Foxcon(yes Chinese giant).
Well, beside Samsung, we still have Nokia Technologies, Ericsson, Nello... Alcatel-Lucent became part from Nokia's portfolio over an year ago (I'm not sure, I believe they selling communication equipment under Alcatel-Lucent brand). Of course, noth...
Nokia Technologies makes royalties off every patent from them included in the HMD phones (hint: it's a lot) and extra on top from the branding.
Popular articles
Popular devices