Nokia receives $2B from Apple over patent settlement
Yordan, 28 July 2017
Nokia announced today its financial results. The company beat the market expectations, with earnings per share going up €0.08 instead of the predicted €0.05. Nokia Technologies scored a rise of 90% in operating profit for Q2 2017, compared with Q2 2016. A major part played a cash infusion of $2 billion by Apple over the patent license deal that the companies signed earlier in the quarter.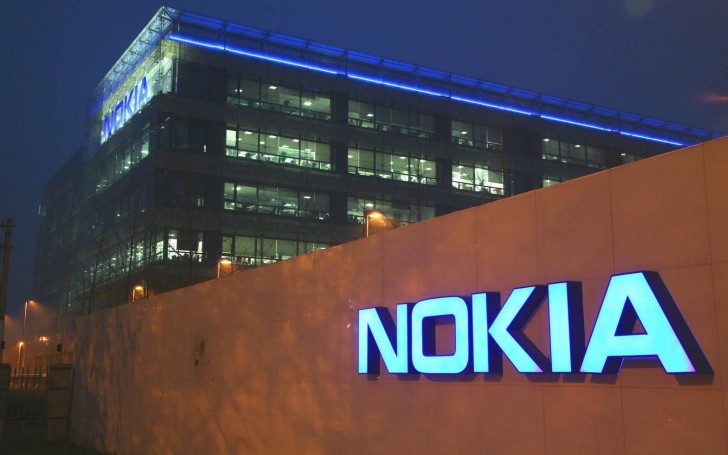 Back in May Nokia and Apple signed an agreement to end all ongoing disputes. A multi-year patent license deal is now in effect and even though back then no details were revealed, now we learn the price of it.
The Finnish company first only mentioned an "upfront cash payment of approximately €1.7 billion, part of which was recognized in the second quarter of 2017". Later it confirmed that the transaction came from Apple indeed.
Overall, Nokia reported operating loss of €433 million, 40% less than €667 million in Q2 2016.
Related
"Nokia went to windows simply to avoid the viruses on Andriod". I think you meant Microsoft, Windows is the product of Microsoft. And nope. Microsoft went to nokia and paid them for exclusives. Nokia CEO mentioned it was a mistake and was one if not ...