nubia Red Magic 3s in for review
Ivan, 04 November 2019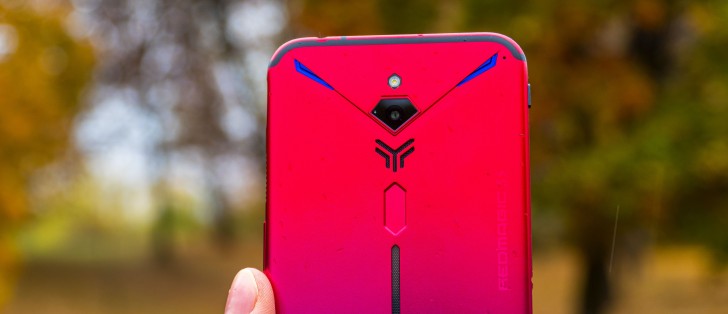 Nubia released its Red Magic 3 gaming-centric phone in May but quickly delivered its replacement Red Magic 3s with nearly-identical specs in September. The one important (for a gaming phone and promo materials, at least) change is the Snapdragon 855+ - Xiaomi was slightly faster than nubia, announcing its Black Shark 2 Pro with the Snapdragon 855+ in July and releasing it in August, a full month before the nubia Red Magic 3s. But now that the latest from nubia is here, let's see what's new about it.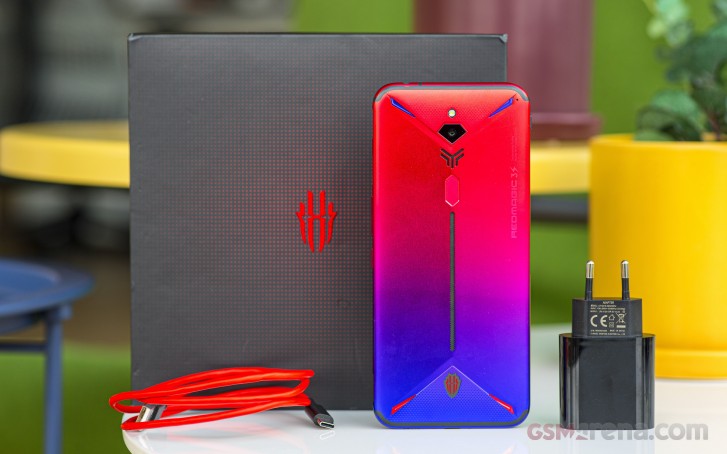 To answer that we have to see what the Snapdragon 855+ adds over the regular Snapdragon 855. Not much. The fast CPU core (Kryo 485) received a 4% clock boost while the Adreno 640 graphics processor gains a 15% boost thanks to a higher clock speed. Both would go unfelt on a regular users' phone but could add a few frames per second that would be crucial for a die-hard mobile gamer.
Outside of the chip change, the nubia Red Magic 3s shares the blueprint of the Red Magic 3. That means a 6.65-inch 1080x2340px AMOLED capable of constant 90Hz refresh rate, a 48MP f/1.7 rear shooter, a 16MP f/2.0 selfie snapper and a huge 5,000mAh battery capable of 27W fast charging.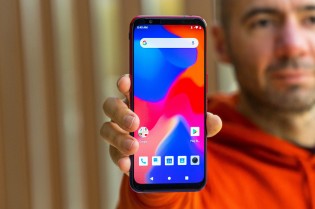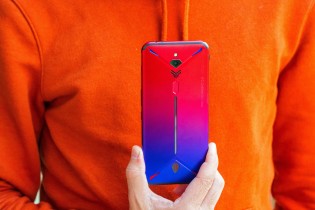 The Nubia Red Magic 3s front and rear
All of that spells a more than capable phone but also a lackluster update. The Asus ROG Phone II and Xiaomi Black Shark 2 Pro both bring a second camera on the back - an ultrawide and telephoto, respectively - while the nubia is stuck with a single main shooter.
Both the Asus and the Xiaomi bring faster charging in the box - 30W and 27W, respectively - while the Red Magic 3s bundles a 18W charger in the retail package we received.
The Asus Rog Phone II also bundles a case, something the Nubia Red Magic 3s omits. The Nubia still relies on a rear-mounted capacitive fingerprint scanner over an in-display one, which you prefer, naturally, is up to you.
The nubia Red Magic 3s is slightly cheaper than both the ROG Phone II and the Black Shark 2 Pro at the moment, which is something. Just keep in mind that in countries where it's distributed through retailers rather than its own site (such as Flipkart in India) both the Nubia Red Magic 3 and the 3s are available and at the same price too - you don't want to buy the older model.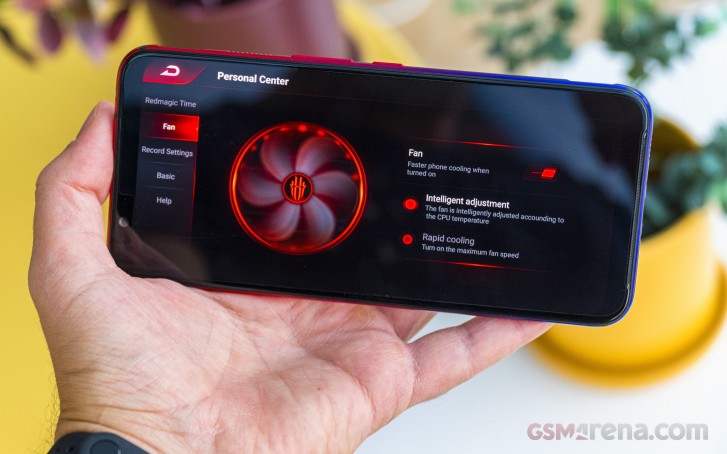 One thing that's undeniable is the nubia Red Magic 3s is a looker, whether in the exclusive Mecha Silver or the Cyber Shade hue we have here (plus it's a right perfect color combo for an FC Barcelona fan).
It also comes with a nearly stock-looking Android 9 ROM that hides the bevvy of gaming options into the dedicated Game Space launcher (accessible through a switch on the side of the phone).
When we reviewed the nubia Red Magic 3 we were left unimpressed with the software due to some confusing menus and the bits of poorly-translated English throughout the UI. We'll see if nubia's fixed these issues in our upcoming review.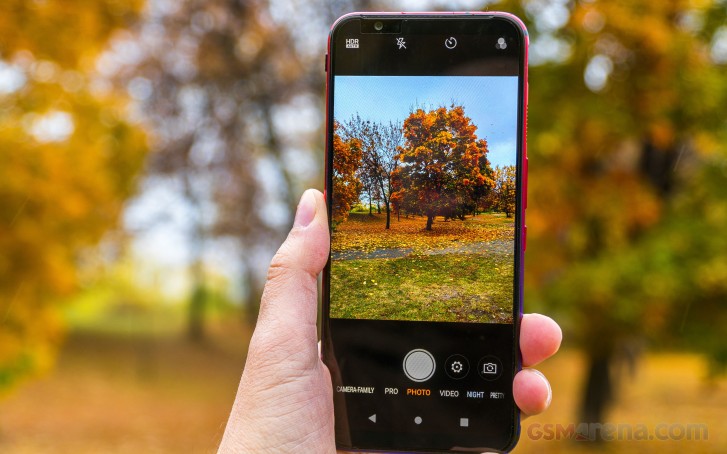 If our nubia Red Magic 3 review is anything to go by (and it should be, given this is a nearly-identical phone) the Red Magic 3s should have impeccable performance, superb battery life, a good camera, robust gaming abilities and great multimedia chops. Stay tuned for more on it.
Related
Does it finally have USB 3 and HDMI out over USB-C unlike Red Magic 3 ?
when you add pixel 4 and Red Magic 3s to the camera tools?
really should make a correction about that stock android, its barebone aosp android. Features you expect like gestures are gone and even dark mode is disabled. Customer support has been a nightmare for the red magic 3. All this is solved if you live ...
Popular articles
Popular devices