Official Galaxy S9 cases now available, including a cloth Clear View case
Peter, 15 February 2018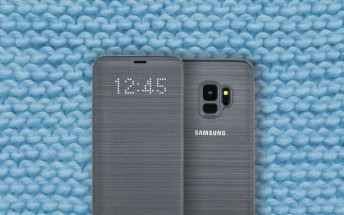 It's a little known fact about the mobile world that phone cases have no patience – they never wait for their phone companion to be unveiled before they barge into stores. We've seen Galaxy S9 and Galaxy S9+ cases before, but now MobileFun brings us the full set of official cases.
The hyperknit cover is available in Red, as expected. But more interesting is the other cloth case – it has a flap on the front, which lets the Always On screen shine through (just like a Clear View cover).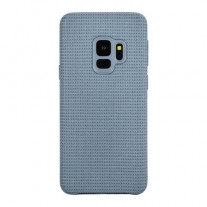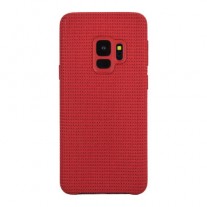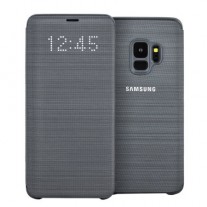 Galaxy S9 cases: Hyperknit (Gray) • Hyperknit (Red) • LED Flip Wallet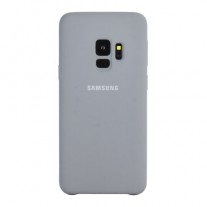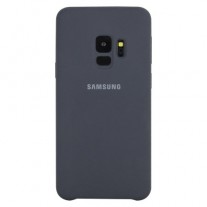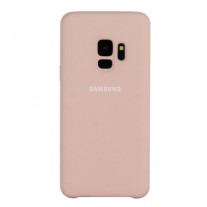 Galaxy S9 silicone cases: Gray • Black • Pink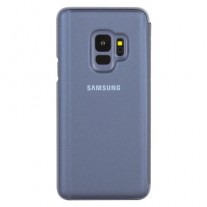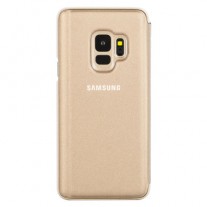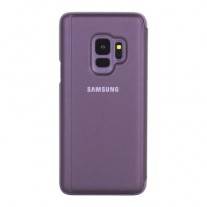 Galaxy S9 Clear View Stand cases: Blue • Gold • Purple
You can follow the Source link to check out the prices of these and other cases – the Alcantara cases and some of the others do not have images yet so they are not pictured above.
Related
Yes but apart of that phone offers nothing. And for this nothing they asking 1000 euros where S8 you can buy for 500 and same good S7 you can have for 350. So there is no practical reason to buy much more expensive S9 which offers nothing new j...
If you actually read the specifications of the phone, you will realize they have the highest aperture in normal light out of every phone. So go eat a slice of salami.
Those things are ugly as sin.