OnePlus 10 Pro long-term review
GSMArena Team, 20 August 2022.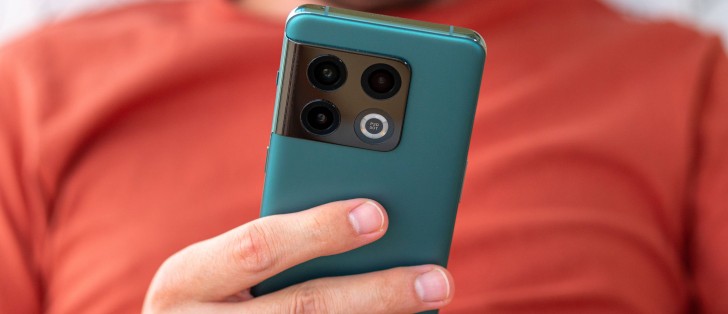 Introduction
We recently reviewed the 10T, but as we pointed out, it's not a direct successor to the OnePlus 10 Pro, as the lack of the "Pro" suffix from the name strongly hints. It's more of a side-grade, for lack of a better term, with the newer flagship chipset from Qualcomm, faster charging, but also some downgrades in other areas, most obviously the camera system.
So the 10 Pro remains on sale and even received a discount in some markets, making it an even more interesting proposition than when it launched earlier this year. We were interested to see how it aged and thus decided to use it as our one and only smartphone for an extended period to figure out what it's like to live with, day in and day out, in the second half of 2022.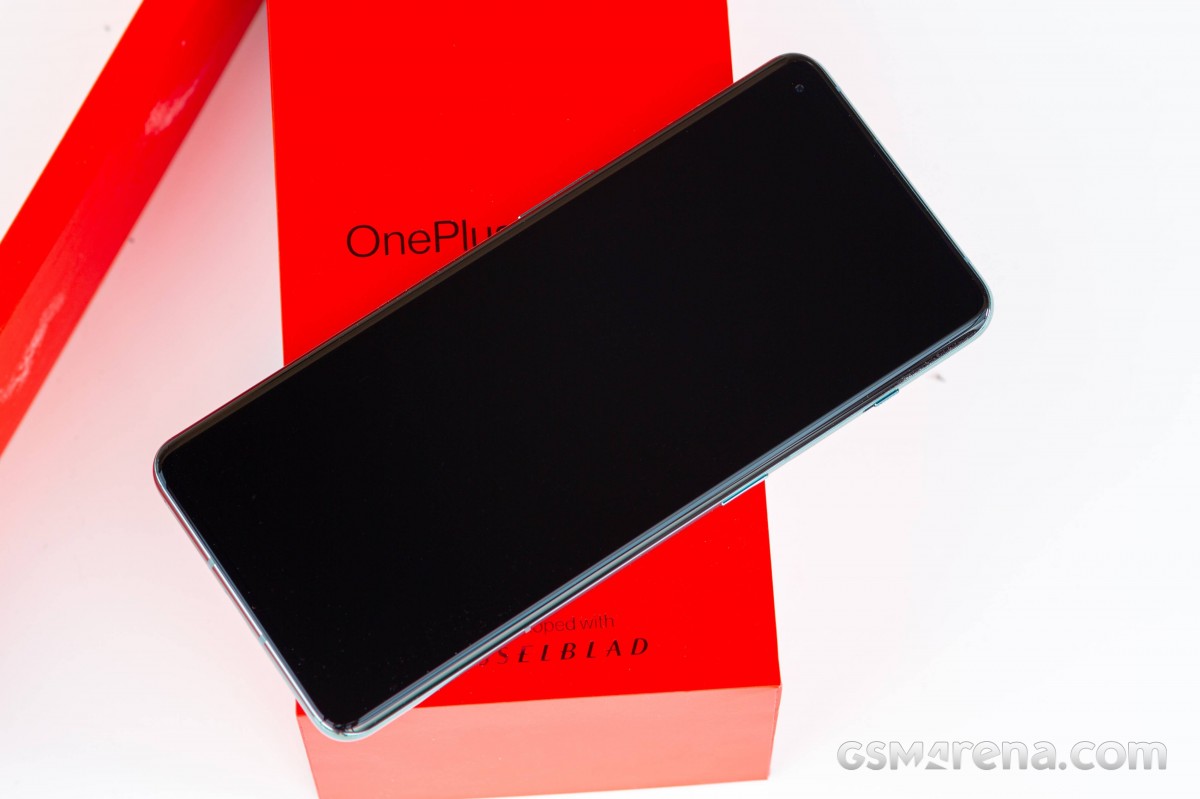 It still has flagship-grade specs, of course, it also has the iconic OnePlus alert slider unlike the 10T, and it's got Hasselblad branding for its camera system. Maybe one year into the OnePlus - Hasselblad partnership this actually became more than another logo stamped on the phone's back? We've attempted to find out.
There have also been a bunch of updates since the phone was released, and in recent years OnePlus updates haven't always been the most issue-free, so we were anxious to find out whether quality control has improved in that respect or not. Compared to the big names in the Android mobile space, the OnePlus 10 Pro still brings an interesting value proposition to the table, so is this a phone you should perhaps consider if you want to buy a high-end device right about now?
Join us over the next few pages of this review as we try to answer that question by providing you with as many details as possible about what it's like in daily operation, far from the cold hard synthetic benchmark numbers, in a more subjective but also more detailed fashion. Let's go.
you are right, after updated, display draws my eyes
I get 10 pro as cheap as 550 bucks, 1 month ago, and previous version (9 pro) is definitely cheaper, which I don't consider any of these overpriced, unless you want to get your phone at the moment they get in the market. And non of these are slo...
the nord released on the 4th of august 2020 how have you had it for 3 years lol