OnePlus 5 review: Doing the math
Doing the math
GSMArena Team, 20 June 2017.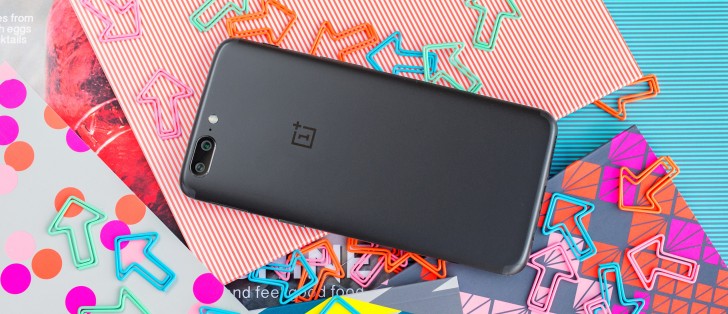 Video
The OnePlus 5 records videos in 4K/30fps, as well as 1080p at both 60fps and 30fps frame rates. There is electronic image stabilization, but it's only available in 1080p/30fps, and not in 4K. It also can't be turned off.
UPDATE: As of a new software update the OnePlus 5 gets EIS in 4K as well as 1080p.
You know how we're big fans of separate viewfinders for still and video, because they let you frame both 4:3 photos and 16:9 videos properly? Well, the OnePlus 5 does offer dedicated viewfinders, only the one in 1080p/30fps shows you the frame before cropping it for the electronic stabilization. What this means is that accurate framing is nearly impossible in 1080p/30fps mode, which is a huge issue for us when shooting our test posters (not your problem, of course), but more importantly it robs you of control over what will actually make it in the footage.
Since we're on the subject, the stabilization works quite well, doing a great job of ironing out walking-induced shake and hand shake in general. When panning, however, the software takes an extra fraction of a second to determine what you're trying to do, and that results in unpleasantly jerky panning shots.
We'd really struggle to find something bad to say about the OnePlus 5's 4K clips when shot from a tripod - they are quite simply superb. There's an abundance of fine detail; it's easily some of the most detailed 4K footage we've seen come out of a smartphone. Color reproduction, which is neither dull, nor over-the-top-saturated, deserves praise too.
For audio, we had quiet samples, and we had windy samples; the OnePlus 5 doesn't really cancel out the wind, but that's its thing, we gather. OP advertises its wide dynamic range that should allow it to record excellent audio at clubs or concerts.
In a rather unusual turn of events, if you want good quality 1080p videos from the OnePlus 5, you'd best resort to the 60fps mode. It holds on to detail better than the 30fps, let's you frame accurately (no EIS in 60fps), and it's extra smooth as a bonus. Plain 1080p/30fps is noticeably softer and it's just not up to scratch.
The telephoto cam is quite capable in 4K, though it's still a little on the soft side - the iPhone's telephoto videos a touch sharper. OnePlus' footage is also a little noisy, but not beyond reason.
1080p/60fps from the tele cam, on the the other hand, is dismal - quite surprising given the showing from the main shooter. Here we favor the 30fps mode, which in this case comes with a bonus as it offers a bit longer reach. That in turn is odd on a different level - there shouldn't be electronic stabilization on the telephoto cam.
You can, of course, download untouched video samples, the way they came out of the OnePlus 5. There's a full set - three from the main camera (2160p, 1080p/60fps, 1080p/30fps), and three from the telephoto one (2160p, 1080p/60fps, 1080p/30fps).
And finally, for some extra pixel peeping head over to our Video compare tool, where you can examine the OnePlus 5's output against any phone we've tested before. We've pre-selected the Galaxy S8 and iPhone 7 Plus, but you can of course pick your own set.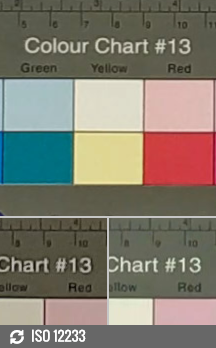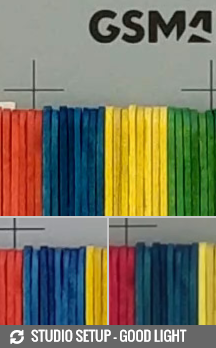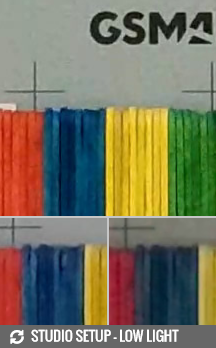 2160p: OnePlus 5 against the Samsung Galaxy S8 and the iPhone 7 Plus in our Video compare tool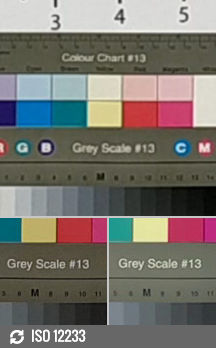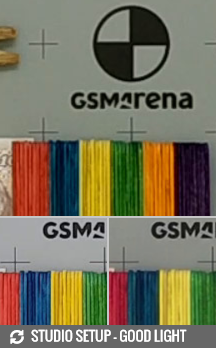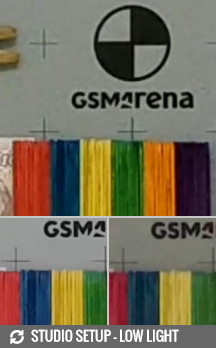 1080p: OnePlus 5 against the Samsung Galaxy S8 and the iPhone 7 Plus in our Video compare tool
Touch pad not working. Need to sell this
When I bought my oneplus 5 it was cracked in the top left and I dropped it and had to pay £70 for the replacement led screen. Since then the screen is not very good as I have to press it a few times to get it to work and the Bluetooth range is ...