OnePlus 6 review
GSMArena team, 08 June 2018.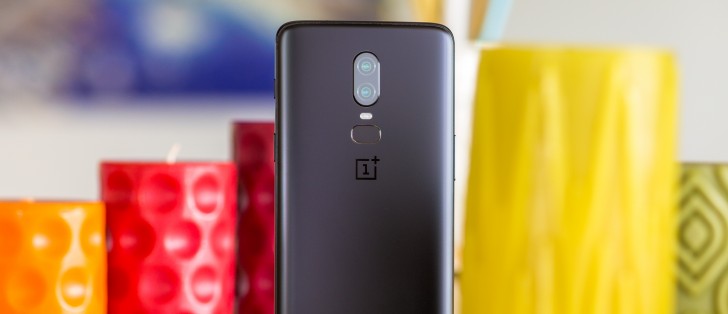 Competition
OnePlus is done killing flagships in promo material but we felt we had to mention it once again - so much has the company's old tag line stuck with us. The 6 stays true to the core concept that gave previous models the courage to challenge the big boys - unbeatable value.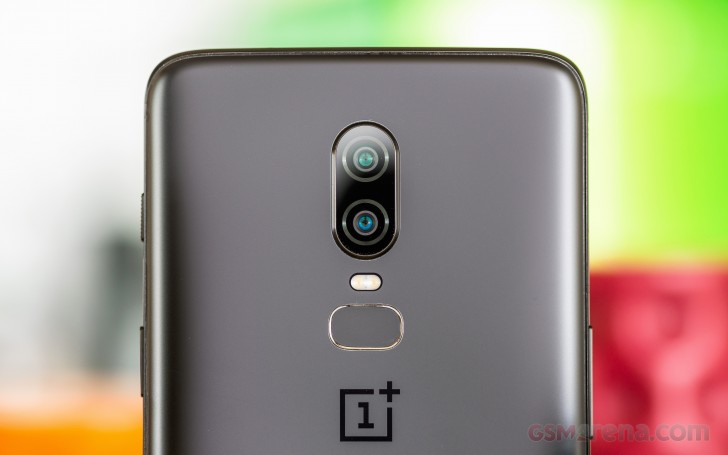 If there's a phone that can put the OnePlus 6 to shame in that metric, that would be the Xiaomi Mi 8. We're yet to see Xiaomi's latest in person, but the specs sheet reads almost the same as the OP6's (with a potential for greatness in the camera section) and price is more enticing still, even when accounting for import duties.
Take price out of the equation or factor in carrier subsidies where OnePlus' game is non-existent, and it gets tough for the OP6. The Galaxy S9+, for example, has a proper IP68 rating, a microSD slot, and a real telephoto camera. That, plus a sharper display and longer battery life. Oh, but the OP6 has a notch... or was that in the Galaxy's favor too?
The Huawei P20 Pro is high on the list of hot flagships, and why wouldn't it be - it's still the only phone with three cameras on its back. Mind you, all of them are entirely different and contribute something to the overall experience. The OnePlus 6 takes better selfies, though, offers 4K60 video recording and actually useful super slow-mo, and the Kirin 970 isn't quite in the Snapdragon 845's league.
With the OnePlus6's second camera being pretty much as good as none, the single camera setup of the Xperia XZ2 isn't really hurting it in this battle. And if you're looking at the OnePlus for its stock-like OS, the Xperia's got you covered too. The IP rating, HDR compliant screen and microSD slot score points in the XZ2's favor, but the OP6 counters with a 3.5mm jack and better selfies.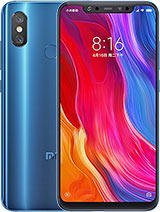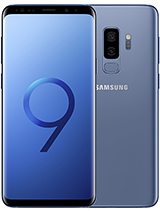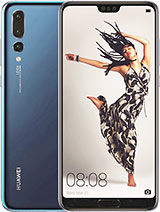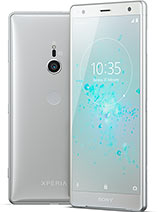 Xiaomi Mi 8 • Samsung Galaxy S9+ • Huawei P20 Pro • Sony Xperia XZ2
Verdict
It's easy to dismiss the OnePlus 6 as an insignificant minor upgrade. New chipset - check, notch - check, somewhat improved camera - check. That's about it. The thing is, the OP6 isn't meant to entice those with a 5T in their pockets, or even OP5 owners, much the same way a Galaxy S9 isn't really a compelling upgrade path for Galaxy S8 owners.
Pros
The increased price is still much lower than current top-end phones
Super fast charging, good battery life
Oxygen OS has a stock look, but offers more features, and is blazing fast
The improved primary camera kinda makes up for the meaningless secondary one
Cons
What are we to do with a claimed water resistance but no IP rating?
A proper telephoto/ultra-wide camera would be more useful
No microSD slot, no wireless charging, no headset in the box, proprietary charging peripherals
Things change if you're looking to replace an OP3 or 3T, or any year-and-a-half or older phone. With the OnePlus 6 you'd be getting a solid all round camera experience, a display that's better than most, and software that's feature-rich, plain and fast all at the same time. Plus battery life that may not be class leading, but charging tech that is.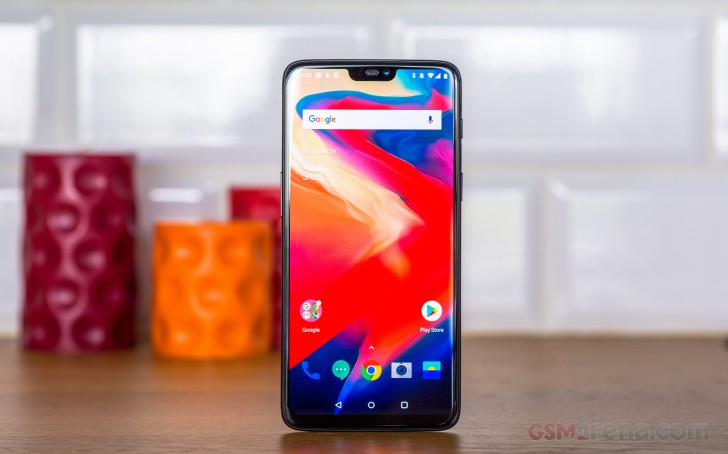 In the process, you'll inevitably forfeit some features that you could find on other models, but are they really absolutely worth the 20-30 percent premium to you? We swear at some point we mentioned unbeatable value.
Verey berry Bad bettry backup 7pro charge home main b bahut time lagata h
Horrible experience with 6t .No qwerty keyboard .unable to login even.sheer wastage of money,time and peace.
My One Plus 6 can't get connected to the computer.