OnePlus 7 Pro 5G is coming soon to Sprint
Ivan, 06 August 2019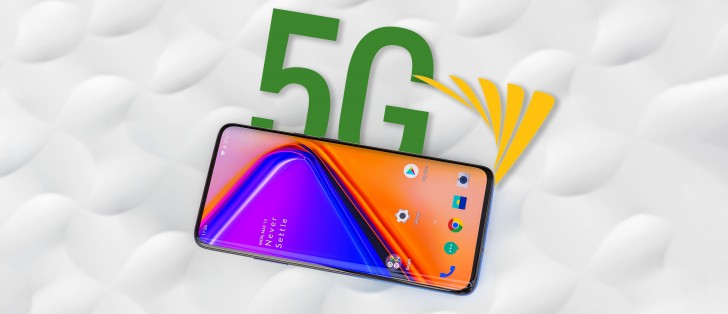 Sprint and OnePlus today have announced the introduction of a OnePlus 5G smartphone to the US carrier's network.
Sprint hasn't named the OnePlus 7 Pro 5G specifically but given that it's OnePlus' only 5G smartphone, there are just no other candidates.
Sprint also hasn't disclosed the date or pricing at which the 5G OnePlus will be available, but we should should hear more about those soon enough.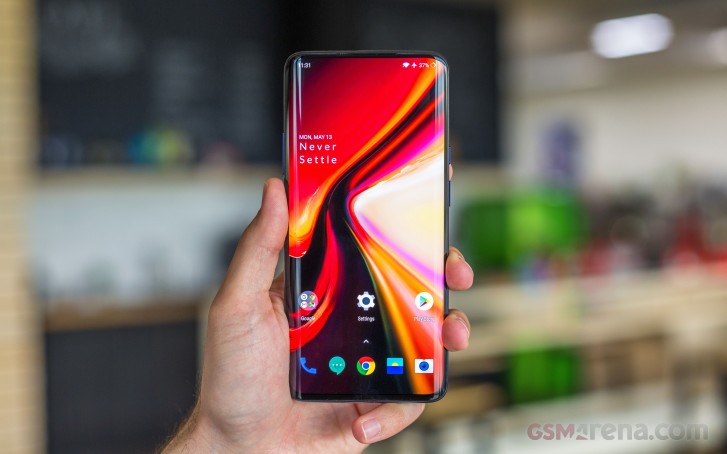 Of course there's an off chance that the device in question is the OnePlus 7T Pro, which is due in a few months. However an announcement for that so early would be more than a little odd.
Related
I just want to request the company, rather than making the device screen look more bigger with every release, please try making it compact to the size of 5'5 to 5'8. More compact phone, makes it more handy and elegant rather than giant phones in your...
I have been using Sprint for 9 months here in New York and it is pretty good. Download speed don't go above 100 Mbps but is is more than enough for 1080p YouTube and coverage in rural area is also good.
Popular articles
Popular devices