OnePlus 8 Pro long-term review
GSMArena team, 07 September 2020.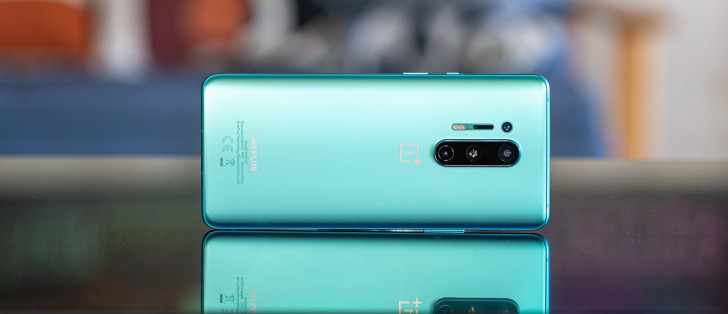 Conclusion
The OnePlus 8 Pro is by far the most accomplished and feature-complete smartphone from the company. It may be more expensive but it does very well to justify its high price tag. For years we have asked OnePlus to include specific features on to their smartphones and this year they left no stone unturned. It may not be a flagship killer anymore but the OnePlus 8 Pro is a proper flagship through and through.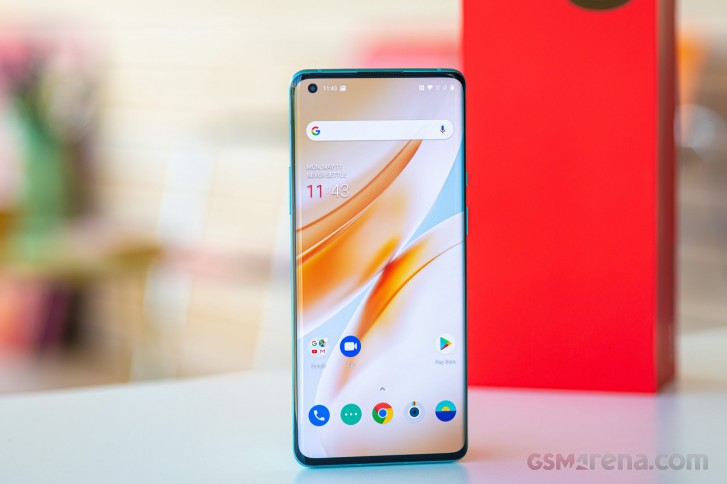 The issues with the device are somewhat endemic to the smartphone industry as a whole, where choices are often made that make very little sense from a consumer perspective but are made anyway for either marketing purposes or some other financial gain.
Decisions like the inclusion of curved displays, giant camera bumps, hole-punch displays, multiple cameras with very few usable ones are all things we have been subjected to over the past few years. It doesn't matter who started it; someone does it first and then the rest of the industry just follows them because they are a market leader or an industry trendsetter. The OnePlus 8 Pro, and by extension OnePlus, is also guilty of partaking in this tomfoolery. Many of the aforementioned issues are present on the OnePlus 8 Pro, and all they do is detract from the user experience.
The OnePlus 8 Pro would objectively be a better phone had it not been for some of these issues. It would also, subjectively, feel nicer to use. Don't get us wrong, this is still a very good device. But things like the curved display and the large, heavy body hamper usability and detract from an otherwise near-perfect user experience.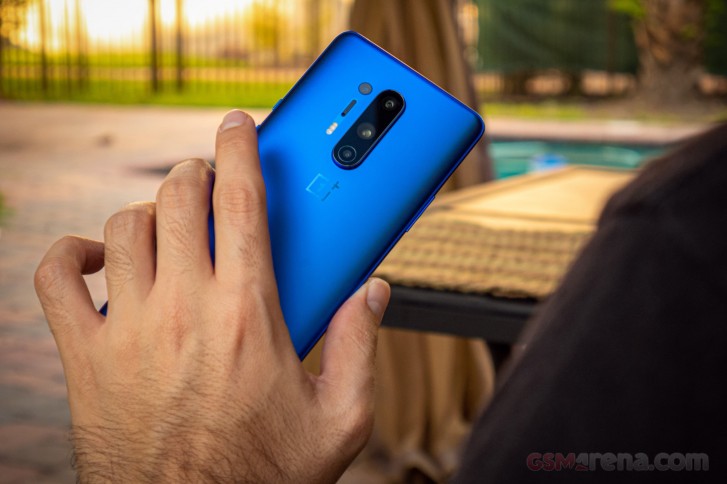 Still, looking at the complete picture, the OnePlus 8 Pro is still a hard phone to beat in our books. It does a lot of things and it does most of them really well. And despite the increasing price tag, OnePlus is still one of the most affordable options in the premium flagship segment. This means it's still good value, which shouldn't come as a surprise as value is always relative.
Overall, after a while of using this phone, the OnePlus 8 Pro gets our recommendation barring very few but notable detractions.
Pros
Premium build quality
Fantastic display quality
Excellent performance
Great all-round set of cameras
Fast wired and wireless charging
Cons
Curved display is a usability nightmare
Uninspired design
Minor software annoyances on Indian units
Lackluster video recording features for a flagship
Imperfect but unique infrared camera ruined further with updates
Imbalanced stereo speakers
Current prices
Actually OnePlus never had original design it's all base on Oppo because there are BBK company . The only thing OnePlus is awesome because free bloatware and light software. Me personally still like OnePlus btw. But the only thing they lacking i...
This phone is with curve display and obvious curve displays cost more. Camera lens of IMX689 and IMX586 for wide angle will definitely cost more. Coming to the OS, you know better comparison between both.