OnePlus 9 Pro 5G is now on sale in most regions
Peter, 31 March 2021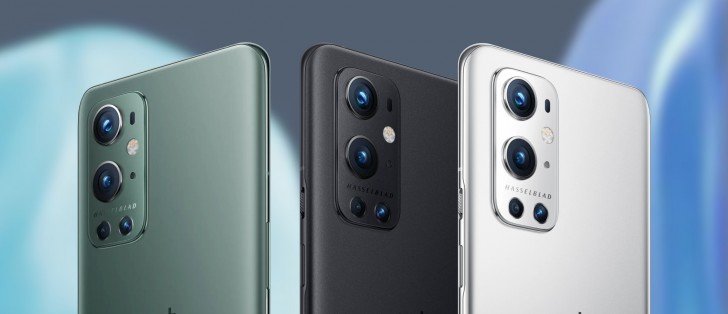 The OnePlus 9 Pro is now available, following the launch of its vanilla sibling a few days ago. It is in stock in multiple regions, ready to ship within 24 hours, though that is not the case everywhere.
You can buy a 9 Pro today in the following countries: the UK, Ireland, France, Spain, Italy, Hungary, Poland, Sweden, Denmark, Finland and a few others. Before you part with your hard-earned cash, make sure to check out our review.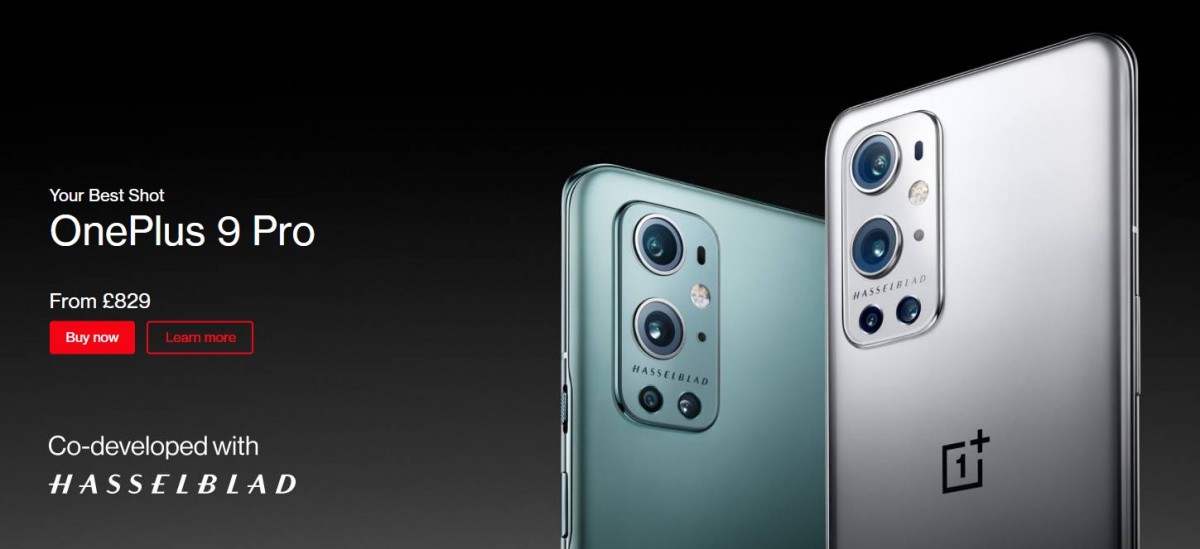 Keep in mind that while you can buy the OnePlus 9 Pro from the company's official site, it's also available elsewhere. For example, in the UK you can find it on Amazon, John Lewis and Three.
The US and Canada are technically still in the pre-order phase, but that ends on Thursday and there are units on hand to ship. This means that tomorrow is your last chance to score the pre-order goodie – a free pair of OnePlus Buds Z x Steven Harrington Edition (normally worth USD 60 or CAD 85).
As we said, there are exceptions. For example, the stores in Germany and the Netherlands warn that the phone will ship in 7 days. It's up on Amazon Germany, but it won't ship any sooner. Amazon Netherlands does promise to ship immediately, however.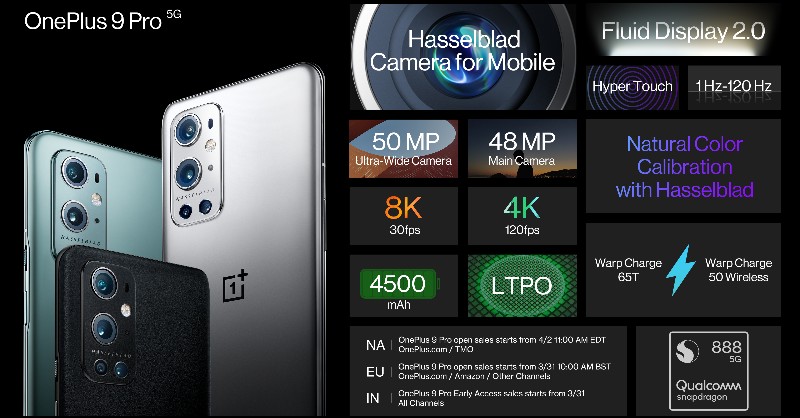 And it's completely out of stock over at OnePlus India, though Amazon does have units (to ship starting April 6). The local stores in Canada, Australia and New Zealand, plus several other countries in Europe and Southeast Asia haven't even heard of the 9-series yet.
Related
They only released the phone with ColorOS in Mainland China where the phone would have shipped with HydrogenOS anyway, global units still have OxygenOS.
Still less than what we pay in the UK, here we pay £829, which is about €964 with today's conversion rates.
Popular articles
Popular devices
Electric Vehicles