OnePlus announces Android P beta for yet to be unveiled OnePlus 6
Prasad, 08 May 2018
OnePlus has preemptively announced Android P beta for the upcoming OnePlus 6. The phone is set to be announced on May 16 and the beta should be available from day one, as it should go out to other, already official non-Pixel handsets today.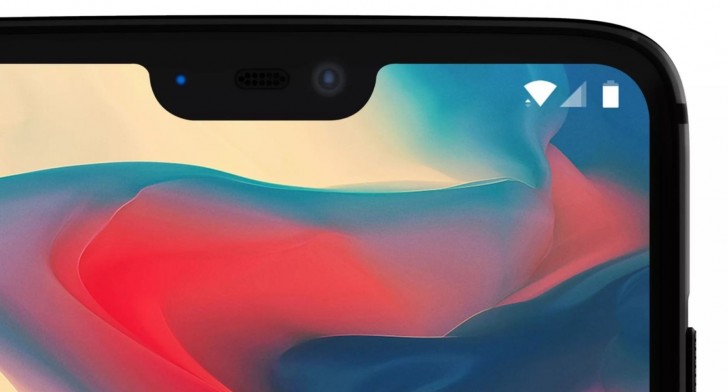 The Android P beta was developed in close partnership with Google and OnePlus is one of the first brands to make it available to early adopters. According to company CEO, Pete Lau:
By empowering and trusting in our community we learned users want a fast, smooth, and clean user experience – something we call 'burden-less'. Beyond building the best possible Android phone, we work to provide more value to users by ensuring the smartphone experience is not dominated by bloatware and intrusive notifications. The creation of Team FSE (fast, smooth, efficient) helps create a recurring theme across all user reviews of OnePlus phone experiences as fast and smooth.
OnePlus did not provide any additional details, but expect those to come at its next flagship's unveiling ceremony.
Related