OnePlus confirms it won't have Project Treble on the OnePlus 5T, here's what that means
Ricky, 22 November 2017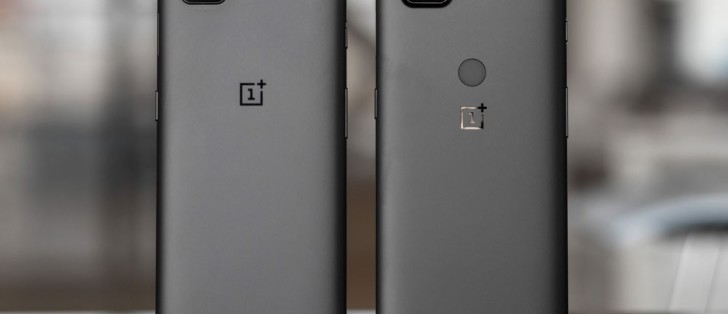 OnePlus held an AMA about its newest device, the OnePlus 5T. One of the inquiries referred to Google's Project Treble. For those who haven't heard about Project Treble – it was announced several months ago as a feature of Android Oreo. In fact, all phones that shipped with Android Oreo out of the box will support this feature.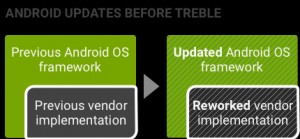 Project Treble modularizes the Android Operating system so that OEM customizations stay separate from Android. The idea is that OEMs don't need to tweak the update as much to cut down on time between releasing updates.

So back to OnePlus, in the AMA a fan asked if the OnePlus 5T or any other OnePlus devices will be updated to support Treble – indirectly asking if any OnePlus devices will be fast-tracked for updates. OnePlus confirmed that neither the OnePlus 5T, nor any other OnePlus device, will be updated to support Treble.
OEMs can update devices with Nougat 7.1 and older to support Project Treble, though this does require reworking of OEMs' firmware so many of them may not bother with Treble until a future release.
Related
Yeah, just hoping that the rumors about Mate 9 are true and it gets Treble. I've gotten monthly updates for my unit already, the latest one (B197) arrived earlier this week. They are really trying their best to step their game up.
Google HAVE TO do something with the updates situation in Android. A lot of OEMs are just ripping users off. I suggest that they enforce every manufacturer to release their smartphones with the latest version of Android in Q4 every year. I know that ...
I believe the Mate 10 series is coming with Treble support. Huawei is really showing a good progress for their updates. I get updates monthly with my P10 Plus.
Popular articles
Popular devices