OnePlus Nord 2 long-term review
GSMArena Team, 31 January 2022.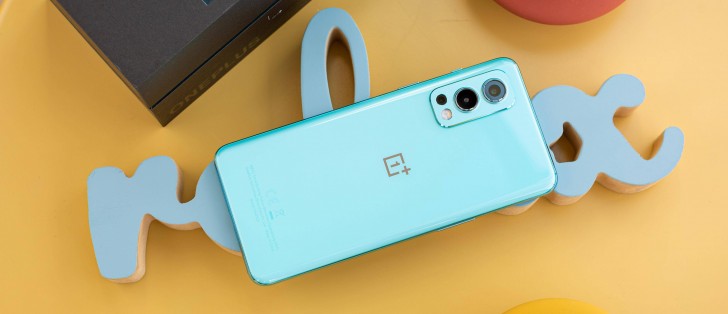 Introduction
OnePlus invented the 'flagship killer' space and then slowly retreated from it, step by step, year after year, to the point where its flagships are now proper top of the line (and expensively priced) devices. Not much remains of the ethos that the company started out with, but you can definitely see traces of it in the OnePlus Nord 2, much more so than in its predecessor, the original Nord.
Unlike that one, the Nord 2 has an almost flagship chipset, diverging slightly from the 'flagship killer' formula but not that much really - especially for all but the most avid of gamers. The rest of the phone's specs are all clear compromises intended to reach a price point (aside from the main camera and charging speed). But the question we have in mind is how all of these compromises, plus the 'close enough' SoC and the top tier main snapper and charging speed, actually come together in the finished product that is the Nord 2.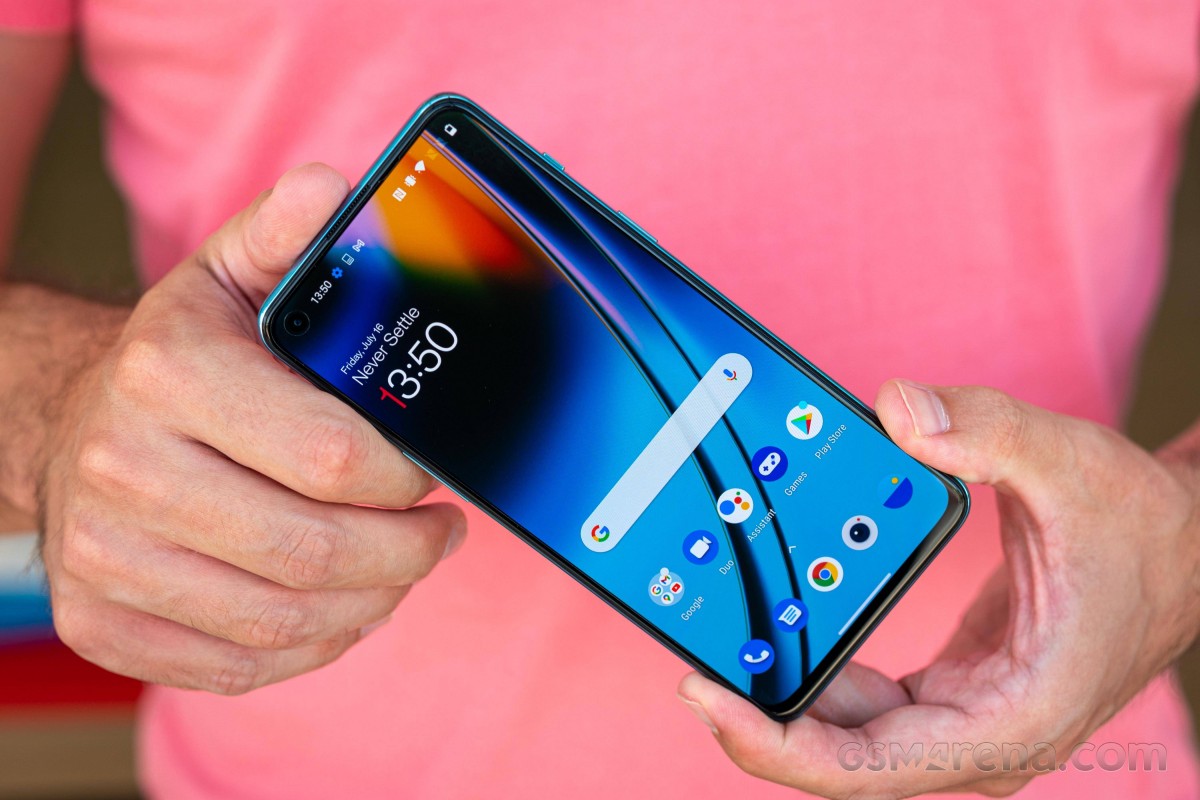 Is it more than a sum of its specs, or can it not rise above them? This definitely isn't a 'flagship killer' in the traditional sense, but it's not an average mid-ranger either by looking at its spec sheet. Instead, it seems to occupy an intriguing space in-between those two categories. Is OnePlus once again creating (or, better put, inventing) a new and innovative smartphone tier? Or is it just trying its best to offer cheaper handsets than its flagships have come to be, in order to serve those hungry for a flagship killer, something that is anything but?
With these questions in mind, we started our long journey with the OnePlus Nord 2, using it as our one and only smartphone for an extensive period of time in order to find out just what it is, whether it makes sense as a product (and to whom), and how enjoyable it is to use in day-to-day activities, far from the confines of a lab. If you're interested in what we found out, join us over the next few pages as we lay out our experience, with the positives and the negatives both in full view.
Joe Romania
08 Aug 2023
n3C
The OnePlus Nord 2 is so bad,I wouldn't recommend it even to my enemies. Pros: -fast charging speed ( when the stars are aligned) -if you get the pac-man edition,a beautiful glass back Cons: -the processor chokes and dies if used in th...
One plus is a garbage i regret spending 30 k on this grabage cell Phone You can't edit comments in YouTube videos. A major but in one plus Nord 2T 5g Skype doens't work properly on this garbage fone u can't expect such PATHETIC per...
Everywhere says about good camera quality. Well, actually it's terrible. Colours are completely off and image is oversaturated and oversharpen. Even with all options off it's just bad. Complete dissapointment.