OnePlus Nord long-term review
GSMArena team, 05 October 2020.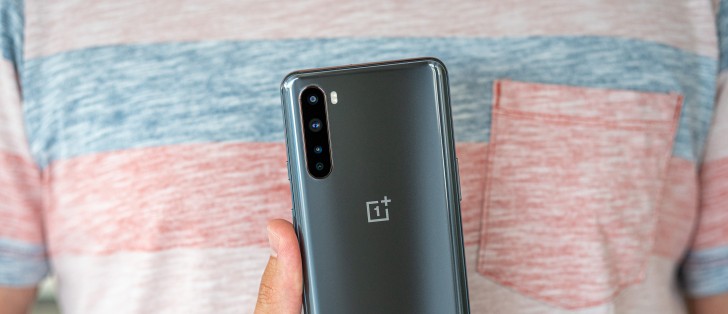 Conclusion
The OnePlus Nord is an excellent mid-range smartphone. For the price, you are getting a very well built and well-designed smartphone with a great display, excellent performance, and largely clean software. The battery life is also pretty good, and OnePlus' DASH charging continues to be ridiculously quick.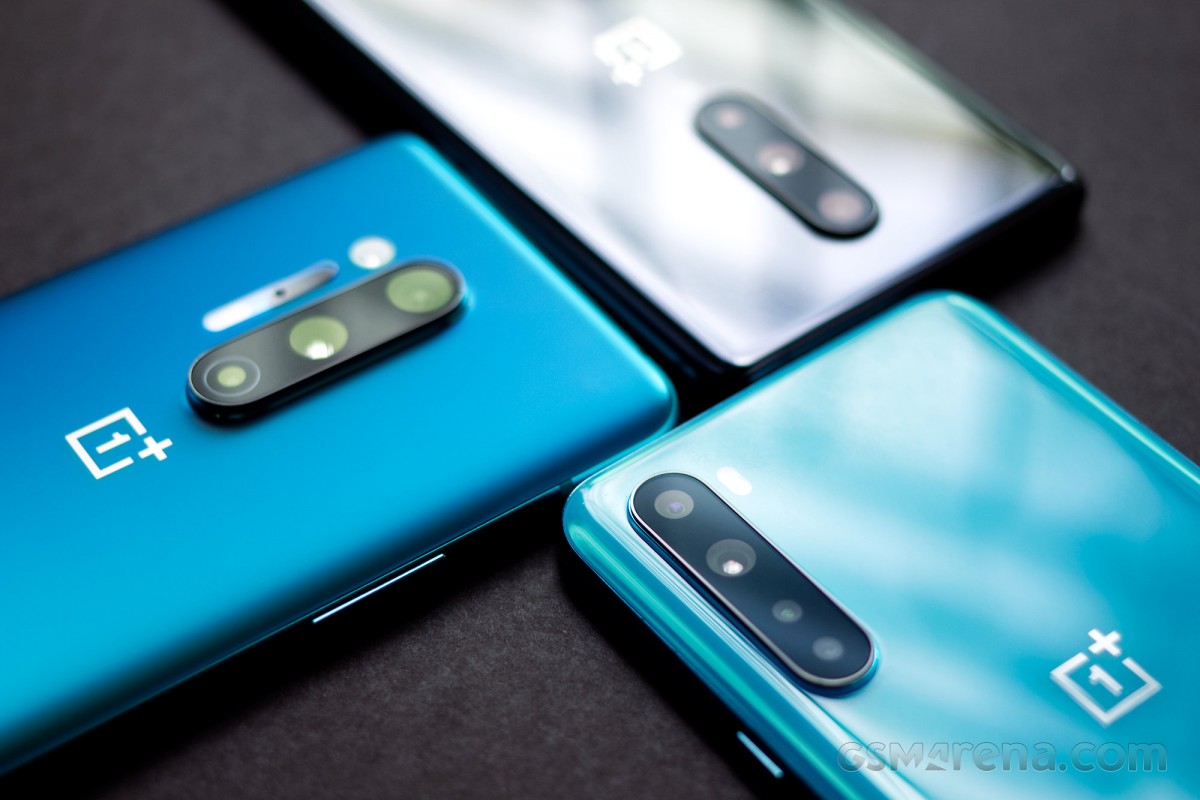 The combination of all of these things in a relatively compact body with a flat display makes the Nord more attractive than OnePlus' own flagship phones. The Nord especially makes the standard OnePlus 8 feel irrelevant; the 8 Pro still has a lot going for it, but the 8 doesn't feel dramatically better than the Nord despite the considerable price difference.
The primary complaint against the phone would be the cameras that are underwhelming across the board. It doesn't matter if there's six of them when all of them are varying levels of mediocrity. The main camera can produce some decent images, but it's still not as good as the one on the Pixel 4a. The focus here clearly was on including as many as possible rather than making them good, and it shows in the image quality.
The phone also has some issues with the software, with the Indian units having minor annoyances.
And while most people wouldn't notice them, the display also has several minor issues that need fixing.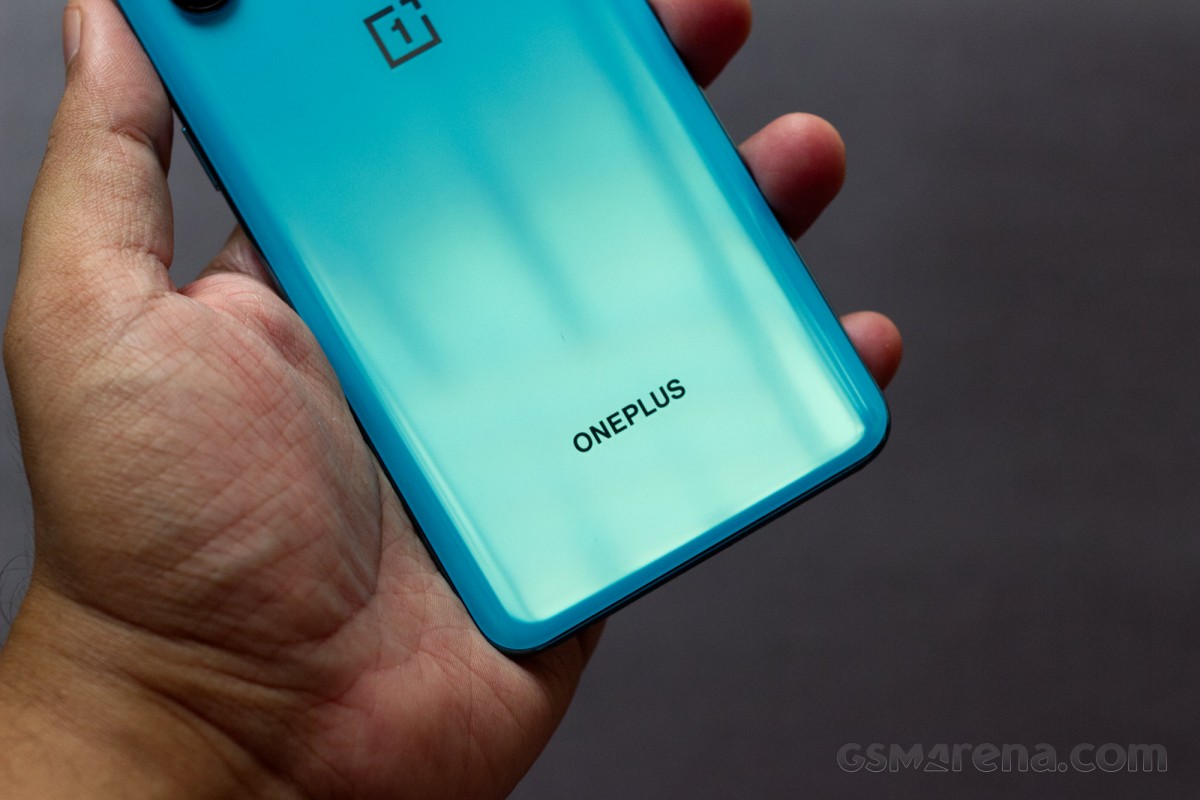 There's also the issue of availability. OnePlus chose to launch this phone only in India and Europe, with many regions including the Americas getting left out. OnePlus has plans to launch a separate device in these regions, but we are not yet sure when it will be released and what the differences would be with the version tested here.
Overall, though, if you are in one of the lucky regions where this phone is available, the OnePlus Nord should still be your top pick in this price range.
Pros
Good design and build quality
Good overall display performance
Fast and responsive user interface
Good battery life with fast charging
Cons
Disappointing ultra-wide and macro cameras
Several minor display issues
Games limited to 60Hz
Minor software annoyances on Indian units
Limited global availability
Current prices
What is zooming point......?
Honestly after read many reviews I realized lot of peoples didn't know what they brought.This is mid range mobile and we can't expect higher level performance.Before we buy mobile we have to decide ,what is our requirements. I'm using ...
I purchased oneplus nord from noon.com in UAE (15 sept.). All time network disconnecting, bluetooth connectivity also not good, call drops so many times. I think it's worst phone. Pls oneplus team do something if chance in update...