OnePlus official update schedule: 2 years of Android updates, 1 year security patches
Peter, 28 June 2018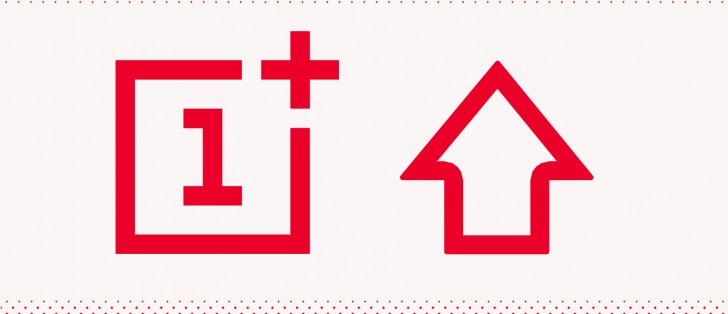 OnePlus has unveiled an official schedule for software updates and there's a pleasant surprise – the OnePlus 3 and 3T are not getting left behind. The schedule is two-fold – regular updates and security maintenance.
For two years after their launch OnePlus phones will get new Android versions, new features and bi-monthly security patches. After that there's an extra year of bi-montly security patches (as in every two months). This schedule applies to OnePlus 3 and all phones launched after it.

Speaking of, the OnePlus 3 and 3T will receive their final Open Beta later this week and with that the program will close. Beta testers will be migrated to a stable version at the beginning of July. That's not the end, however.
The 3 and 3T will continue getting regular OTA updates until November 2018. That's two years after the 3T launched, so the 3 is getting a few months extra. Anyway, after that these two phones will go into security maintenance for a year.
This is a great move from OnePlus – not just the length of the support (only Google promises more), but that there's an official schedule at all. This takes away the guesswork for anyone who wants to keep their phone for more than a year (and let's face it, some phones get abandoned even sooner).
Related
OnePlus must give updates for Oneplus 2 model. If OnePlus keep giving updates for Oneplus 3 then why not for Oneplus 2? It's totally unfair with OnePlus 2 users. So please give update including android version for Oneplus 2 model.
Im a proud owner of Oneplus 3t and things are still getting better. After 2 years, this device is still at its peak. Running Oreo 8.0, 170000 Antutu score, wich is higher that it was on Nougat last year. Battery stll lasts a whole day + some more....
Popular articles
Popular devices
Electric Vehicles