OnePlus promises always-on display feature with a future update
Ro, 28 March 2020
When the OnePlus 6 launched back in 2018, the phone shipped to reviewers with a pre-production software that had an always-on display feature. The functionality was later removed when the phone started shipping to customers as OnePlus feared it would drain the battery too much. And it has since been one of the most requested features by OxygenOS users.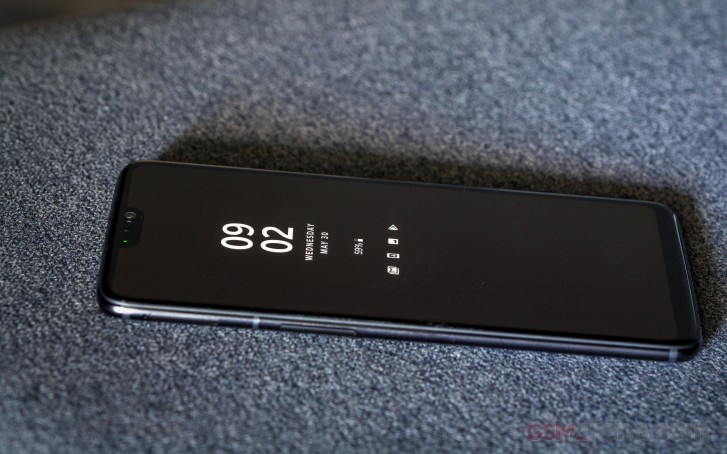 Well, the company finally committed to delivering always-on in a recent tweet. It said that the feature is in the roadmap and will arrive in a future update. Unfortunately, the tweet didn't go into specifics so we don't know how much longer we'll have to wait. It could come with the new OnePlus 8 family or a future update will add the feature for most OnePlus devices.
So for now, you may have to settle for the Ambient display feature, which is still a second-best solution.
Related
It's called Ambient Display on many android phones which is mostly on phones with OLED
I know right, no one should have copied Apple when they introduced touch screen, what the point of making innovations that can benefit everyone after all, we should all praise proprietary technology, only the first brand who make it should have the r...
Who want Smartphones anyway, no such need as gimmick like high resolution display, Oled, tactile, Wi-Fi and internet access, I mean it a phone after all, the mighty Nokia 3310 was already sufficient, and for those with more specific need the Blackber...
Popular articles
Popular devices