OnePlus working on DC dimming feature to battle low-brightness OLED PWM
Ivan, 03 April 2019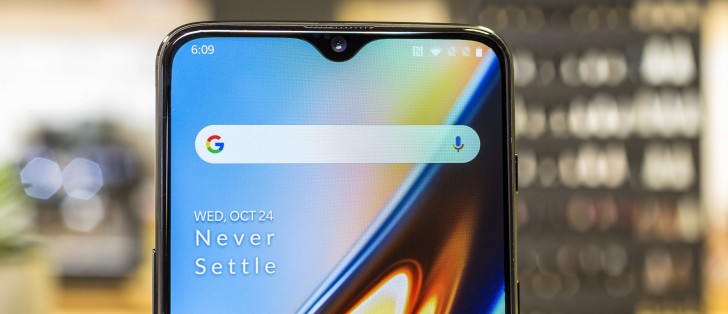 OnePlus is working on enabling DC dimming on its smartphones in a future update. This was revealed by OnePlus CEO Pete Lau, who was shown a demo of the feature.
To clarify, at low brightness OLED panels will pulse and flicker due to a process called Pulse Width Modulation (or PWM), making them uncomfortable for some. An alternative to using PWM is DC dimming. It reduces the DC current to the OLED panel, lowering its brightness and to a degree, its quality.
Xiaomi notably used DC dimming in the Black Shark 2 smartphone and will reportedly bring the feature to the Mi 9.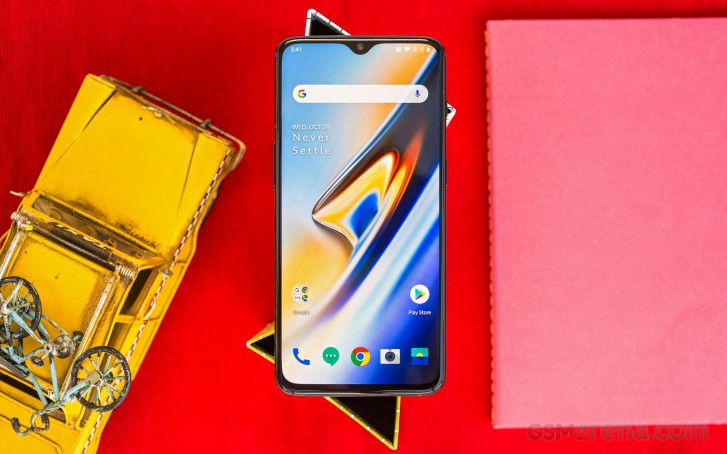 Back to OnePlus - Pete Lau has disclosed on Weibo that the experience with DC dimming on a OnePlus phone isn't very good so it could be possible that it will become available as a toggle in Developer Option for more advanced users, rather than a easily accessible option.
Related
While sound research on this subject is difficult to find, what information is available appears to suggest that around 10% of people suffer notable negative effects from using oled screens of this type. This number is unacceptably high. Imagine if 1...
Lol, have you ever seen Oled panels? To be honest I never experiemced PWM or wahtever nonsese its called. So as usual it is only small percentage of people affected, but millions LCD users are affected by inferior quality comparing to oled screens, a...
Just to make sure you can restore the phone if you screw up. Otherwise, yeah, go for the root
Popular articles
Popular devices
Electric Vehicles