Opinion: All-display is the future and we have to embrace it
Yordan, 27 January 2019
The dream of a mobile device that's all screen dates back to the times of Isaac Asimov. We are getting there, but we need to get take a few more painful steps. Last week my colleague Kaloyan said bezel-less is not the way forward, but I think he missed the point - he was simply making a point about the devices with curved edges that provide less than ideal grip.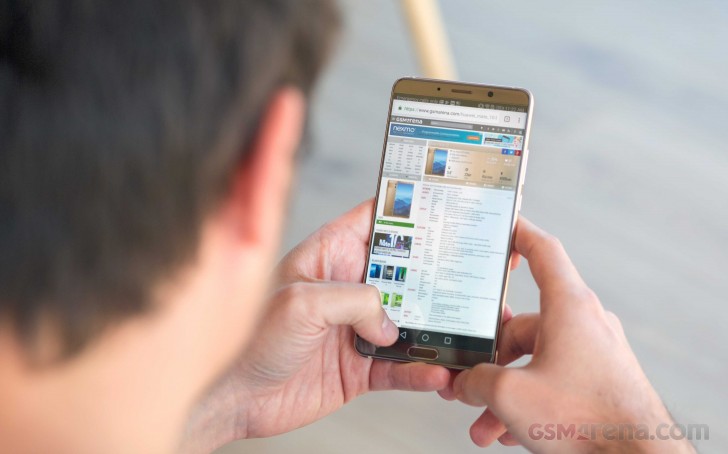 Side bezels were already practically non-existent more than a year ago
Phones like the Honor View 20, Huwawei nova 4 and Samsung Galaxy A8s are the next step after the eyesore that was the notch. The infamous cutout is still giving many of us nightmares, but its days are numbered. It will not be long before the hole trend is over too.
We already have engineers working on ways to put the selfie camera beneath the screen and eventually the need for any cutouts will be a distant memory.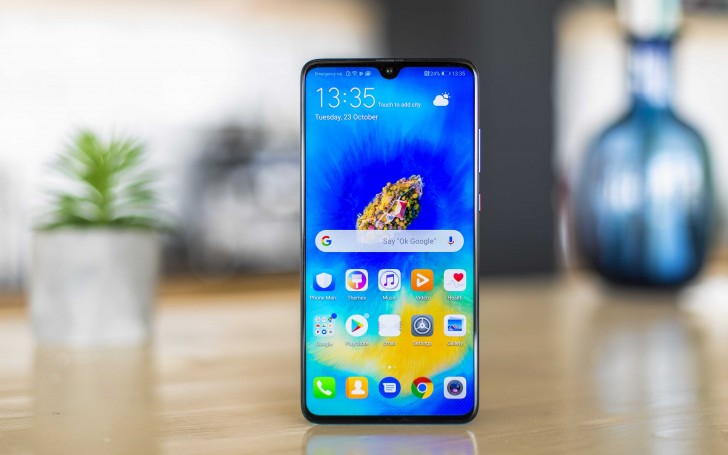 The waterdrop notch is not the destination - it is the path
You see the selfie camera is the last big element at the front of our phones that necessitates that some part of it isn't active screen. And with social media giving selfie shots such great importance it's not going away. Yet it's just of another challenge that needs to be overcome before we get the phones of the future.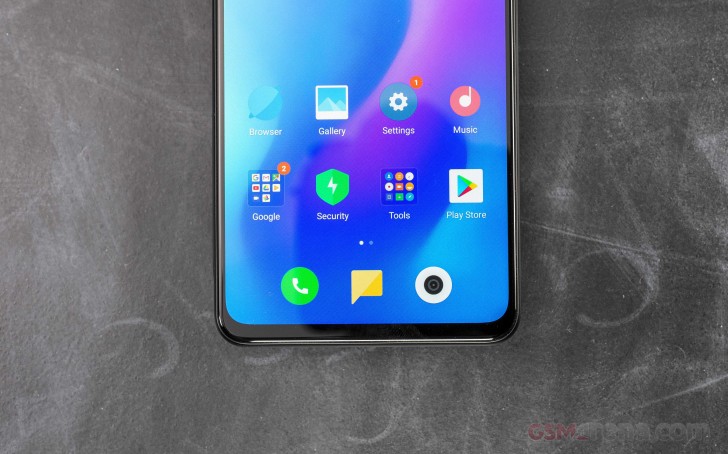 The Mi Mix bottom bezel is shrinking with time
So back to the bezel-less design. I think the solution is a 2017 Xiaomi Mi Mix with a modern twist where the bottom bezel disappears in the style of modern iPhones - think X, XS or XS Max. Of course, there are also sliders, pop-up mechanisms and dual screen phones.
There are plenty of solutions to work with without curving the edges, so technically we have bezel-less phones in the 2019 sense, we just don't appreciate them.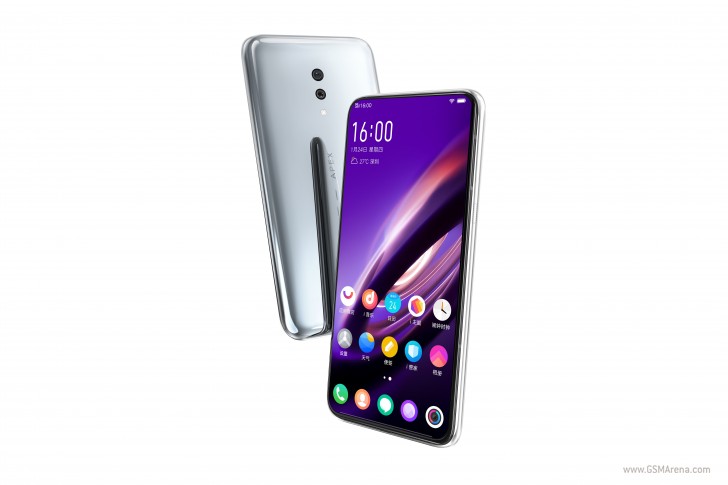 The future is bright
Of course, there is also the sexy vivo Apex 2019 concept. It has no keys, no ports, and most importantly - no selfie camera. This looks futuristic enough. Other companies will follow suit just like they did with the under display fingerprint scanner and before you know it, true bezel-less design will be here.
And it doesn't have to be uncomfortable at all - curved edges might take away some grip, but if the consumers speak loudly enough with their wallets flat frames can make a return. Failing that, user interfaces and screen technologies will inevitably improve enough so accidental touches won't be an issue. At that point if you really want bezels for your hit of nostalgia you'll simply need to get a case for your phone and you are done. But you'll be missing on all the glorious improvements of technology.
Related
All display or having mobile phone is not the future, you will have a contact lens in your eye as a display, your palm will project numbers to your finger tips, your hearing device and mic will be implant to your skull bone as a small chip, 99% of th...
1)If there was a perfect phone, it's all over. But the reality is, it's like life, that keeps on moving and changing and adapting and all over again. 2) If there's one phone that has all the high end specs, then you would whine on the pricing. Whe...
madmike2019
31 Jan 2019
MZb
all-display is NOT an innovation, it's a marketing trend. Period. using 720p displays in 2019 - that's innovation? having 3000 Mah battery in 2019 - that's innovation?
Popular articles
Popular devices
Electric Vehicles