Oppo Find X2 Pro review
GSMArena team, 18 Mar 2020.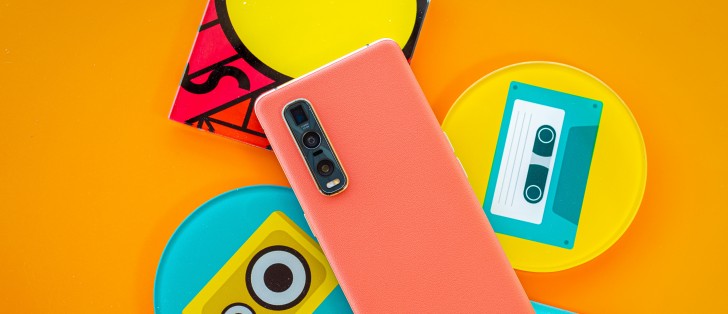 Competition
The Oppo Find X2 Pro goes for €1200 in Europe, and that's not a modest amount of money. The all-out Galaxy S20 Ultra runs for €1350, and that relative price difference is mostly the same in other markets where the two are available. Despite the premium for the Ultra, we still feel it's the Find X2 Pro's main competitor.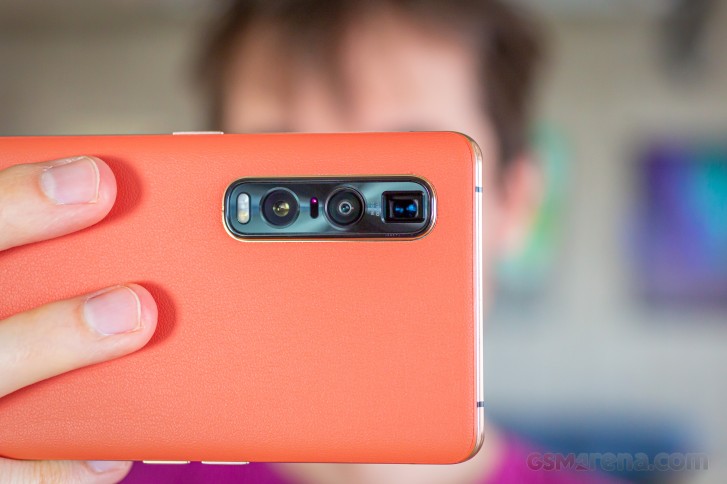 The number above is for 128GB storage version Ultra (as others don't seem to be in stores just yet) versus a 512GB Find, which makes it look like an even worse deal though the Galaxy does come with the option to expand that storage with a microSD card. Battery life is hardly a differentiator, with neither managing to impress, though the Find's 36 minutes to a full charge could be key to the right buyer. Oppo's display is no worse than Samsung's, which is saying something, and it even outdoes it by offering 120Hz at 1440p (the Galaxy is capped at 1080p at the HRR). The software could decide it for you as both custom jobs have their own quirks, but Samsung's is arguably more polished.
Ultimately though, it's the camera that sets the Ultra apart and warrants the extra money. The two are closely matched in this respect upon first glance, but the Galaxy tends to outperform the Find in most areas, with a particular advantage in low light. The Find's ultra wide-angle cam isn't quite the beast we hoped it to be, but even so, it, in particular, could sway you into the Oppo direction if you're adamant about autofocus.
Other alternatives are available as well. The iPhone 11 Pro Max comes to mind, and even though it's already more expensive in its base 64GB trim, there's something that will justify its price to brand loyalists. The iPhone doesn't have a periscope telephoto, but you can hardly call it a bad cameraphone. It's missing a high refresh rate on its screen and has a notch the size of a continent, but those two aside, it's one of the best panels you can buy. The Pro Max will outlast the Find in an endurance race, and that's probably the one objective victory it can snatch here.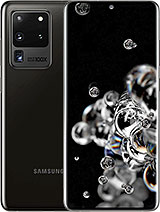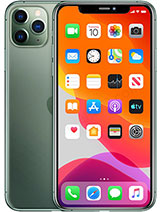 Samsung Galaxy S20 Ultra 5G • Apple iPhone 11 Pro Max
A few upcoming phones may be worth waiting for before you jump up for Find X2 Pro. The OnePlus 8 Pro should be quite intriguing if rumored specs are anything to go by, plus we can't imagine it'll be quite as expensive as the Find. Huawei's P40 Pro family is the pipeline too, with a Pro (or a Pro Premium?) posed to be a fine Find alternative if you can learn to live without Google services. And an already real Xiaomi Mi 10 Pro is offering competitive specs at a little over the Find X2 Pro's price - this one can't arrive at the office soon enough.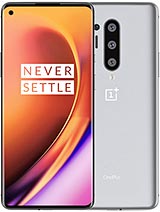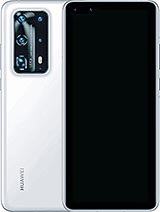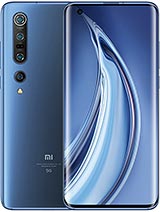 OnePlus 8 Pro • Huawei P40 Pro Premium • Xiaomi Mi 10 Pro 5G
Verdict
A lot of people may have bought the original Find X from 2018 simply for its one-of-a-kind elevating camera even though it wasn't spectacular as an actual camera for its time. The Find X2 Pro from 2020 takes a whole different approach and makes for a winning combination of top-level hardware in a conventional body.
While it can't quite compete with the Galaxy S20 Ultra in absolute image quality at the long end of its triple-cam setup, in most other cases, it delivers images and video that are hard to beat. And if we take that same Galaxy as a reference, the Find X2 Pro can teach the Ultra a thing or two.
If you're looking for a high-end device today, we reckon you can't go wrong with an Oppo Find X2 Pro.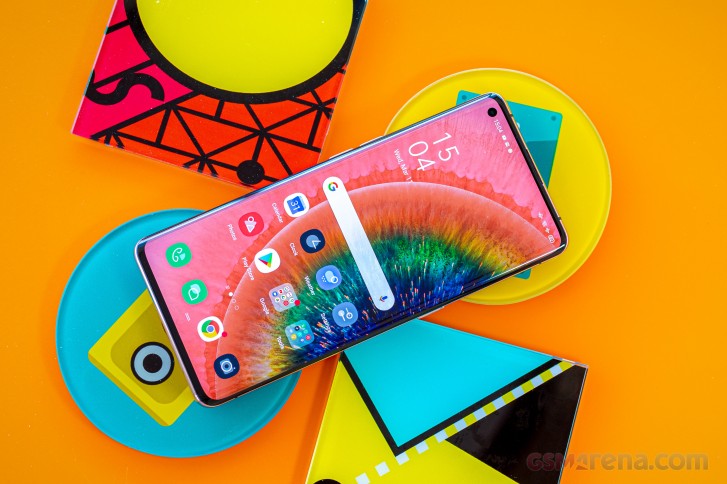 Pros
Standout design, particularly if you opt for the Vegan leather version. IP68 rating is a welcome addition.
Possibly the best display on the market.
Class leading charge times, battery life you can live with.
Excellent thermal management, exemplary sustained performance.
Competent camera setup for a multitude of applications, the Find's 5x zoom is still fairly uncommon.
Cons
It's pricey at €1200.
No wireless charging.
The zoom cam's low-light image quality is not on the same level as the Galaxy S20 Ultra.
Current prices
Anonymous
30 Oct 2022
xx2
oppo better than xiaomi
"XIAOMI 11T PRO" or ''XIAOMI REDMI K50'' or used ''OPPO FIND X2 PRO'' ..Which one should i go for...?? hi experts,,please let me know in details..as all these are almost same in price in my country. ...
Hi all, I appreciate if anyone could confirm about DLNA Miracast (wireless screen sharing) system in the phone? It doesn't showing in the features gsm arena Thanks