Oppo Reno has Nokia's OZO Audio recording tech
Ro, 27 April 2019
Just the other day Nokia Finland announced its poor Q1 2019 performance but it took the opportunity to brag about it's Nokia Technologies division.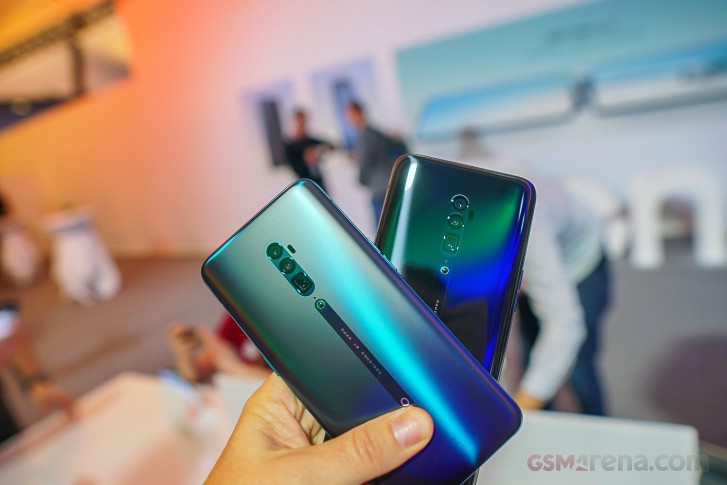 It turns out that Oppo's recently announced Reno flagship uses Nokia's OZO Audio technology. Even though it's not heavily marketed by the company, the Reno appears to be proficient not only in photography but also in audio recording as well.
Nokia's OZO uses several microphones to capture high-quality audio from afar and in 360-degree radius so it would make sense that same technology is used for the so-called Audio Focus to hone in on the zoomed subject while recording video.
Hopefully, we will be able to test out the feature ourselves in our office soon enough.
Related
I think you are bluffing about nokia d king and nokia d best. May be you are a nokia hater.
If that's all you got, HMD is in the Best top 10 phone companies in the world. What's more is that Nokia sold more phones than HTC,SONY,GOOGLE,ONEPLUS and other OEM in the past 2 years. Mark my words pal, Nokia 9 will be the best camera phone...
...process the RAW images from these phones...AND you will realize NOKIA is soooooo faaaaaar aheeeeeeaaad of the competition .. GOT IT?? see for yourself.... learn before you talk...
Popular articles
Popular devices