Oppo unveils rollable smartphone concept
Michail, 17 November 2020
Oppo is no stranger to shaking up the smartphone design status quo. Back in 2013, the Oppo N1 had a rotating camera followed by 2018's Find X which got rid of the notch thanks to its slide-out cameras. Now the maker is yet again redefining the norms with its Oppo X 2021 rollable concept phone.
The biggest wow factor with this device is that it doesn't have a fixed display size as it can adjust between 6.7 and 7.4-inches in diagonal which presents new opportunities for developers and users. Oppo gives the example of clicking a video link which then results in the screen adjusting for the aspect ratio on its own.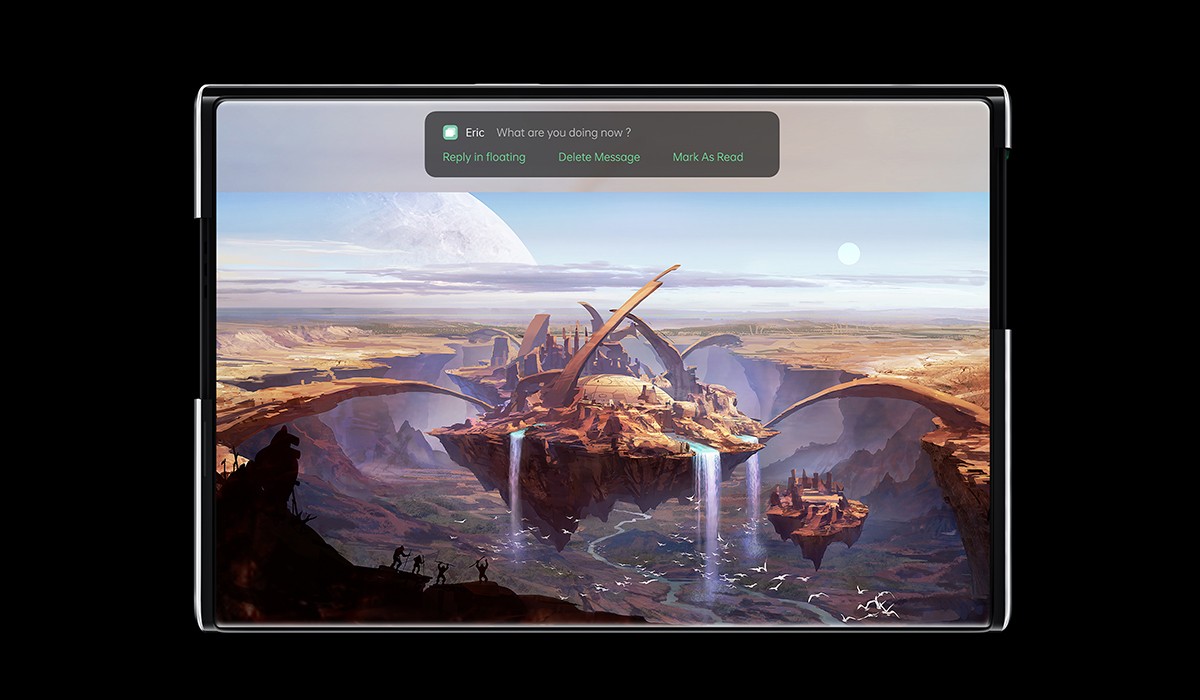 In its basic form, the display is 6.7-inches. It's an OLED panel with a proprietary Warp Track high-strength screen laminate part of which sits below the actual display and is just 0.1mm thick at its thinnest point. We don't get specifics on the actual material on the outside layer of the display but it's presumably some sort of plastic.
Thanks to its dual rolling motors underneath the display Oppo managed to achieve a zero-crease screen, something current foldables are still trying to overcome. The motors can retract and extend the display with equally distributed force on both halves.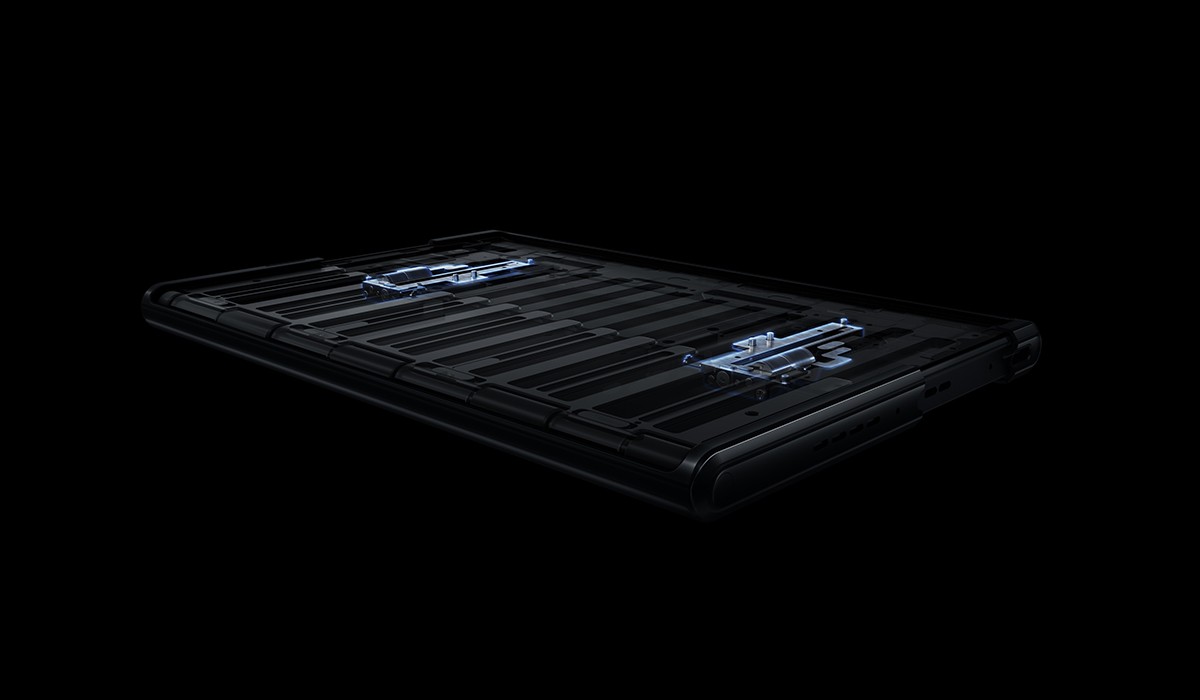 The Oppo X 2021 also features a dynamic frame that includes a fixed frame and a moving one placed on top. The 2-in-1 plate design with no segment gaps helps prevent the screen from collapsing thanks to the metal support layers underneath the panel.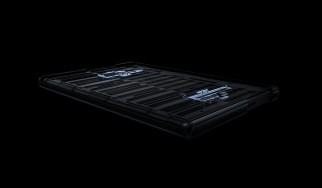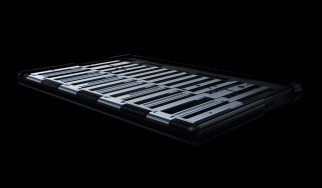 Dual motors (left) and 2 in 1 plate design (right)
There are no actual release plans we can look forward to for the Oppo X 2021. In fact the phone will likely never launch in its current form. However we'll certainly be on the lookout for announcements of market-ready devices that leverage its technolgy.
Related
If I can't get a 6,8 inch in 16:9 ratio aspect, like my old Zenfone ultra or my daily mate 20x, this could be nice 🎯
yes, and it is better optimized. you know a lot of phones have exactly the same camera sensors yet output is a lot different. same on screens :) no phone can touch my screen (x2 pro). I bet x3 pro will be the same for 2021. gotta love my company oppo...
Popular articles
Popular devices
Electric Vehicles