Our Huawei Mate X video preview is up
Chip, 02 April 2019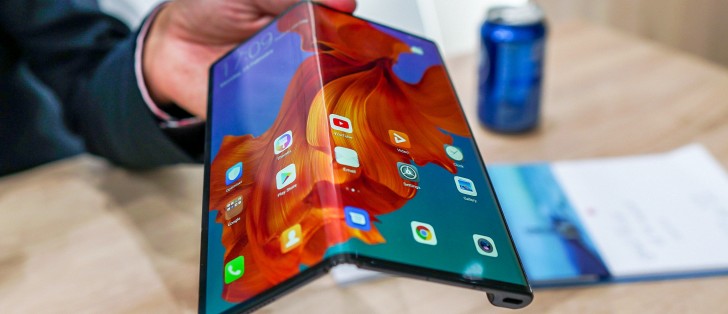 The first time we only spent a little time with the Huawei Mate X and we were barely allowed to touch it. Now, however, as the foldable flagship inches closer to its market release we got to enjoy its company for longer.
Angie is now ready to answer all you pressing questions about the Mate X in what turned out to be one of our longest videos yet.
As it turns out the display crease is hardly an issue and the device is rather comfortable to handle in all modes. However, the sound the hinge makes is a little disturbing.
We are not going to spoil this any further - take a comfortable seat and enjoy the video.
Related
The reason for this is because Apple wants to be exclusive and proprietary. iPads and iPhones DO NOT support the WiFi Alliannce standard (Wi-Fi direct) simply because Apple wants its own propriety file transfer and screen sharing standard which it li...
Oh please, stop lying and confusing terms. Wifi direct can be used to share files and mirror screens. Let me say it again in the clearest terms to help your limited mind comprehend: The iPhone and iPad are INCAPABLE of wirelessly sharing it...
Thank you!!! I wasn't even going to bother. There is no denying that the latest Huawei flagships have impressive cameras. Looking at reviews though the results are a bit disappointing. I was expecting a 4 camera setup with many times the ...
Popular articles
Popular devices
Electric Vehicles