Our Motorola Edge+ video review is up
Ro, 22 May 2020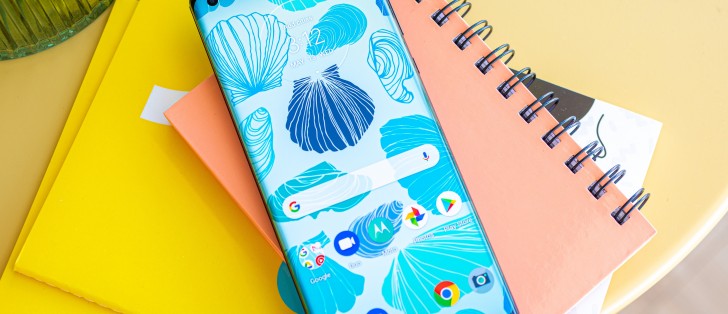 Motorola was absent from the flagship territory for years now but the Edge+ finally marks its return. An aesthetically pleasing handset with all the features a flagship phone needs. We have the latest Snapdragon 865 chipset on board, a beautiful curved 90Hz OLED screen and a trio of cameras covering all the focal lengths.
But how does it feel the phone in everyday use and more importantly, how does it stack in today's cut-throat high-end market segment? Will took the phone for a spin so make sure you watch the whole video to see what he has to share.
If you want to know more head this way to read our detailed written review.
Related
I've had this phone for a few days now and it is definitely nice. I only have one gripe about it and it is that the version of Google Chrome that they have on here that is not removable is glimped version. It is missing a lot of the built-in default ...
I wander if we would see a statistic of how many phones above 1000 euro were sold at their starting price. Per company per model at the end of 2020 What will be? less than 100 units? Especially for "new" players like this one. 1200 euro for obvio...
I haven't watched or read GSMArena "opinion" piece reviews for almost a year now, but what have me in so much shock is, the readers here think Lenovo Legend gaming phones, etc. will change the smartphone world but its Elite/Premium brand, Motorola, c...
Popular articles
Popular devices
Electric Vehicles